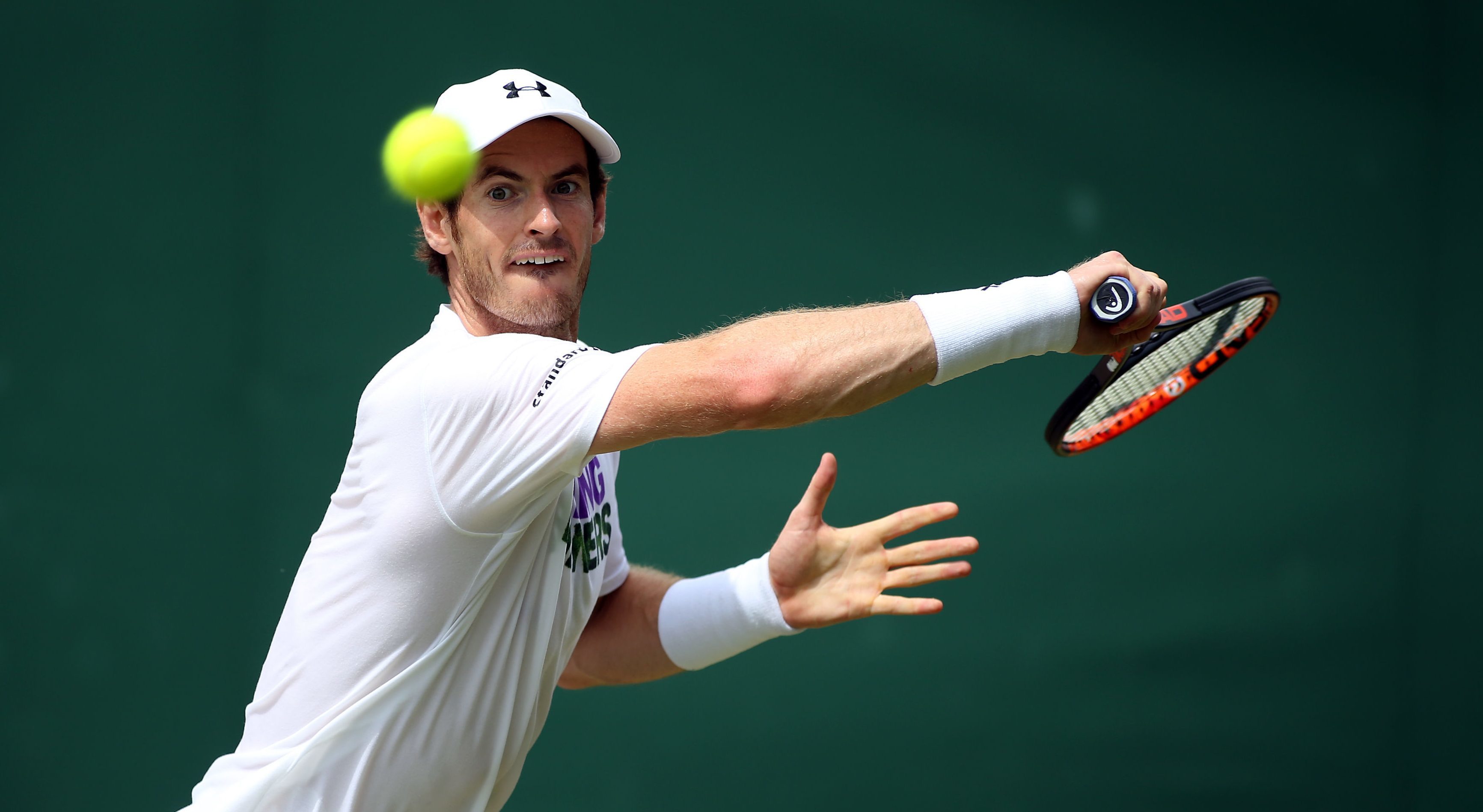 TV screens at T in the Park will not show Sunday's big sporting events – meaning festival goers will have to find other means to watch Wimbledon or the Euro 2016 final.
Andy Murray is gunning for his second Wimbledon title against Milos Raonic, while France take on Portugal in the Euro 2016 final.
But, as in previous years, organisers of T in the Park say they have no special arrangements planned to show the events to anyone enjoying the entertainment at Strathallan Castle.