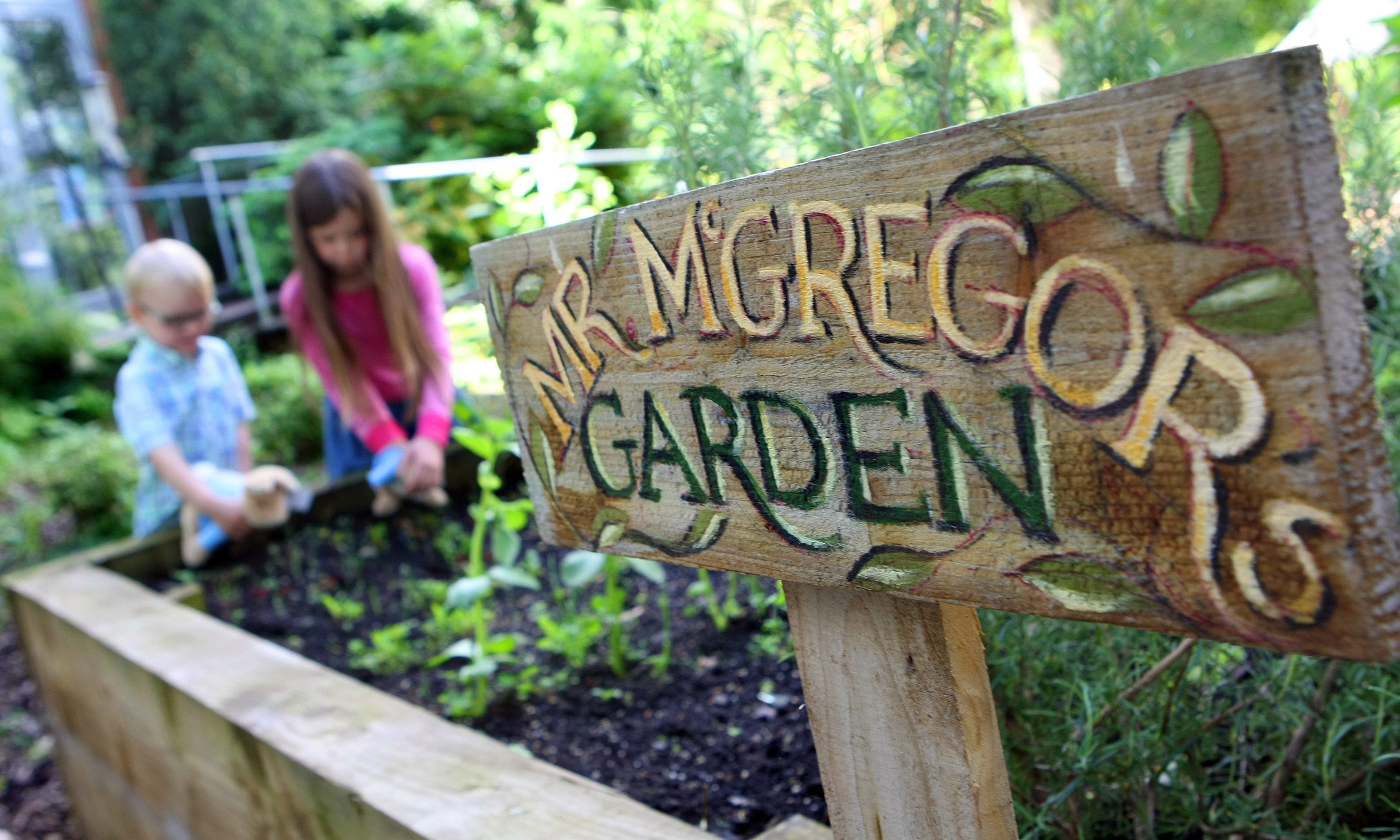 Museum chiefs are shining the spotlight on Perthshire's links with one of Britain's most celebrated children's authors.
A series of events this summer will look at how Beatrix Potter's holidays in Scotland inspired her love of the natural world, which led to some of her most famous creations including Peter Rabbit.
Perth Museum and Art Gallery is hosting an exhibition of some of the writer's rare watercolour studies, as well as photographs taken during her family visits to Perthshire.
The display marks the 150th anniversary of Potter's birth.
A spokeswoman for Culture Perth and Kinross, which has coordinated the exhibition, said: "Although best know for her children's book, Beatrix Potter was also a keen naturalist and conservationist.
"Her father Rupert was a competent photographer and Beatrix borrowed one of his cameras, becoming a keen photographer herself."
She said: "Her love of flora and fauna led to her becoming a noted mycologist, a specialist in fungi."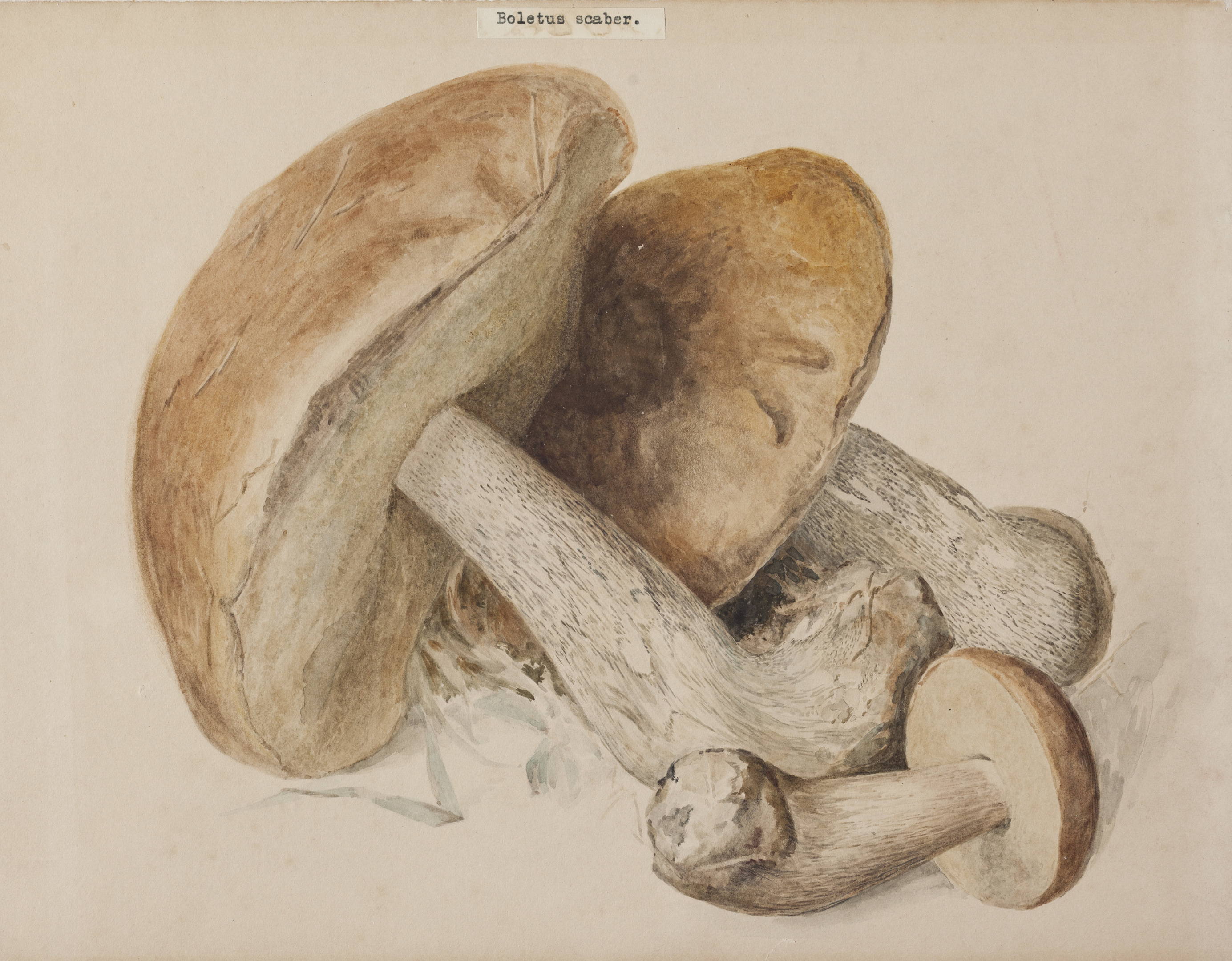 When Potter returned to stay in Birnam as a young woman in 1892, she met former postman and fellow naturalist Charles McIntosh of Inver who shared her great interest in plants and fungi.
"She originally met Charles whilst holidaying in the Dunkeld area. He sent Beatrix fungi specimens by post to London and she returned watercolours for his comments and advice," said the trust's spokeswoman. "Perth Museum and Art Gallery is fortunate to have a number of her studies which will be displayed together with some of the photographs she took, including a photo of her pet rabbit she called Benjamin Bouncer, who was later to be the inspiration for Benjamin Bunny."
The exhibition will run until October 29.
Meanwhile, a talk on Potter's connections with Perthshire and her relationship with Mr McIntosh will be held at the museum on Thursday, July 28 from 12.30pm. The presentation will reveal all about her stays in the local area, as documented in her journal.
To book tickets for the £2 talk, visit www.pkc.gov.uk/museums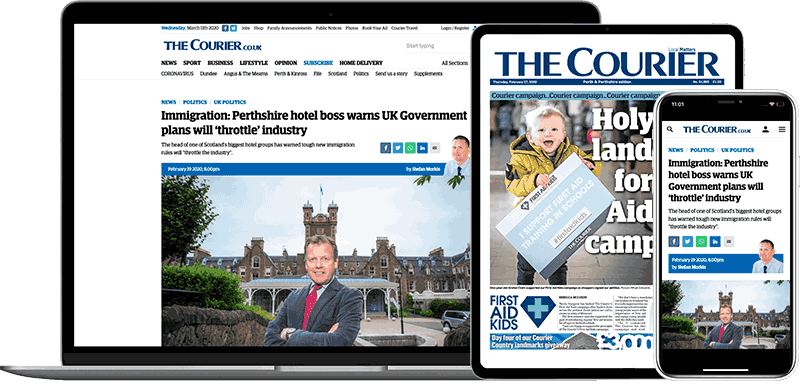 Help support quality local journalism … become a digital subscriber to The Courier
For as little as £5.99 a month you can access all of our content, including Premium articles.
Subscribe