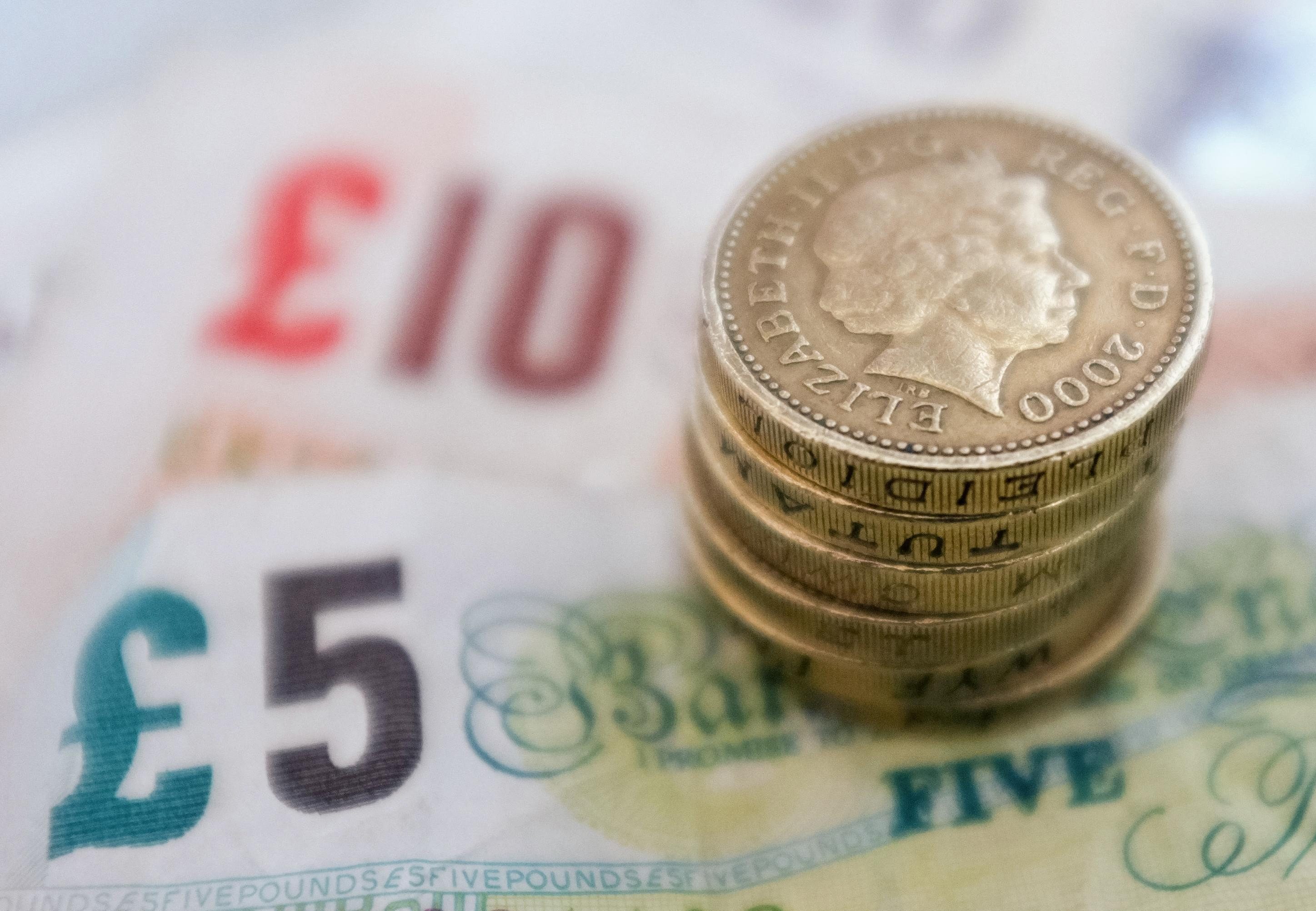 The majority of Perth and Kinross Council tenants are facing a rise in their weekly rent payments under a dramatic new shake-up approved by housing officials.
The new system of calculating rent payments will come into force next April.
The move, which will spread annual payments across 52 weeks instead of 48, could lead to significant decreases and increases for tenants.
Concerns have been raised that the changes could come as a "great financial shock" and cause hardships for some residents.
The majority will see their weekly rent go up, with 2,610 people facing a rise of under £5.
A small number of tenants face paying an extra £20-£25 per week, nearly £1,300 a year.
And according to council papers, 44% of tenants will see their rent decreased with 13 people enjoying a weekly drop of between £25 and £30.
The new model is being introduced to reduce the range of different rent charges, as well as delivering a "fair and equitable rent scheme that meets future and long term needs".
Members of the housing and health committee voted to introduce the new system to all tenants at the same time – the so-called Big Bang option – rather than stagger it out over three years. This was also the preferred option of tenants, following a public consultation.
However, the move was condemned by Perth city councillor Pete Barrett. He called for rent restructuring to be introduced in a "controlled and phased and affordable manner".
He said: "Rent rises of £750 and more than £1,000 a year are too great a financial shock for tenants.
"If this was an energy company hiking people's bills by this amount, there would be hell to pay."
His amendment to phase-in the scheme was defeated by a 10-3 vote.
In her report to councillors, a spokeswoman for the council's housing division said: "It is common practice for tenants to refer to the remaining four weeks as 'rent free weeks' although this is not the case, as tenants are simply paying the same annual rent but over a shorter period of time."
She added: "Tenants' choice in relation to how and when they pay their rent will continue to be maintained and it is a condition of their tenancy that tenants pay their rent in advance. They can, however, still choose to pay their rent in advance over 48 weeks or indeed over any period, as long as this requirement is met.
"All tenants would be notified of this change and asked to sign and return a declaration confirming their agreement."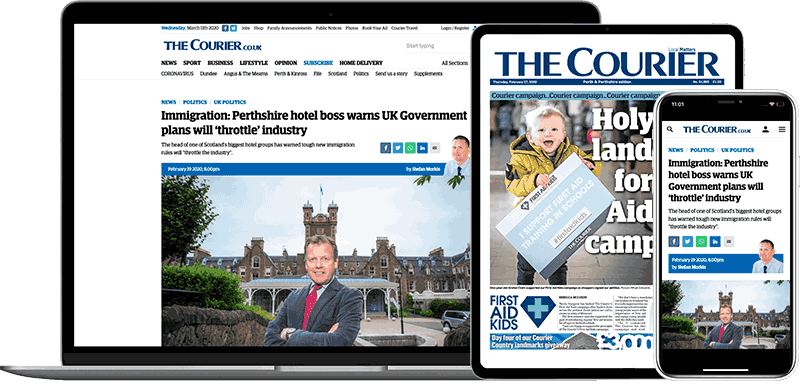 Help support quality local journalism … become a digital subscriber to The Courier
For as little as £5.99 a month you can access all of our content, including Premium articles.
Subscribe