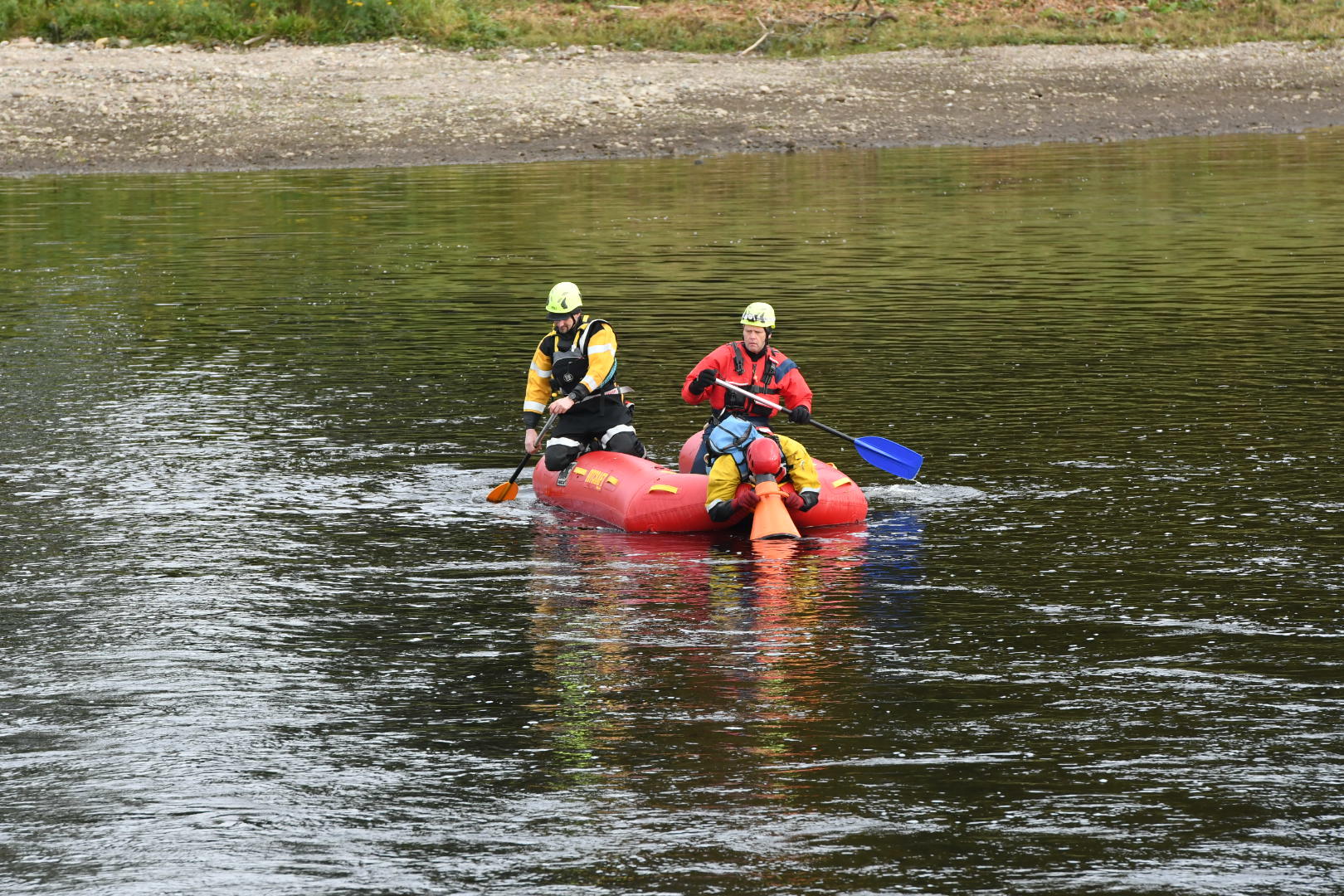 Police Scotland advise that a female body has been recovered from the River Tay near St Madoes, Glencarse, Perthshire this afternoon.
A statement said that enquiries to establish the identity of the female are ongoing and that the family of missing 15-year-old Kathleen Harkin have been informed.
Kathleen was last seen on Saturday evening near to Woody Island, police have been scouring the area in search for her throughout Sunday and Monday.
The 15-year-old was to have been picked up in Perth by her parents after spending time with friends but never made the rendezvous.
Her phone was found by a member of the public on Sunday morning, near to where her friends last saw her.
More than 50 searchers have been out since first light hunting for the Perth Grammar School youngster.
Friends have taken to social media in huge numbers to post hopes for her safe return and call for her to come home.