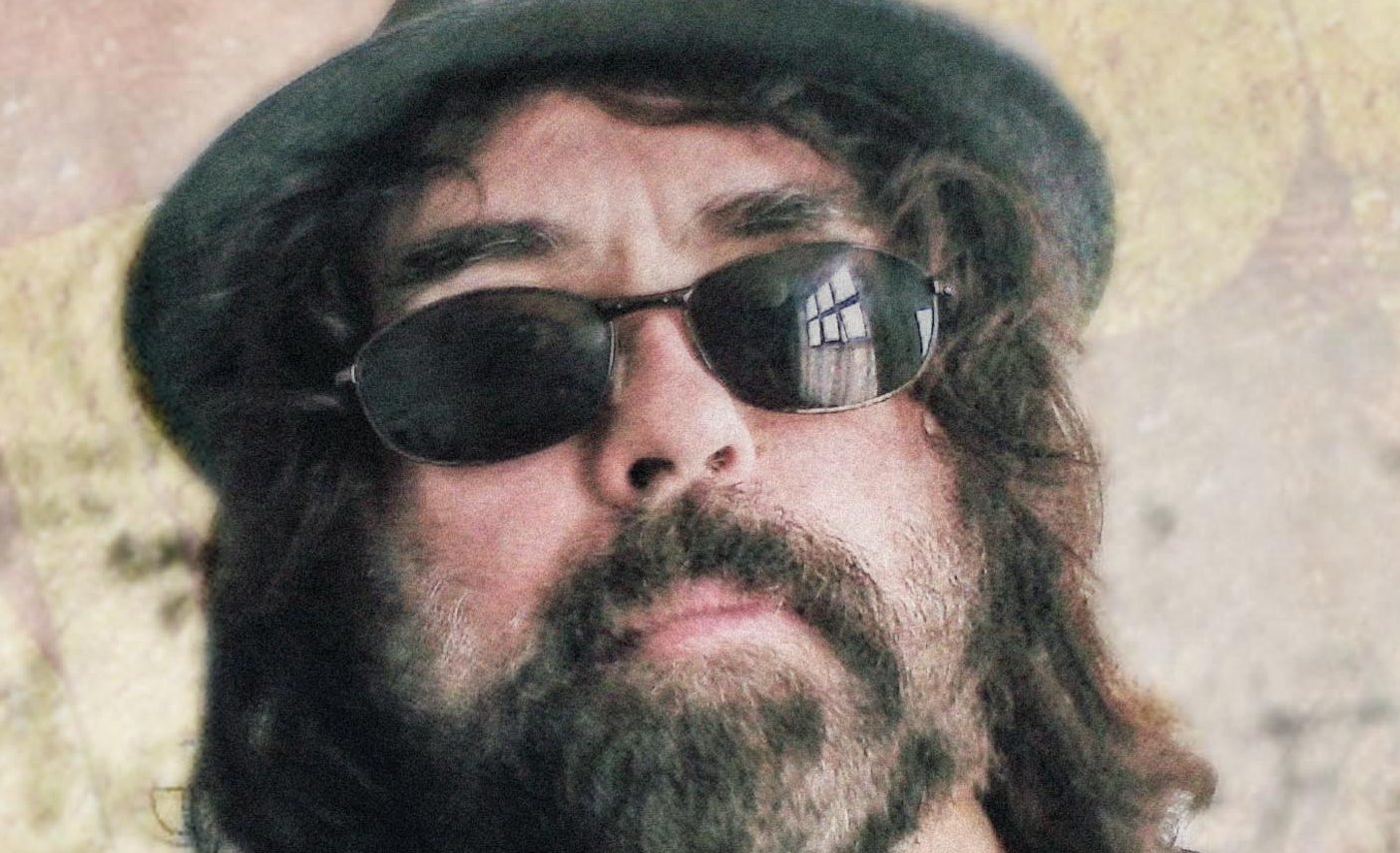 Singer-songwriter Ian McNabb, best known as the frontman of The Icicle Works, comes to Clark's on Lindsay Street for Thursday's Pre-Production.
In his solo guise he has performed with the likes of Ringo Starr, Neil Young/Crazy Horse, Mike Scott of The Waterboys and Danny Thompson of folk band Pentangle. Also a published author, McNabb's first book, an autobiography entitled Merseybeast, was published in October 2008.
This is a rare chance to see him performing a live solo set in Dundee as he is also still working with The Icicle Works and indeed, has written a host of new material which, he says, will form the basis of their forthcoming album Star Smile Strong.
He says: "My last album of all-original material was Electric Warrior (2013).
"I have amassed a wealth of new material and feel the songs are probably the best I have written to date. After the best Icicle Works tour we have ever done, we are piping hot and ready to rock."
Doors open at 8pm and tickets, costing £10, are available from the bar, Groucho's, Assai Records Broughty Ferry and eventbrite.co.uk.
There's powerful rock blues at Clark's on Lindsay tonight with Two Wheels Good.
Tomorrow The DBs bring classic rock and leftfield pop. Both start around 9.30pm with free entry before midnight. This week's Sunday Song Club is hosted by Kenny Martin, Chris Marra and Cara Sylvester at 7.30pm.
All Good welcomes B.Traits for her first visit to the Reading Rooms tonight. Hailing from Canada, B has been rocking Radio 1's In New DJs We Trust show for the past few years, breaking some of the biggest tunes and playing a melting pot of sounds, ranging through house, techno and bass. Support comes from IDA and Van D. Gates open at 9pm and advance tickets are £12 from Groucho's and residentadvisor.net.
Tomorrow, Autodisco resident Dicky Trisco has a night to himself to do his own thing. Over the last decade, Dicky has travelled all over the globe playing clubs, boat parties, beach parties and festivals but still regards the Reading Rooms as one of the best clubs in the world.
Expect an anything-goes attitude to house, disco, techno and whatever else sounds good. Dicky also welcomes young decks upstart Ben Rothes to help him soundtrack the night and warm the room up in style. Entry is £5 before 11.30pm, £7 after and gates open at 10.30pm.
Reckless Kettle is back on Thursday with Mikey Rodger and Fergus Tibbs bringing an eclectic mix of party tunes. Gates open at 10.30pm and it's £3.50 before midnight, £5 after.
Huge Mouse kick things off tonight at Number 57 from 9pm. Tomorrow, Nifty Shades of Grey are at 5pm followed at 7.30pm by The Falcons. Amos Moses are in the Sunday live session at 7pm.
Chilli Dogs are at McDaniels tonight from 9.30pm then tomorrow it's The DBs at 10pm.
Cherry Bombz are unplugged tonight at Pageant in Arbroath. Tomorrow it's an afternoon show at City Royal in Brechin from 3.30pm.
The Bank Bar has Barry and Nicky Lawson tonight from around 9.30pm. Tomorrow at the same times it's Sinderins' Stevie Anderson and Dave Webster. Songwriters' Sunday is hosted by Gavin McGinty with guest performances from local musicians at 8pm. Dave Webster is back on Wednesday for and open mic night at 8.30pm.
Glasgow-based modern folk act Graeme Quinn and The Graeme Quintet are at The Green Room in Perth on Thursday, combining thoughtful lyrics, catchy tunes and excellent musicianship. Singer-songwriter Michael Timmons is on support duty. Doors open at 8.30pm.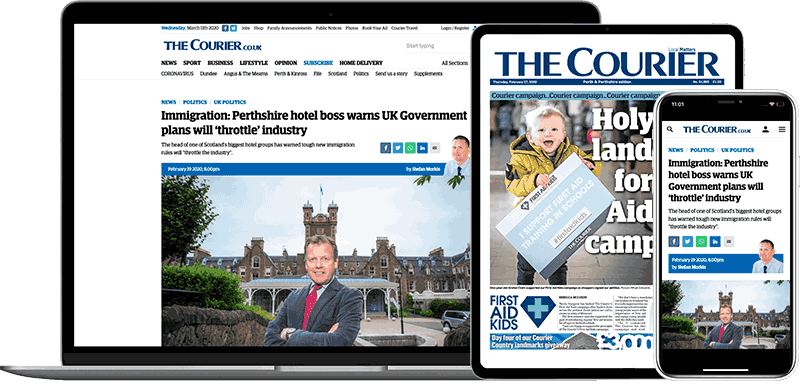 Help support quality local journalism … become a digital subscriber to The Courier
For as little as £5.99 a month you can access all of our content, including Premium articles.
Subscribe