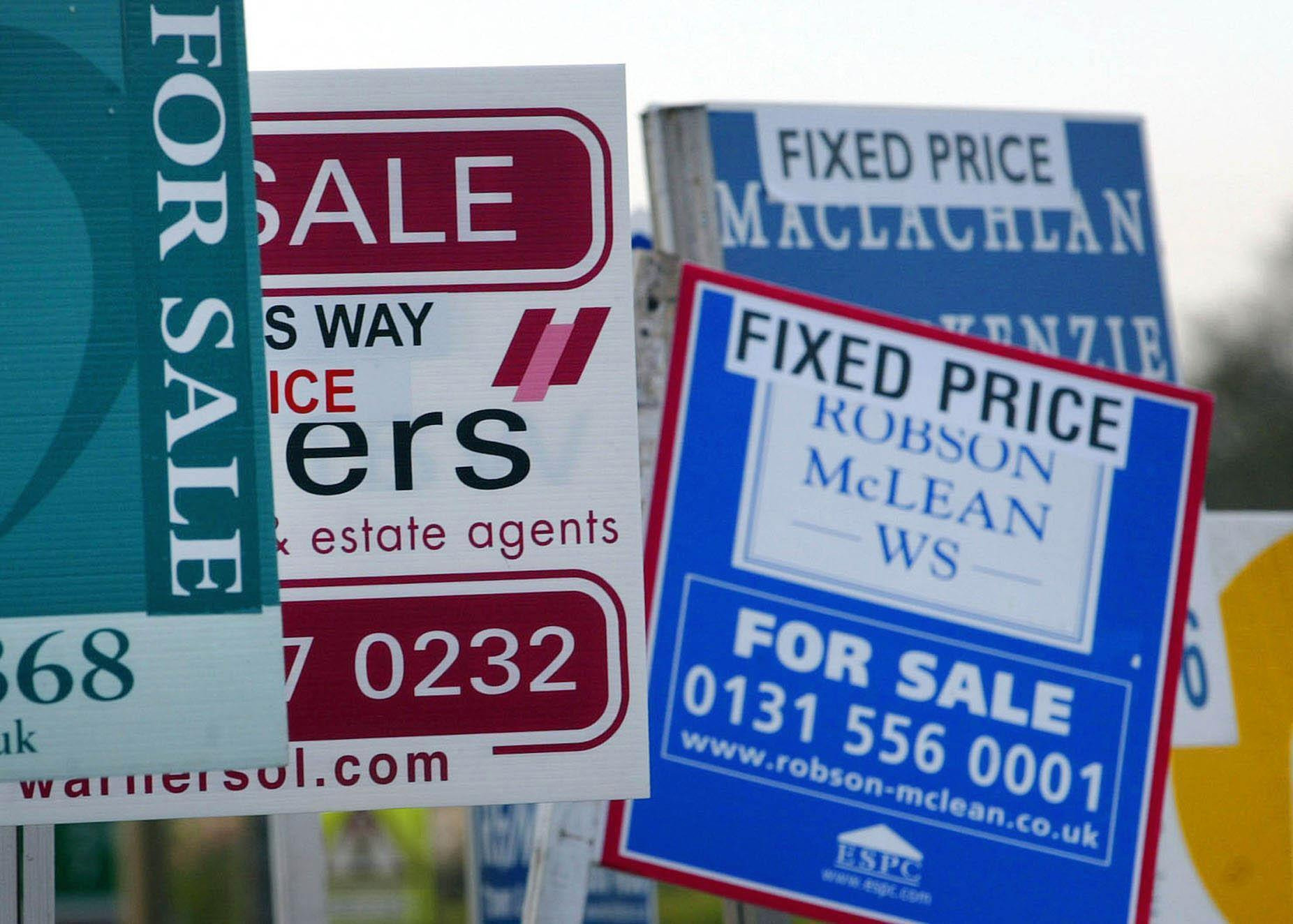 A massive Perth development site is back on the market following the financial collapse of its latest owner.
For almost two decades the 4.2 acres that once housed the NHS's Hillside Hospital has been one of the most attractive building plots in the city.
Overlooking the river and Perth city centre, it has seen numerous interested parties and been the inspiration for many an ambitious plan only to defy each and every one.
The latest aspirant to own the site was Lorimer Homes Perth who are understood to have planned a residential and care home development.
Like so many schemes before it, however, that has floundered – in this case as a result of the firm's fall into administration.
Consequently, the site is back on the market and being offered as a "prime residential opportunity" by WYM Real Estate.
The tumultuous history of the development site began in 1997 with the closure of the hospital – deemed surplus to requirements by the NHS.
It first went on the market in 1998 with £700,000 price tag and interest was swift, but within two years it was back on the market.
Initial efforts to build on the site were hampered by reluctance to allow housing to be built on the land.
Delays in deciding the site's future first defeated the London-based Winged Fellowship's plans for a £3 million respite care and holiday centre.
Next to try was Aberdeen-based house-builder Stewart Milne Homes, whose plans for residential use were scuppered by the Perth Area Plan and then the Scottish Executive, following a public inquiry.
When it returned to the market in 2000, it was recommended for business uses – such as a hotel – but though various plans were mooted nothing came of them.
Over time, priorities changed and the idea of housing was back on the table – and looking acceptable to all involved in planning matters.
The hospital was demolished and the site cleared in 2007 to make way for a housing development.
Award-winning architects were employed and they put forward a hugely ambitious, mixed-use scheme that featured modern, high buildings designed to provide "adaptable shells for living, working, and hotel use".
The properties would have been built around a "Garden Circus" and would have been complemented by a health centre, apart-hotel, nursery provision, cafes and even an experimental zone for creative horticulture and water recycling projects.
It never transpired.
Now the site is back on the market with new buyers sought.
A spokesman for WYM Real Estate predicted confidently: "The site is for sale and it will be sold."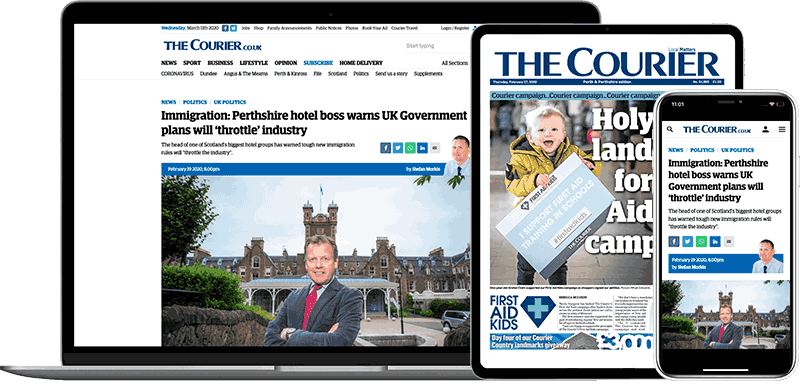 Help support quality local journalism … become a digital subscriber to The Courier
For as little as £5.99 a month you can access all of our content, including Premium articles.
Subscribe