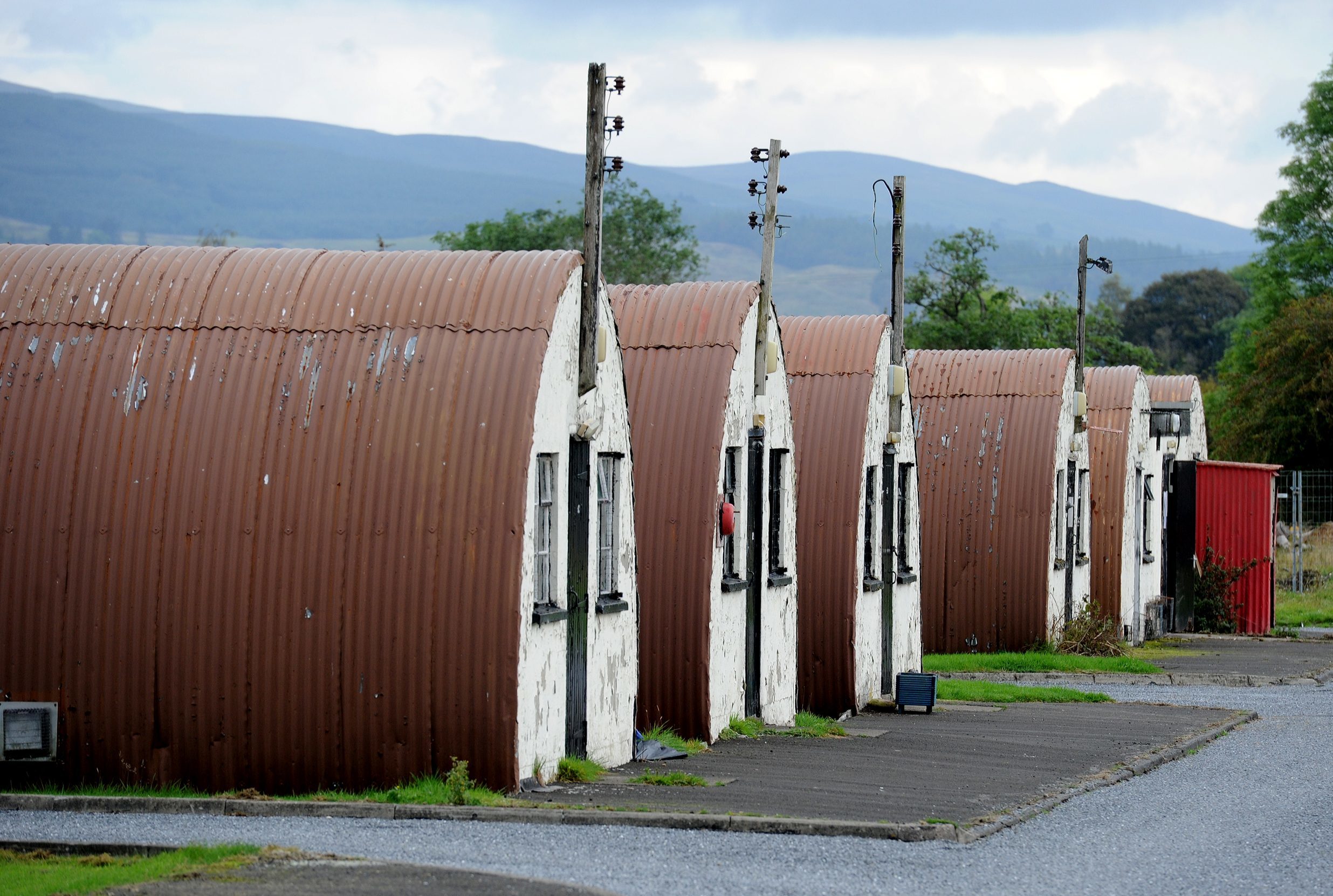 The forgotten history of a Perthshire prisoner of war camp which held some of the most notorious Nazis captured by the Allies is to be told in a film documentary.
To bring the story of Cultybraggan Camp at Comrie to life the filmmakers are keen to contact anyone with inside knowledge of Camp 21, in particular any surviving inmates or guards.
"We are keen to talk to anyone who was either a POW, or guard, or local resident, with interesting stories about life at Cultybraggan," said director and producer Adrian Bean of Perthshire film company Mousehole Films.
"Many POWs worked in the community during the war, on farms or in houses, and built up relationships with local families.
"Some POWs even married local girls and settled in Scotland and we'd love to hear their stories."
Cultybraggan is the last remaining example of a purpose-built camp in the UK.
Opened in 1939 as a maximum security prison during the Second World War, legend has it that top Nazi Rudolph Hess was held there for a short time after he parachuted into Scotland.
The camp was split up in to four compounds with barbed wire separating prisoners from the SS, the army, air force and navy.
It became infamous when the Germans hanged one of their own number for not being fanatical enough in his support for the Third Reich.
The Comrie Development Trust (CDT) bought the camp for £350,000 in 2007 through a community right-to-buy option after the Ministry of Defence put the site up for sale and it now houses various businesses.
A group of 10 B-listed Nissen huts are to be converted to provide self-catering and bunk house accommodation for visitors.
Anyone with a story to tell about Cultybraggan can contact the film's producers Adrian Bean adebean@live.co.uk (07831 448208) or Caroline Strong carolinestrong@live.co.uk (07917 813110) or go to the company's website mouseholefilms.co.uk.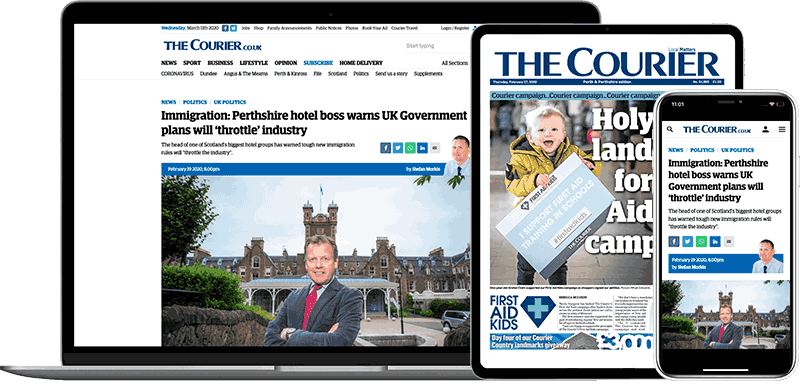 Help support quality local journalism … become a digital subscriber to The Courier
For as little as £5.99 a month you can access all of our content, including Premium articles.
Subscribe