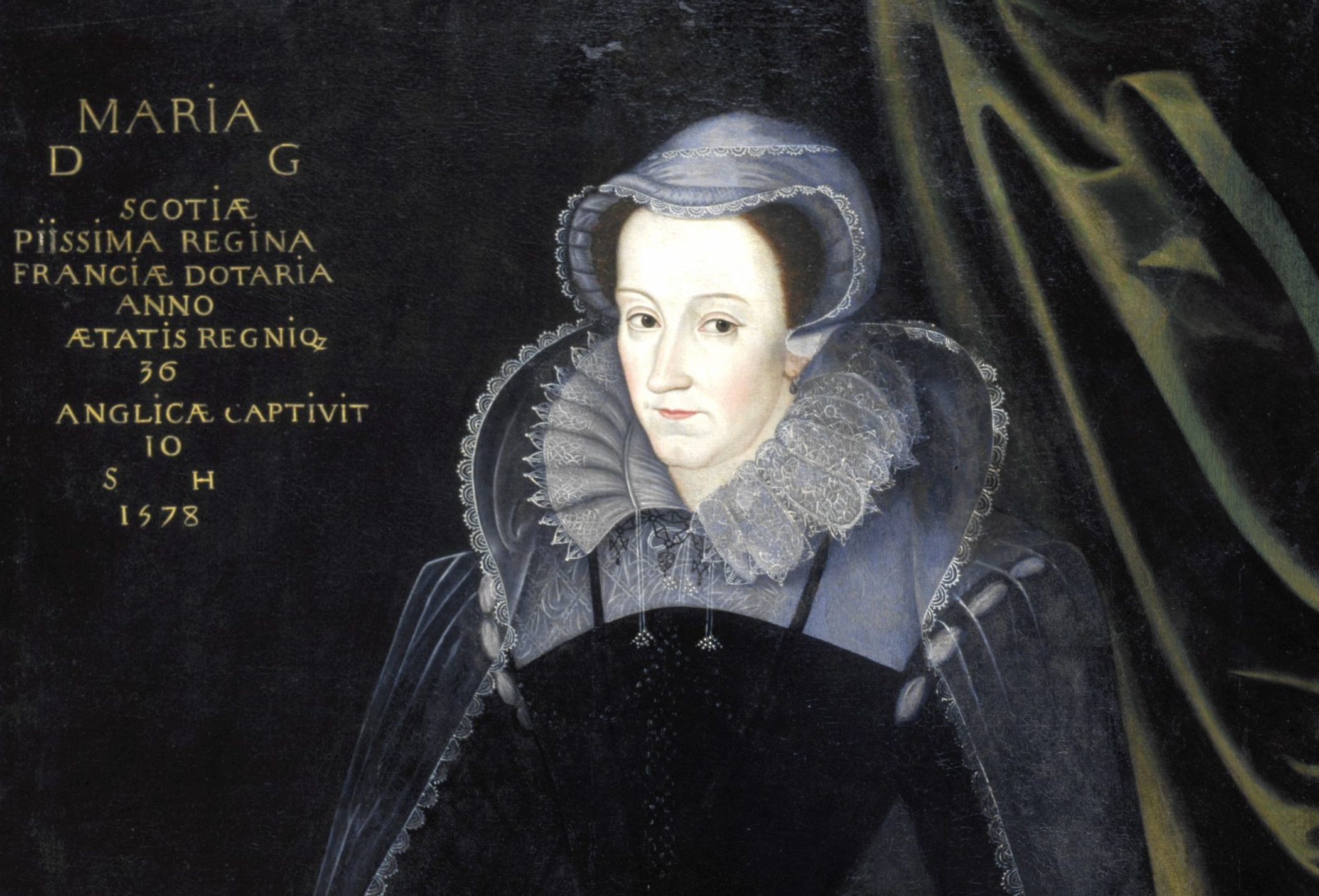 On June 16 1567 a small boat set out from the shore of Loch Leven to make the short trip out to the island in its midst.
The boatman's sole passenger was a woman, proud but bowed, who was to spend the next eleven months in captivity.
Incarceration at Lochleven Castle was a trial for Mary Queen of Scots who suffered a miscarriage, losing twins.
Within days, some of Scotland's most powerful lords had arrived at Lochleven to offer her a simple choice — abdicate the throne or die.
Now, 450 years since her imprisonment, Scotland will commemorate the Monarch's life at Kinross with a special Mary Queen of Scots Festival.
It will be one of the centrepieces of a national year of History, Heritage and Archaeology orchestrated by VisitScotland.
The event will take place over a weekend in September and will celebrate the rich history and heritage of the Kinross area and its connection to Mary Stuart.
It will boast a programme that includes living history encampments, music, food and drink and children's entertainment.
In addition, Scotland will be celebrating a number of significant anniversaries throughout the historical year including the 20th anniversary of Scottish Crannog Centre in Perthshire and the 400th anniversary of the General Register of Sasines — the oldest public land register in the world.
With over one third of visitors drawn to Scotland for its history and culture, VisitScotland has hailed the 2017 Year of History, Heritage and Archaeology as an exciting opportunity to relive the country's fascinating past.
Regional Director Jim Clarkson said: "From World Heritage Sites to ancient monuments, cultural traditions to our myths, stories and legends, the year-long programme will spotlight some of our greatest assets and icons as well as our hidden gems.
"Scotland is the land where great legends were made throughout history and so it is only apt that Mary Queen of Scots should been included in a unique line-up of events and activities for the 2017 Year of History Heritage and Archaeology."
The deposed monarch finally left Lochleven Castle on May 2, 1568 after supporters used the cover of a May Day Masque to spirit her away during a day of drinking and dancing.
Taken to a waiting boat, she swiftly revoked her abdication and started to gather her army, though her freedom would be short lived.
She was seized once more after a crushing defeat at the battle of Langside and spent 18 years in custody before two swift blows from an axe ended her at Fotheringham Castle.
Away from Perth and Kinross, Edinburgh's Edwardian past will be showcased, as will Shetland's Viking tradition and the industrial heritage of Paisley, through an international festival of weaving.
With ancestral tourism now worth more than £100 million annually to the economy, the year will also support nine clan gatherings.
Culture and Tourism Secretary Fiona Hyslop said: "We are so fortunate in Scotland to have the most fascinating and inspiring history and heritage on our doorsteps, bringing the spirit of Scotland alive.
"As well as our history of many well-known stories and famous, indeed some infamous, historical characters, The Year of History, Heritage and Archaeology will also give us an excellent opportunity to focus on Scotland's world-renowned archaeology, enticing visitors and locals alike to visit not only our known iconic landmarks with their thousands of years of history, but also our many hidden gems."
The Year of History, Heritage and Archaeology 2017 will run throughout 2017.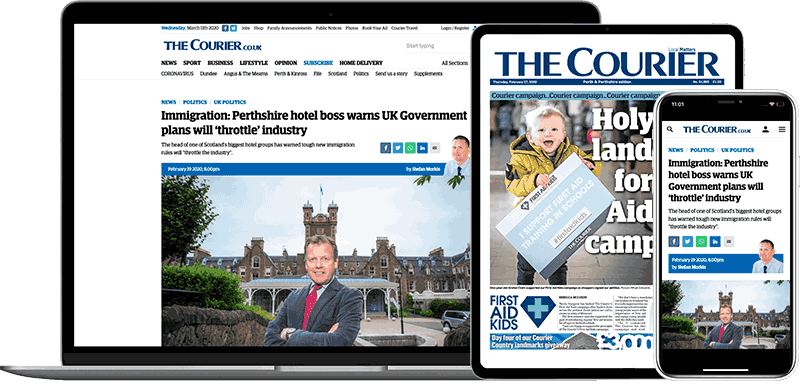 Help support quality local journalism … become a digital subscriber to The Courier
For as little as £5.99 a month you can access all of our content, including Premium articles.
Subscribe