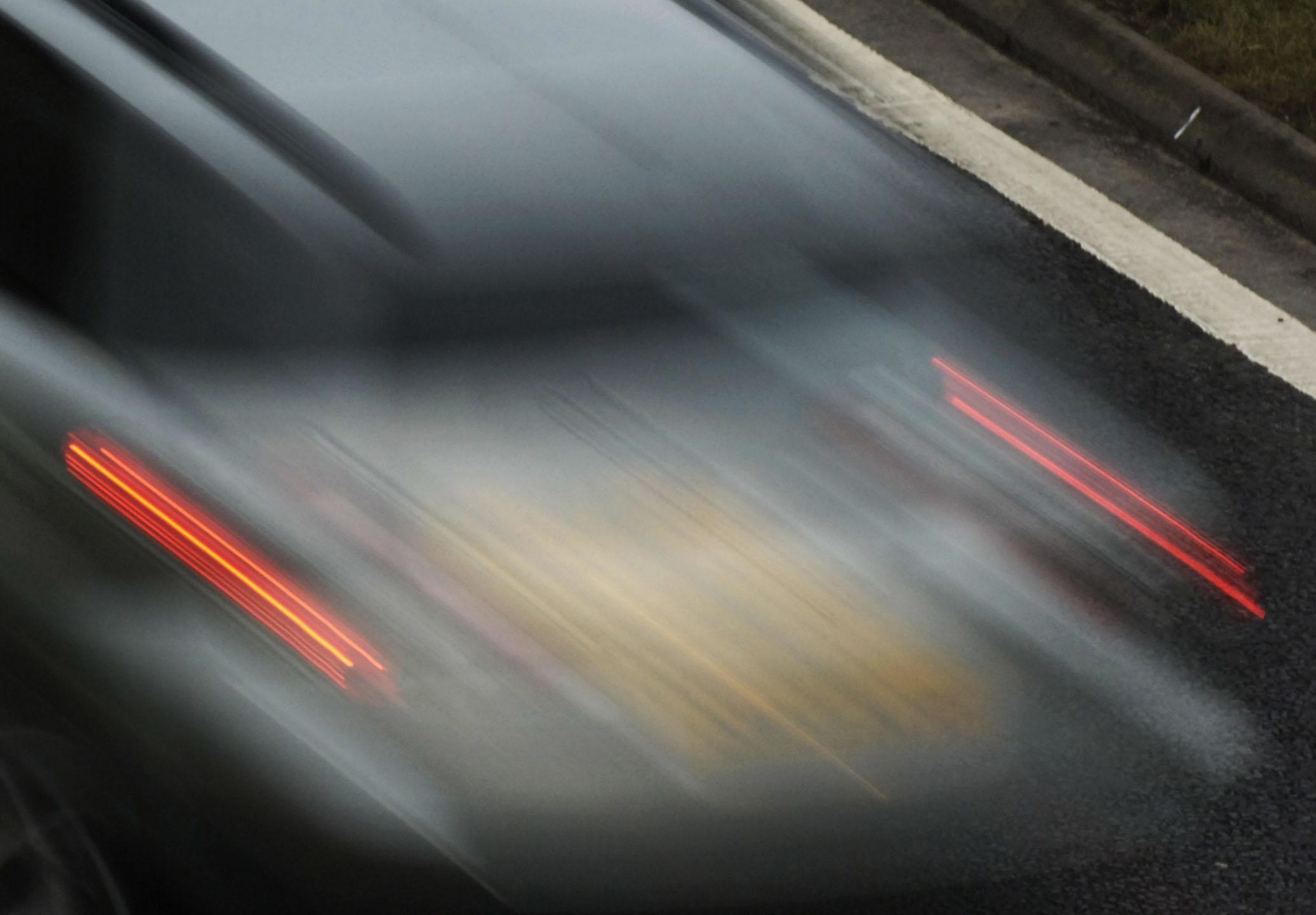 Proposals to expand one of the region's most popular tourist destinations has left Strathtummel residents fearing for the safety of their children and their homes.
Parkdean Holiday Parks wants to create 14 new static caravan chalet units on the giant Tummel Valley Holiday Park in an effort to boost the site.
The park and its facilities are well recognised for the significant contribution they make to tourism in the area and the positive contribution they make to the local economy.
And its operators hope the year-round tourism the chalets would attract will be of wider benefit to the community.
Locals have, however, called for assurance from Perth and Kinross Council that it will demand road safety improvements before allowing the site to grow.
Others have expressed concern that the partial infill of a pond to accommodate the chalets could exacerbate flooding issues experienced by a number of local homes.
Alice Campbell-Calliva, one of the owners of The Inn at Loch Tummel, said she had no opposition to an increase in the number of lodges but wants action on speed taken before they take shape.
She said: "We believe that given the high level of traffic that already comes along the road past the Inn to the holiday park and the obvious increase this development will have to those levels, it is vital that a serious speed restriction is put in place as people drive through Strathtummel.
"Currently cars feel no need to slow down while going past the Inn — nor do the very large forestry trucks or coaches that come past.
"I fear it is not a matter of if, but of when there will be a serious accident involving a vehicle and someone in the area outside the Inn.
"In itself, we have no objection to the increase in lodges but road safety must be brought up to standard.
"It is wonderful to have such life and activity in this area, but the speed of those coming here must slow down considerably.
"We would propose a speed restriction of 20mph through the village of Strathtummel."
The Tummel Valley Holiday Park is one of Perthshire's most popular vacation destinations, offering a wealth of facilities and accommodation options.
Over the years a series of developments have permitted its gradual expansion to the point that it offers accommodation in addition to an entertainment complex, bar and restaurant, amusement arcade, swimming pool, all weather sports court, adventure play area, crazy golf, play areas and a convenience store.
Operators hope that the latest plan for expansion will find favour with planners, who will consider the application in the New Year.
Tourism now accounts for 13% of all employment in Perth and Kinross.