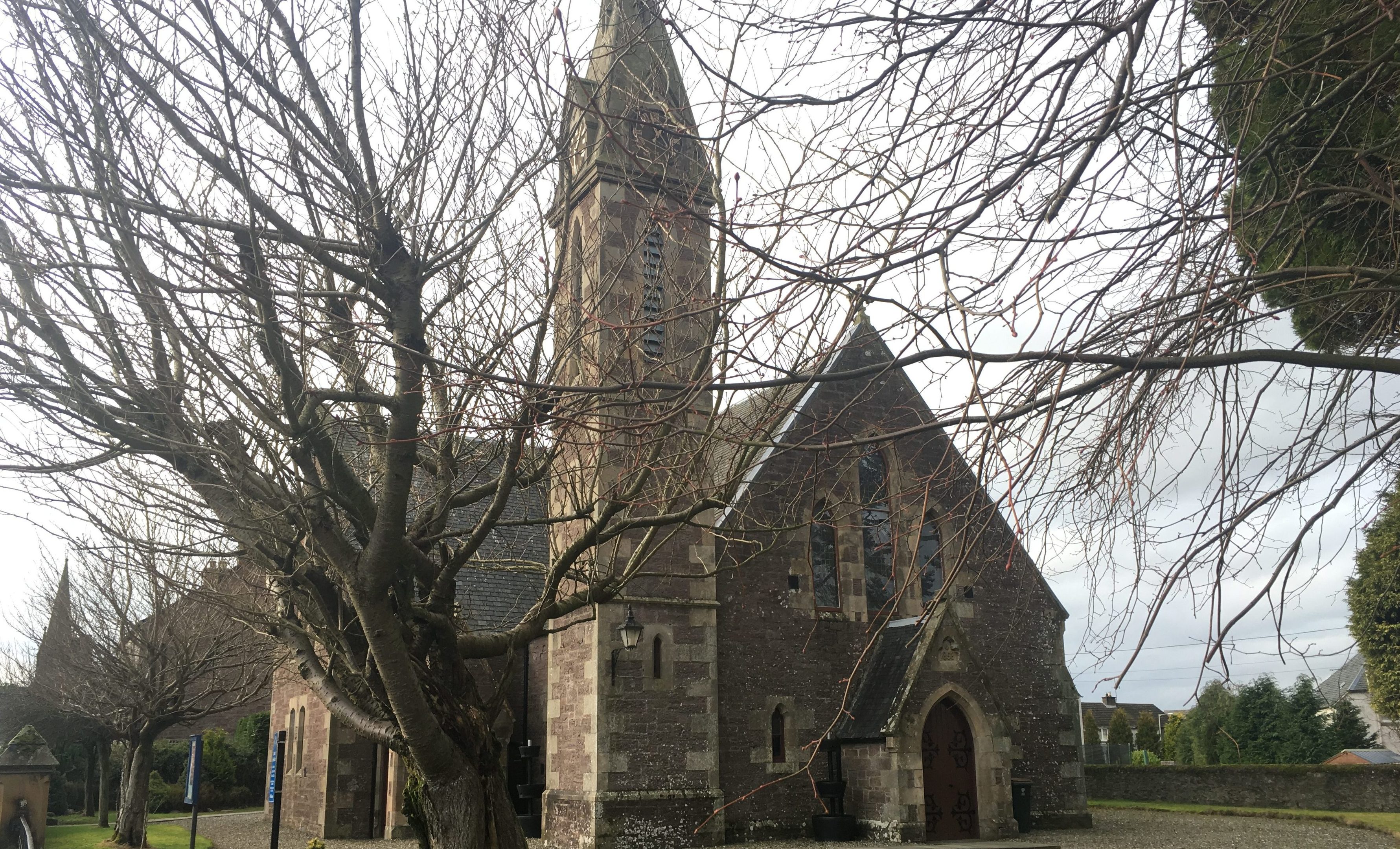 The rural idyll was shattered for one Perthshire community last week.
In an area largely untouched by crime, the people of Blackford were shocked by a mindless attack which targeted the hub of their village, the parish church.
The timing couldn't have been worse with the congregation arriving on Sunday morning for worship to find vandals had left a trail of destruction throughout the church.
In the blackest day in the church's 150 plus years, the pulpit had been upturned, carpets ripped up and a christening font damaged.
Bibles had been thrown around and communion glasses were smashed and bells belonging to the local handbell ringing group were vandalised and bells stolen.
The damage was "significant" according to the police and the repair costs will be considerable for the hard-pressed church.
The meagre rewards for the thieves make the crime all the more senseless and those responsible surely can't have appreciated the impact their actions have had on local people.
Whether church goer or not, the desecration of their church left the community in shock.
Offers of help to clear up flooded in and if anything good came out of the incident it was a heightened sense of community as people pulled together to support one another.
It can only be hoped that the village of Blackford can quickly return to the sense of tranquillity that it normally enjoys, and that the culprits are traced and made to answer for their actions.
It is hard to not to feel, however, that a certain innocence previously enjoyed in the close-knit community will forever be tarnished through new worries about security.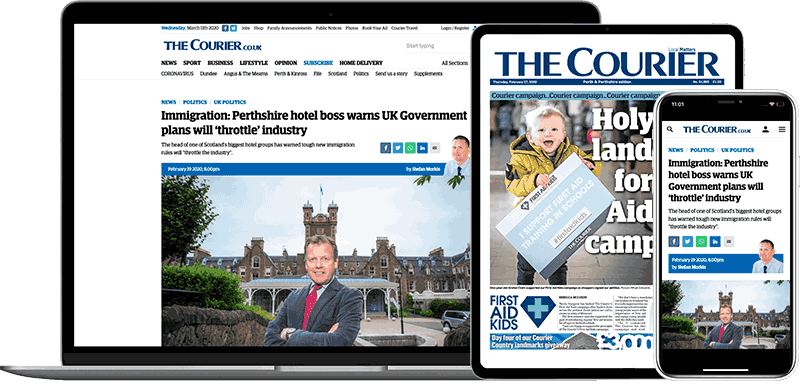 Help support quality local journalism … become a digital subscriber to The Courier
For as little as £5.99 a month you can access all of our content, including Premium articles.
Subscribe