"Shocking" dashcam footage of a lorry overtaking two cars on a stretch of road where a two-year-old girl was killed has emerged online.
The R&J Simpson vehicle can be seen hurtling along Forfar Road in Coupar Angus, which is a 30mph zone.
The footage was filmed by Perthshire man Robert Hunter as he made his way to work and the camera's speedometer records his own speed at between 27mph and 30mph during the manoeuvre.
Although filmed in August, just weeks before Harlow Edwards was killed when a car mounted a pavement near Larghan Park, Mr Hunter only uploaded the footage to YouTube last week.
He said: "There was a car that I was sticking behind that morning as I was on time and always give myself plenty of time to get to work.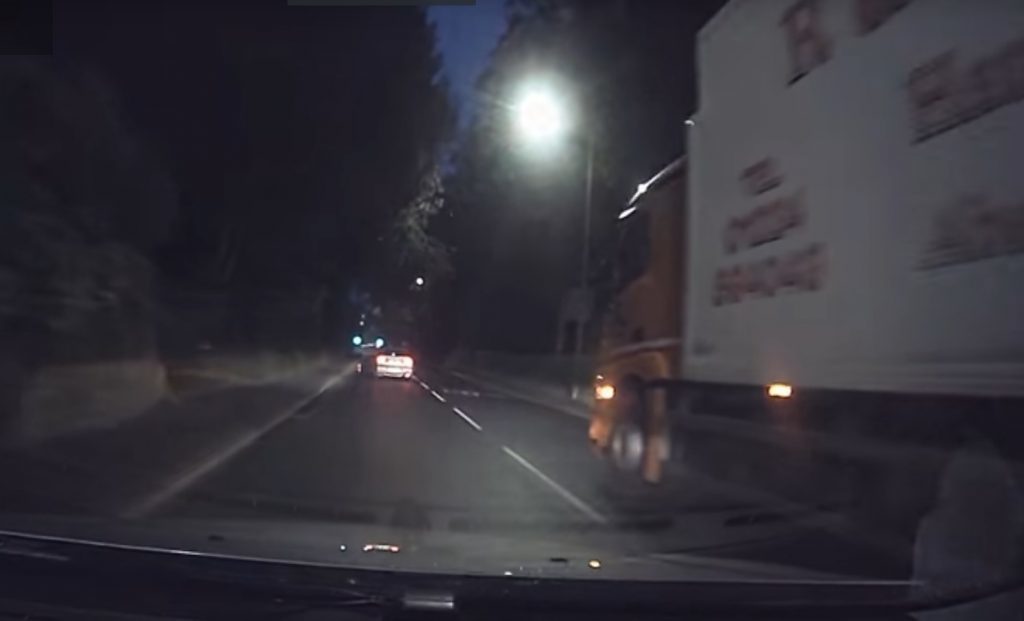 "I had just come around the roundabout and thought: 'What the hell is this HGV doing on the wrong side of the road?' Then I realised that it was to overtake me – even though I was going at the speed limit.
"As he went past at the time I laughed as I just could not believe that the HGV was going to pass me and the next car – if anybody was turning into the road it would be the last thing they were expecting and could have died as there was no way he could have stopped. His speed was 40mph plus and accelerating.
"The whole road is just a sad place to go past on – it needs speed cameras at both ends of this road as I have had cars overtake me on this road on a quite a few times."
Local road safety campaigner Michael Gallagher said: "The video is shocking, but that kind of speeding is all too common on Forfar Road.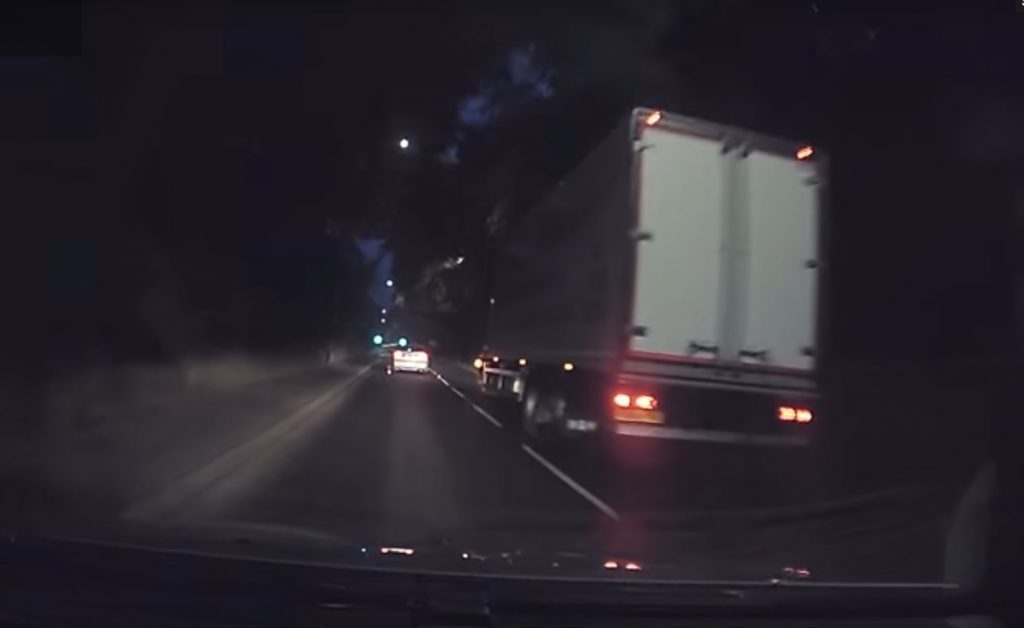 "Drivers seem to think that because this area is at the edge of the town, the speed limit doesn't really matter. As a result, vehicles come into the town far too fast, and speed up on the way out of town.
"Although Perth and Kinross Council recently installed 20mph limits on Forfar Road, these are aimed at school pupils and only operate for a short time before 9am and after 3pm. Local residents feel this should be a permanent speed limit."
R & J Simpson Ltd declined to comment on the footage.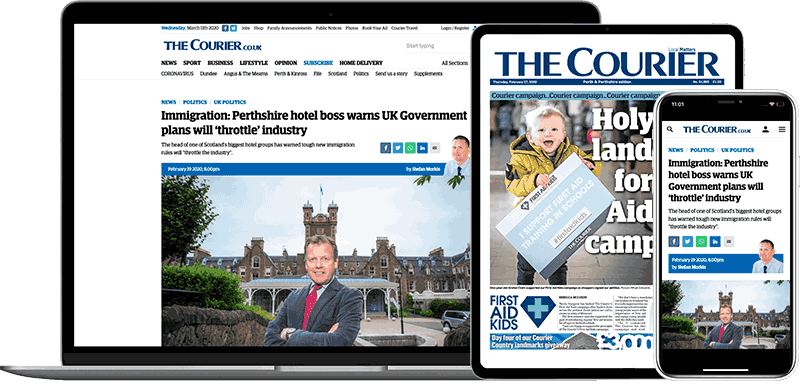 Help support quality local journalism … become a digital subscriber to The Courier
For as little as £5.99 a month you can access all of our content, including Premium articles.
Subscribe