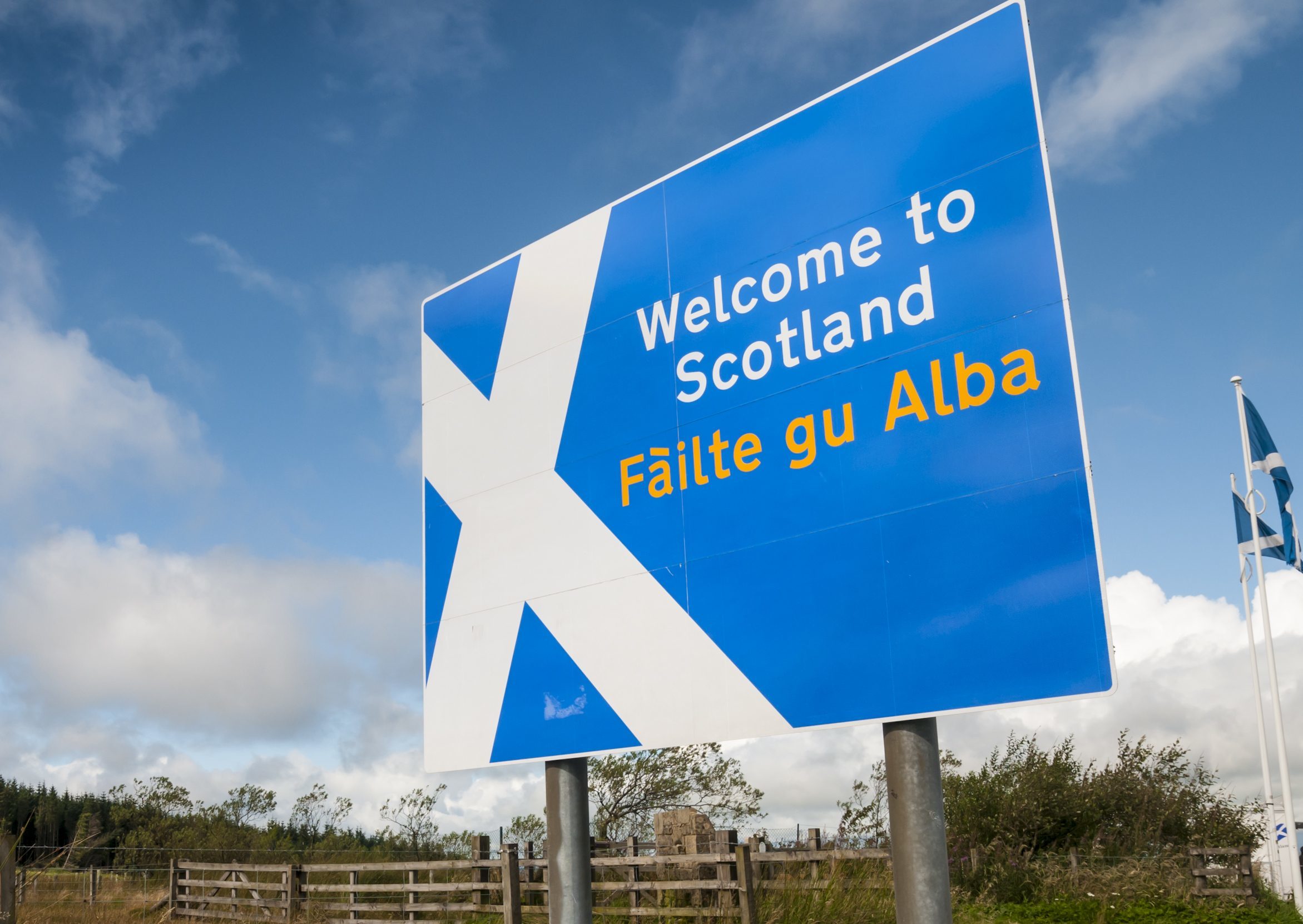 In promoting the Gaelic language a Perth councillor has ironically highlighted an uncomfortable truth – very few people understand it.
At a debate on Gaelic education Councillor Dave Doogan thought it the ideal opportunity to address the committee in the traditional language, only to be met with bemusement.
After a stony silence his input prompted Councillor Peter Barrett to hope that there had been nothing controversial which may have been lost in translation.
"I was slightly alarmed that there might have been something offensive in this speech," he said.
Had the committee understood the deputy leader of the SNP administration's contribution they might have had more to say.
Perhaps alerted by the term "quisling" breaking up the flow of Gaelic – surely there is no native term for a traitorous collaborator – the Conservatives decided to investigate further.
It later emerged Mr Doogan's speech ran along the lines: "Let us not reflect on concerns that we have been under the heel of foreign influence and power for over 300 years. The island of Britain is no longer subject to the actions of quislings who may seek to see smaller cultures extinguished on an island of coffins by red coats."
Actually, even if he had said that in English he might have left councillors none the wiser as to his meaning but MSP Murdo Fraser raised the content as questionable with no lesser person than the First Minister.
Forced to distance herself from any perceived anti-Englishness in Mr Doogan's speech, Nicola Sturgeon assured parliament: "I condemn any comments or any language, no matter who it's from, that is any way shape or form, racist or anti-English, or in any way seeks to divide people of the basis of their ethnicity."
The hapless councillor's efforts to champion the ancient tongue will be seized on by opponents of expenditure in promoting the language who will be pleased to point out that only just over 1% of the population of Scotland can speak Gaelic.