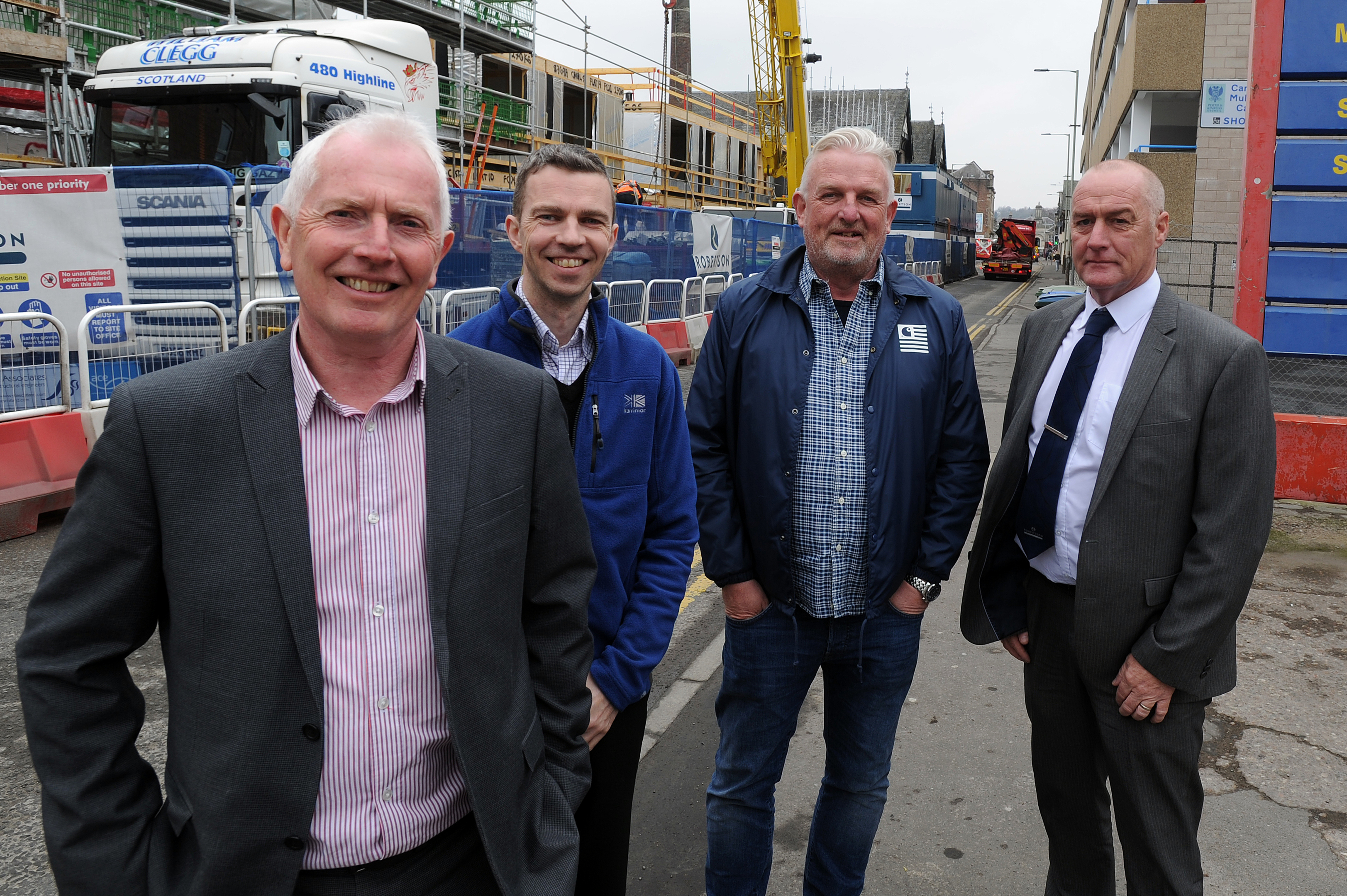 A £3.2 million Perth housing development is back on track after work was delayed by "significant" infrastructure problems, including an archaeological dig.
Grant Ager, chief executive of Fairfield Housing Co-operative Association, one of the main partners behind the Canal Street project, expressed his delight the scheme should be finished by the end of September.
The development will see 38 affordable flats built, on what Mr Ager described as being a "tricky" site.
He revealed a series of "significant" infrastructure problems delayed work on the development.
"This site is in a very historic area – a canal used to run up this street – and there was an archaeological dig prior to work beginning, so that caused delays," he said.
"There were other infrastructure problems but we're delighted that the development is now scheduled to be completed in late September. The project will significantly improve the 'streetscape' where the former Zoo nightclub stood until its demolition.
"We are grateful for the support of the council and the Scottish Government in progressing the project and the construction workers for their endeavours in what is a tricky site.  It's a main road so the contractor has had to work in a very tight space."
Mr Ager continued: "Demand for affordable homes is at a record high among young people who are still struggling to get into the property market and older people want to live near amenities in the city centre."
He continued: "Although there are no parking spaces at the development this is easily resolved with tenants being able to use the Canal Street multi-storey car park paying an annual fee to Perth and Kinross Council."
The £3.2m development will comprise of 16 two-bedroom and 16 one-bedroom flats, all at affordable rents. The Scottish Government provided £2m with Fairfield Housing Co-operative Association supplying £1.2m through private finance from a bank.
The project's architects Muir Walker and Pride and Perthshire Glazing Company, previously held a number of meetings with the council's planning department to discuss the use, design and detail that was needed to support the development.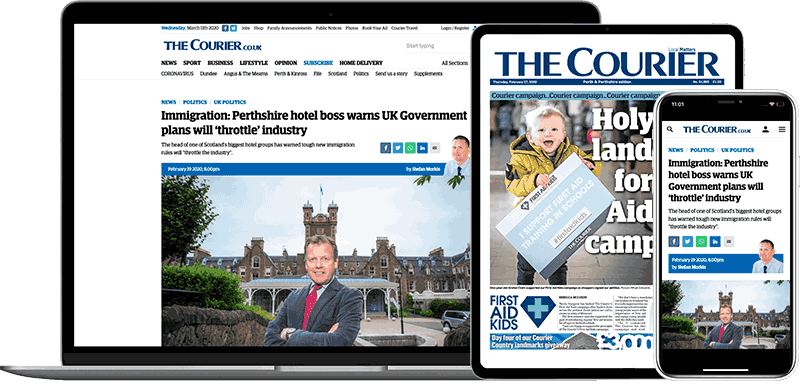 Help support quality local journalism … become a digital subscriber to The Courier
For as little as £5.99 a month you can access all of our content, including Premium articles.
Subscribe