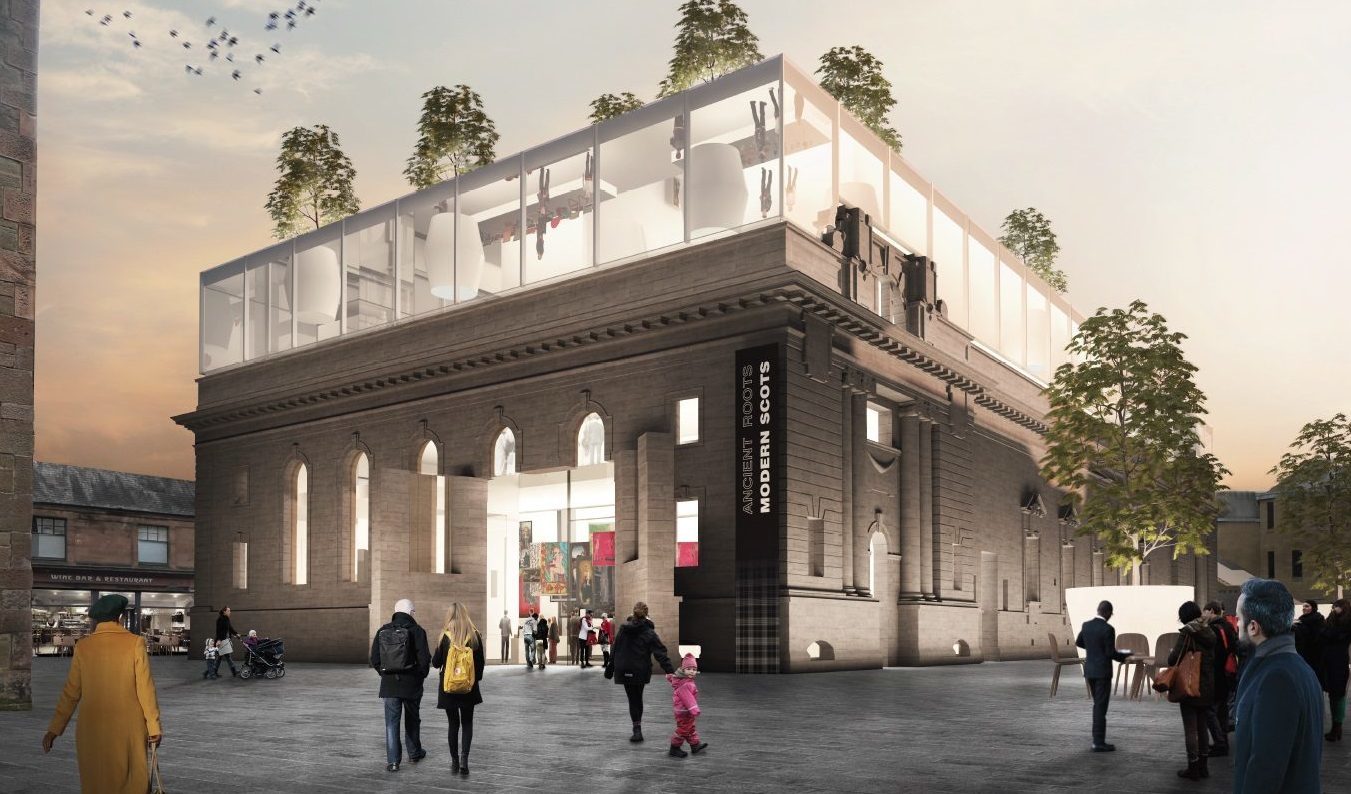 The design options for a new-look Perth City Hall have been revealed and promise a bright future for what had seemed an intractable problem.
Like hundreds of others I eagerly queued up to troop through the exhibition of the five designs vying for the accolade of being chosen to reinvent the hall as a cultural attraction.
Each offering promises a futuristic attraction with acres of glass creating a building flooded with light.
Whichever architect's vision is chosen will be a feather in the cap for the firm behind it and their design will feature on the city skyline for the next century.
That the moribund hall will undergo a radical reinvention is now no longer in doubt – the commitment and financial resources are (mostly) already in place.
Now it is just a question of which plan makes it from the drawing board to become the new look for the Edwardian hall.
Each design has its merits and I am sure the public will have its favourites but really whichever emerges as the chosen future will represent a remarkable turnaround in the fortunes of the building.
Revered by some and reviled by others, the hall was lucky not to be razed to the ground to make way for a civic square after years of frustration over a lack of a new use for the building.
Once the concept of a cultural attraction, hopefully housing the Stone of Destiny, was hit upon the way forward became clearer.
Now the public are being asked for their opinions, though the ultimate decision will be made by councillors.
To register your thoughts go along to the exhibition in the civic hall at 2 High Street which will be open 10am to 7pm on weekdays and 10am to 4pm at weekends until June 24.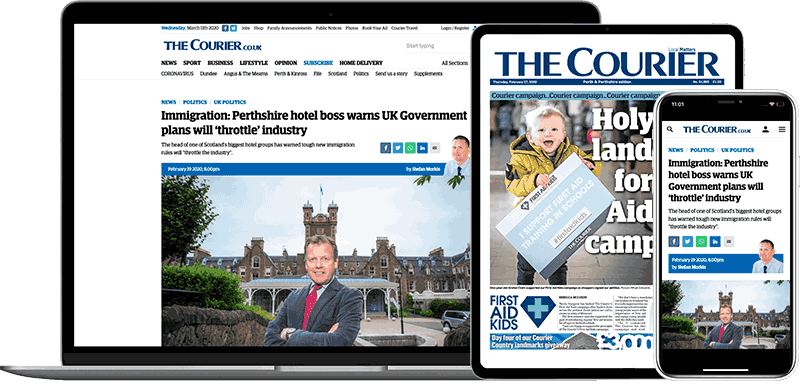 Help support quality local journalism … become a digital subscriber to The Courier
For as little as £5.99 a month you can access all of our content, including Premium articles.
Subscribe