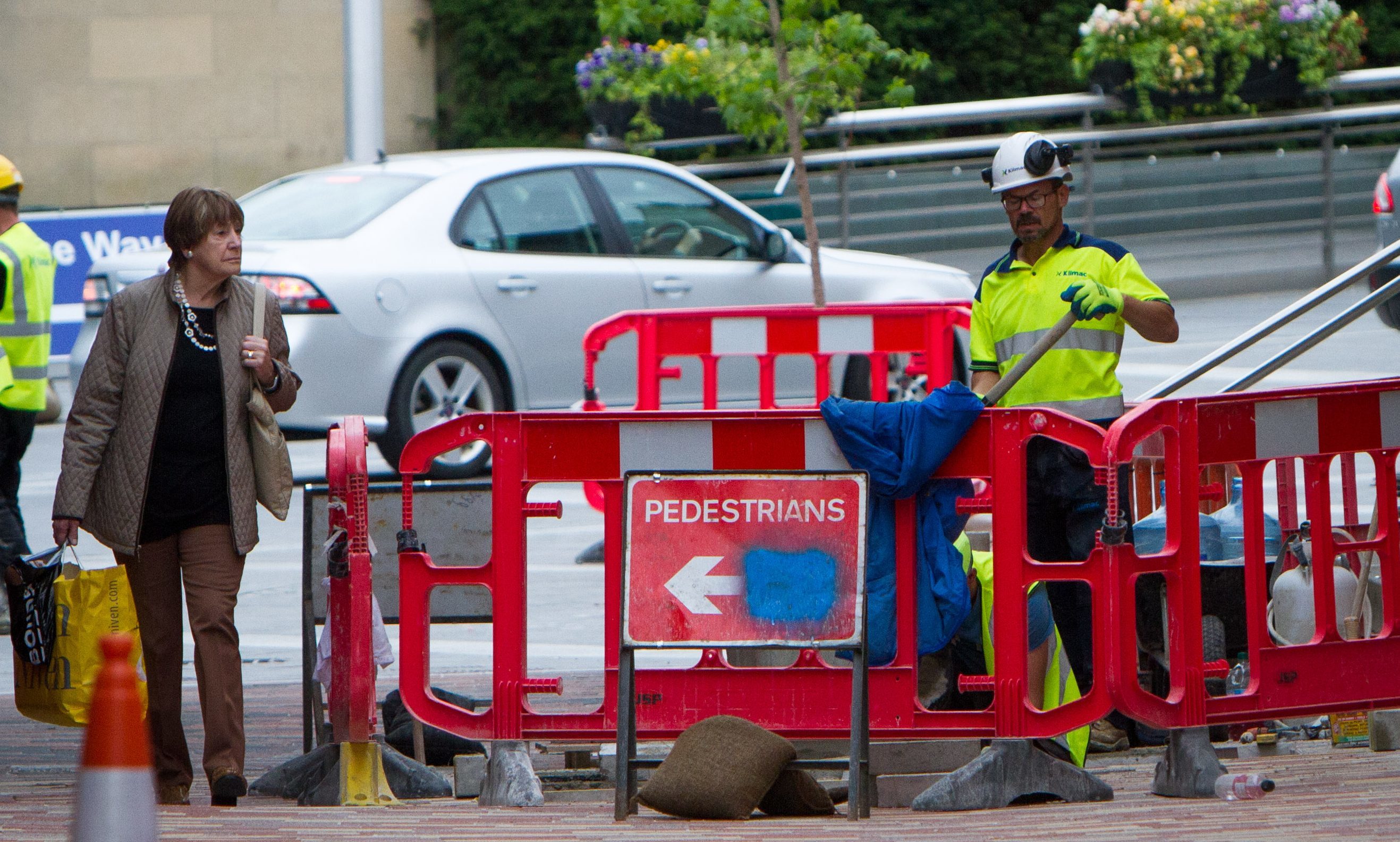 A section of Perth city centre's £1.5 million public improvements has had to be torn up just six months after its completion.
It is understood the Skinnergate, which links the High Street to Perth Concert Hall, has been liable to flooding since a new surface was laid.
The stretch of attractive red and yellow bricks was completed to a tight deadline, just in time for the Christmas events programme.
Drainage has proved to be a serious issue with water pooling and then lingering on the route between High Street and Perth Concert Hall.
Construction teams have been forced to tear up a section of the paving as they try to find a solution.
The authorities denied the work was rushed to a finish and defended the design, saying the remedial work is simply an example of the "snagging" common to any infrastructure project.
Perth and Kinross Council said: "Snagging works are currently being undertaken in Skinnergate as part of phase one of the Mill Street public realm improvements.
"A small area of paving is being re-laid to enable more effective surface water run-off to drains."
The council has not divulged the exact cost of the drainage scheme.
The new works are being undertaken by building firm Kilmac and are expected to be completed next week.
Initial laying of the surface caused months of disruption, but Skinnergate will remain open to pedestrians during the drainage work, although access for vehicles is restricted.
A spokesman for Kilmac said: "As with any construction project of this nature there may be snagging and we are currently addressing an issue with some drainage levels in the Skinnergate.
"Our team is on site and we anticipate that these minor amendments will be completed early next week."
The Skinnergate project is part of a wider investment in the city's "public realm", designed to make the city centre more attractive.
New surfaces have also been laid in the adjacent Mill Street.
It is to become the city's newly-styled "cultural quarter", linking the regenerated and extended Perth Theatre and main shopping areas to the concert hall and a soon-to-be modernised museum and art gallery.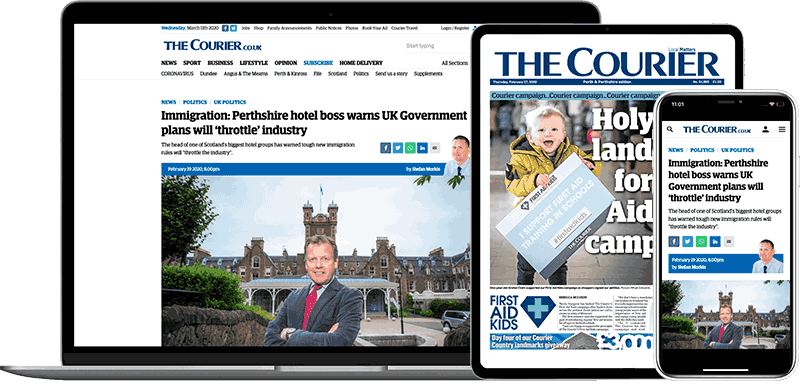 Help support quality local journalism … become a digital subscriber to The Courier
For as little as £5.99 a month you can access all of our content, including Premium articles.
Subscribe