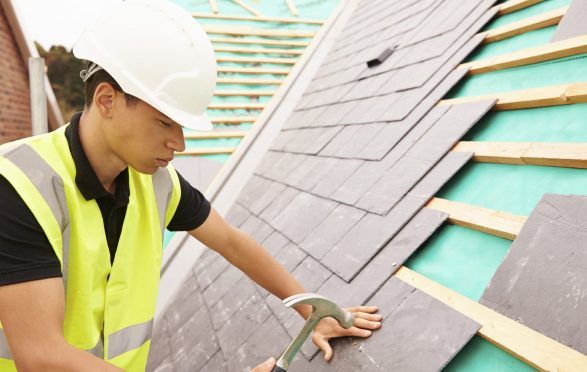 A major housing development at Rattray could undermine the local tourism economy, objectors fear.
The proposed 217 house development is bounded by Glenalmond Road, Blairgowrie Holiday Park and Rattray itself.
The operators of the holiday park have expressed concerns that the "rural ambience" visitors enjoy will be destroyed by building housing nearby.
"The development adjoins our boundary where the luxury end of our product range is located," said Kirsty Wood Thomson, a partner with Wood Leisure which operates the holiday park..
"This range of four star rated lodges has contributed greatly to the holiday park being awarded five star status overall.
"The closeness of the development could well adversely affect the desirability of this holiday accommodation where our visitors enjoy a peaceful, rural ambience.
"We are well established within the community and bring a lot of tourists to Blairgowrie all year round. We also bring a lot of local trade to the area as our owners (holiday home ownership) of over 110 holiday homes are up most weekends staying and enjoy eating out, using the golf courses etc.
"We are a major year round economic driver for the town and its hinterland, currently filling over 55,000 bed nights on an annual basis offering holiday accommodation.
"This significant influx of tourists is contributing and supporting our local economy and with just under 10,000 people living in Blairgowrie, these visitors make a substantial contribution to the town's economy.
"This growing economic impact cannot be underestimated and developments need to be considered sympathetically so as not to jeopardise our future viability.
"We are also a local employer providing 25 full time job opportunities locally and over 60 jobs throughout our holiday parks in Scotland."
Blairgowrie and Rattray Community Council has also submitted an objection concerned that an increase in traffic will exacerbate existing parking and access issues around Rattray Primary and also the proximity to the holiday park.
The proposal, which would include 60 affordable housing units, will be considered by councillors on Wednesday but the recommendation from their officials is that they approve the application.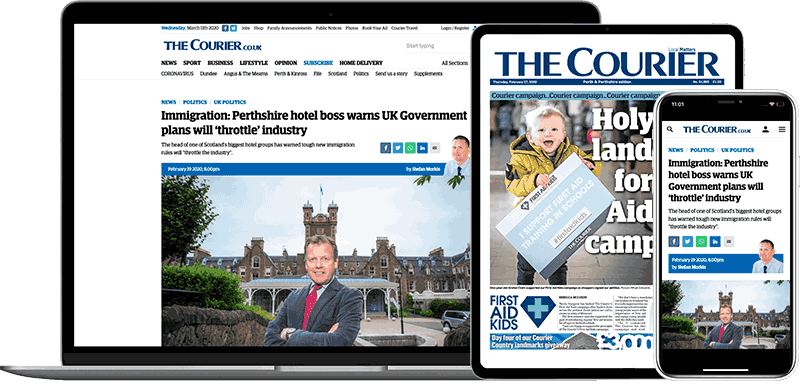 Help support quality local journalism … become a digital subscriber to The Courier
For as little as £5.99 a month you can access all of our content, including Premium articles.
Subscribe