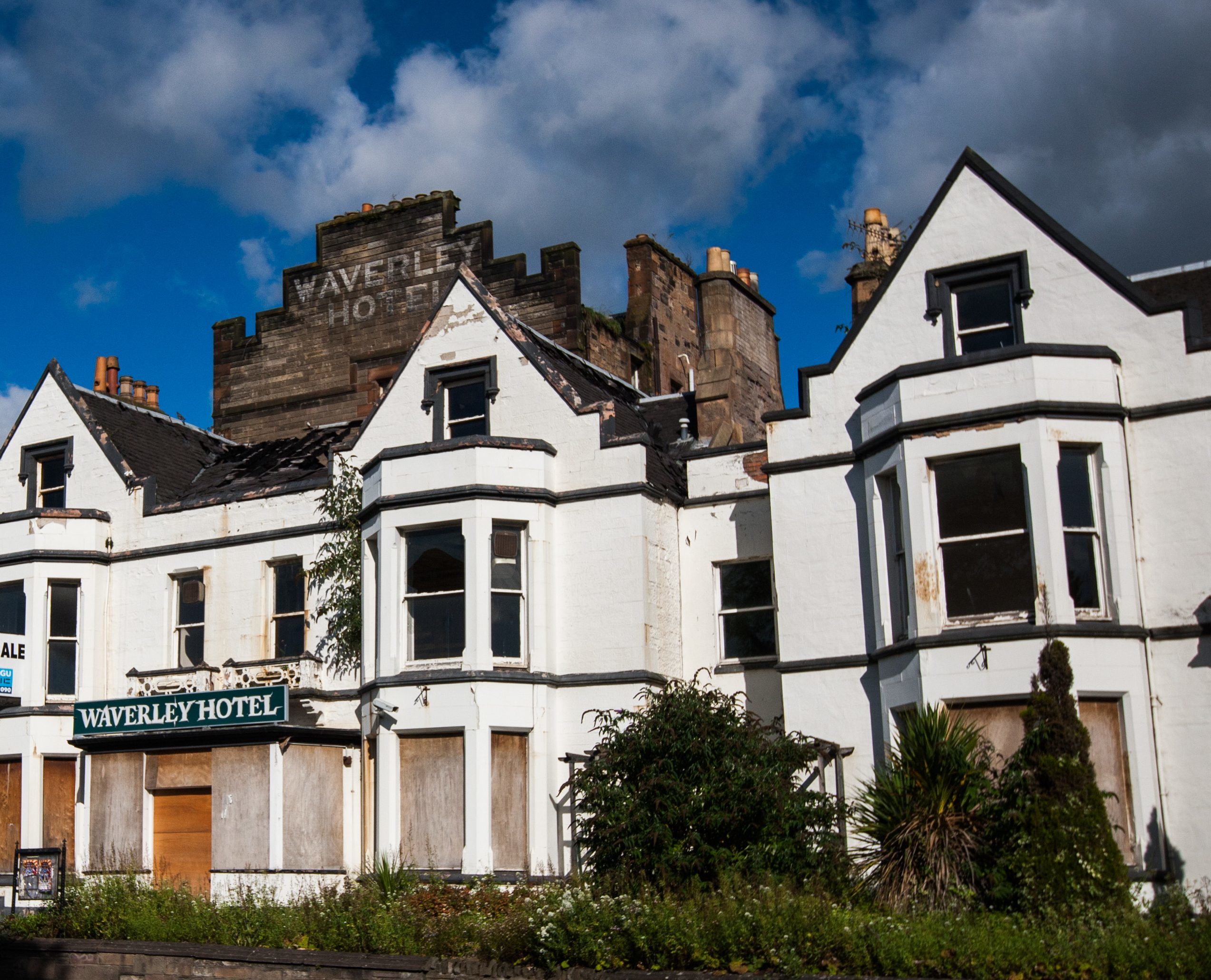 The demolition of a fire-ravaged former Perth hotel is imminent.
Bulldozers will be on site in a matter of weeks to raze the Waverley Hotel as part of a  £3.6 million plan devised by businesswoman and philanthropist Ann Gloag to replace the dilapidated building with a multi-use hall and gym.
This will be linked in to the adjacent Trinity Church of the Nazerene, of which Ms Gloag is a member.
The announcement on the future of the building, which has been on a council list of eyesore properties, will bring an end to a long-running saga that has taken years to come to fruition.
Its chequered history includes being used as a homeless hostel in 2011 and then suffering a blaze in November 2015 that saw eight fire appliances attend and took around four hours to put out.
Perth and Kinross Council granted planning permission to Ms Gloag in September last year stating the demolition of the listed building in York Place/Caledonian Road was justified in terms of economic viability.
However, moves to demolish the former hotel, which was once well-known for its high teas, were delayed due to the developers having to see consent for various building warrants.
Ms Gloag wants the new facility to be available for community use, in addition to creating a lunch club for "struggling families and the homeless."
The new development will see the retention of the villas at the site but will involve demolition of the remaining buildings and the construction of the new multi-use hall and gym.
A spokeswoman for Ms Gloag confirmed the bulldozers will soon be at the site.
"Perth and Kinross Council has now recognised that we are in a position to demolish and our contractor is now progressing the detailed arrangements with them," she said.
"We expect to be on site some time in July."
A council spokesman said: "The Waverley Hotel features on the council list of eyesore properties which are being dealt with by a task force. Building warrant and planning consent have been granted subject to various conditions.
"The applicant's agent is currently working through satisfying these conditions and our understanding is that work on the site should start shortly."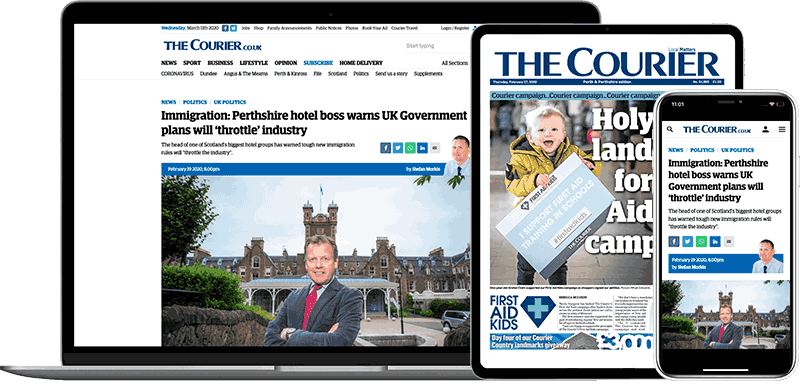 Help support quality local journalism … become a digital subscriber to The Courier
For as little as £5.99 a month you can access all of our content, including Premium articles.
Subscribe