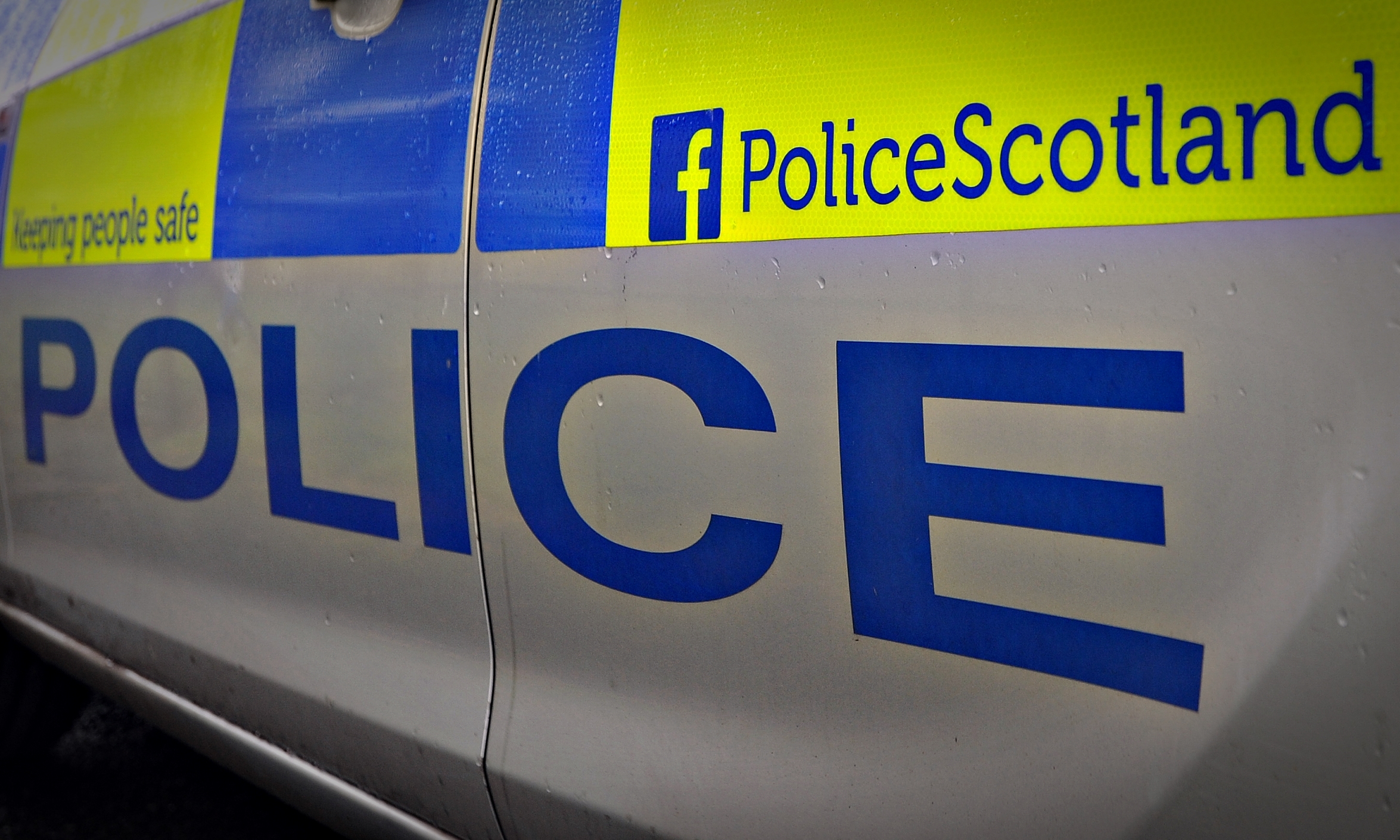 Police are hunting vandals who ran amok at a Perth retail park.
A car was found smashed up and burnt out near the Wickes store in St Catherine's.
The vehicle had been driven into a temporary cabin in the car park, before being set alight.
Around the same time, the old boarded up B&Q building was broken into. It is though that crooks also tried to drive away in a dumper truck, parked outside.
The spate of incidents comes just weeks after vandals twice tried to burn down the abandoned DIY building.
There are plans in place to convert the unit into five new stores and a restaurant, creating about 100 jobs.
Security at the site is now being stepped up and the area around the B&Q building fenced off in an effort to avoid future break-ins.
Police have appealed for witnesses to get in touch.
Raiders forced their way into the former B&Q building sometime between July 6 and 7. The ignition of the nearby dumper truck was reported broken on July 10, although the damage may have been done about three days earlier.
The car, a blue Peugeot 206, was found burnt out at about 1am on Saturday.
Police believe the incidents may be connected.
Chief Inspector Ian Scott, the local area commander for Perth and Kinross, has urged anyone with information to call Police Scotland on 101, or freephone Crimestoppers in confidence on 0800 555 111.
Last month, plans were tabled to breathe new life into the old B&Q building as part of a £10 million redevelopment.
The plan was first mooted by owners Episo Boxes several years ago, but was shelved because of the global economic crash.
However, it has been resurrected and revised after fresh interest from potential tenants.
B&Q moved out of St Catherine's 10 years ago.
Until recently, the old building was used by the charity Computers 4 Africa.
Officers appealed for information about two teenagers in connection with fires at the property earlier this summer.
Fire crews were called to the building following reports that rubbish and debris inside had been set alight.
Police are trawling through CCTV footage in a bid to identify the culprits behind the most recent incidents.