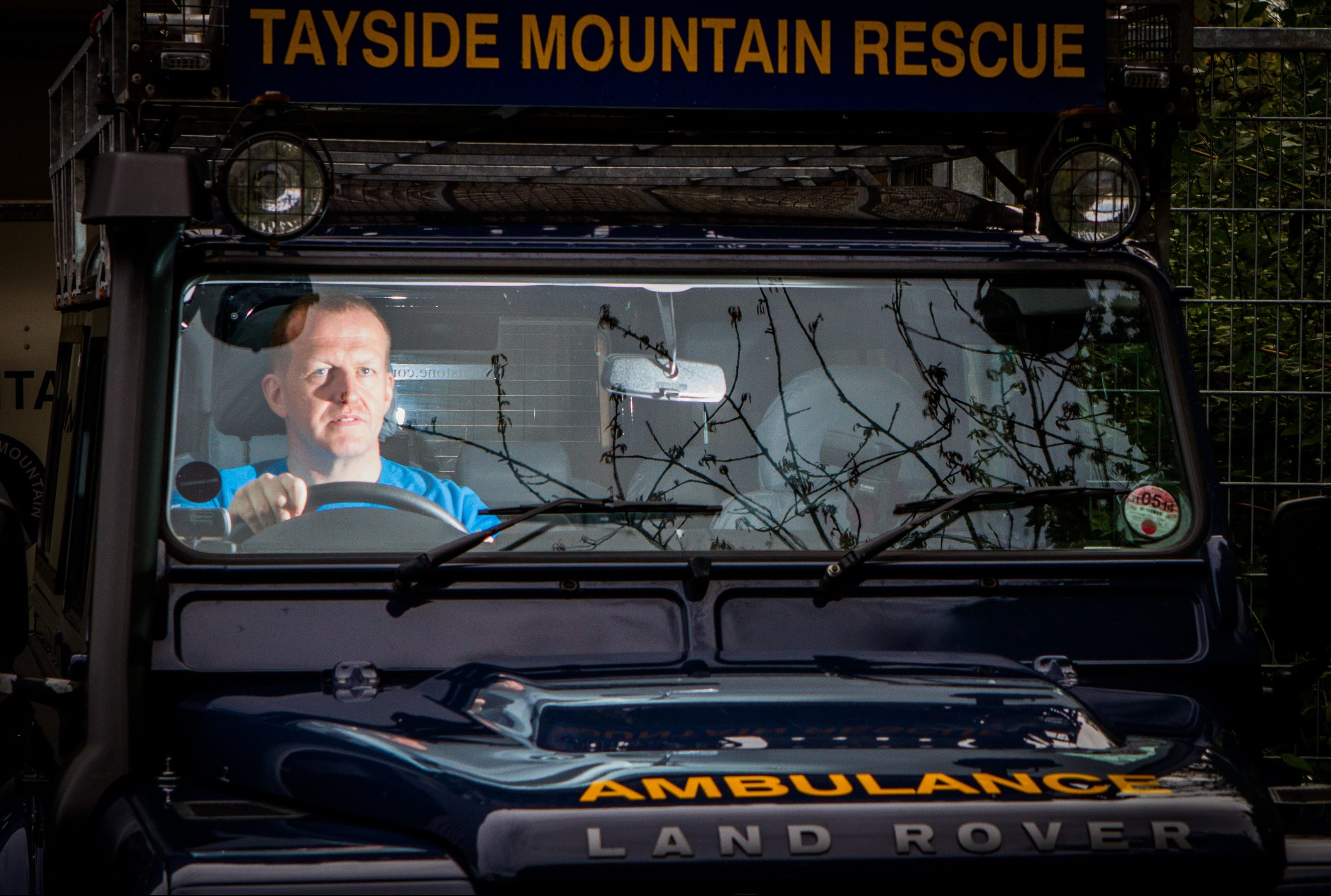 Wind turbines have generated a funding lifeline for community projects across Perth and Kinross, a new report has revealed.
Figures for 2016/17 show SSE wind farm funds delivered £518,000 of support in the area.
Among the 48 local projects to benefit was the Tayside Mountain Rescue Association which was awarded £25,000 from the Griffin and Calliachar Fund to purchase a new communications command vehicle.
The 30 volunteers in the team assist those in need on mountains, local rivers, canyons and cycle trails. The new vehicle will ensure the safety of expeditions until at least 2030 and will also be used to educate the community on staying safe while outdoors.
Stuart Johnston, team leader, said: "The funding will help to protect our mountain rescue volunteers and the people we rescue. Our new incident command vehicle provides essential support for volunteer safety."
Other support in the region included £70,000 to Dunkeld and Birnam Friends of Guiding to complete restorations to their hall and £22,026 to Alyth Development Trust to support the Alyth Town Centre Development Plan.
The report, published on Wednesday, also revealed that for each £1 awarded by SSE through its grant-making programme, recipients obtained an additional £5.26 in match funding from other sources.
SSE head of sustainability Rachel McEwen said: "We hope that these projects will leave a lasting legacy for the local communities in Perth and Kinross and that the success of these projects will encourage more groups to come forward and apply for funding."
SSE's community investment annual review documents every award made from SSE's 27 community benefit funds.
In total, 402 not-for-profit projects received grants to the value of £4,965,322 in the 12-month period.
A continuing focus was community facilities and services, in which more than £1.2m was invested.
Skills and education was another popular theme with 913 people benefiting from skills training.