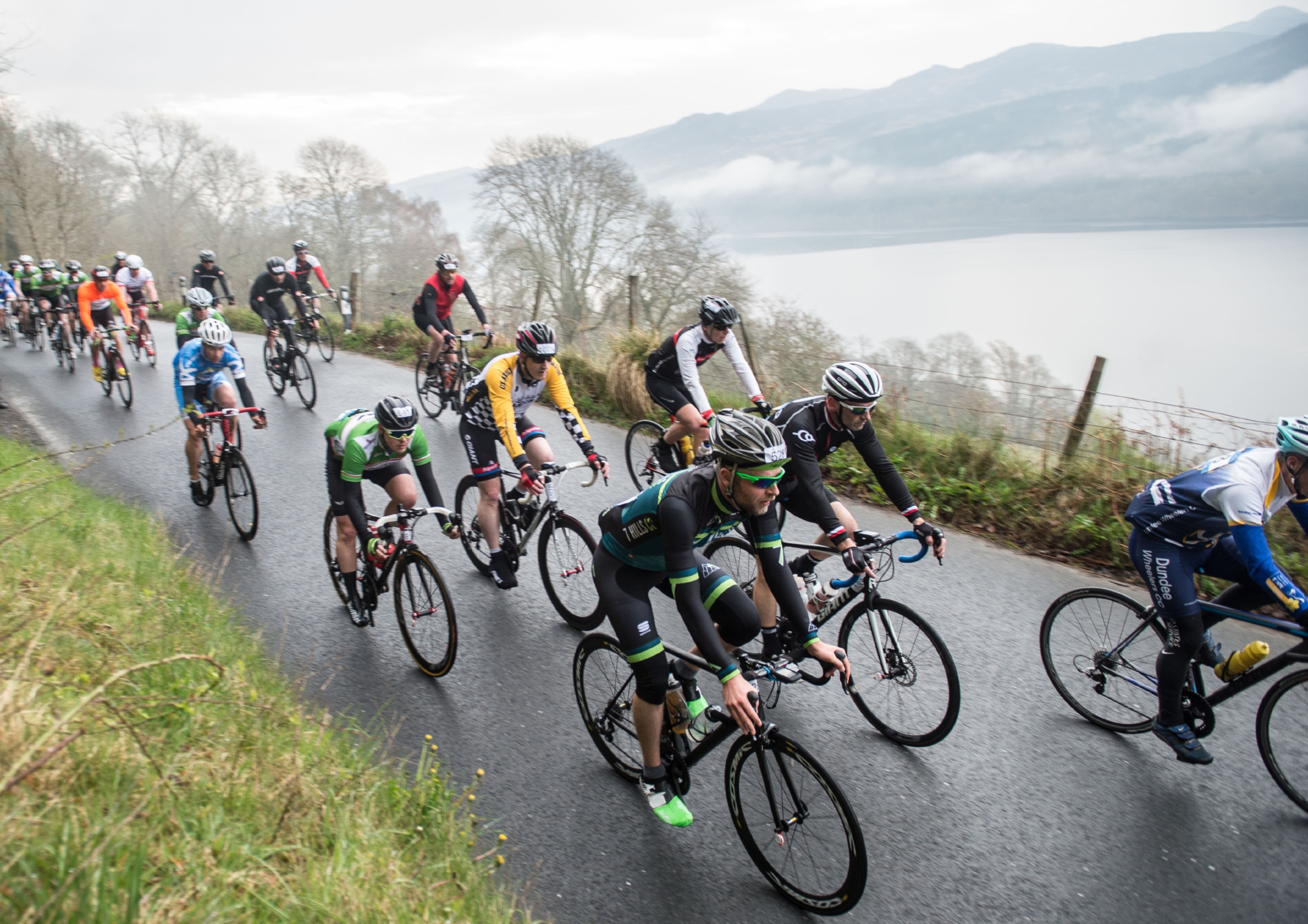 A bid to expand one of Tayside's premier cycling events has been blocked by councillors, after widespread opposition from locals.
Organisers of the Etape Caledonia wanted to attract fresh interest from "elite" cyclists by increasing the 81-mile circuit to more than 100 miles.
It was hoped the move would renew interest in the event which has seen participant numbers slide from more than 5,330 in 2013 to around 3,400 this summer.
However, the planned extension controversially meant more road closures, which locals argued would have a negative impact on businesses and homes along the route.
At a hastily arranged meeting of Perth and Kinross Council's environment, enterprise and infrastructure executive sub-committee, members refused to back organiser IMG's proposal.
Convener Colin Stewart (Con) said that the company should now work with council officers and members of the public on an alternative route, which would hopefully be determined before the end of the year.
 For the full story, see Thursday's Courier