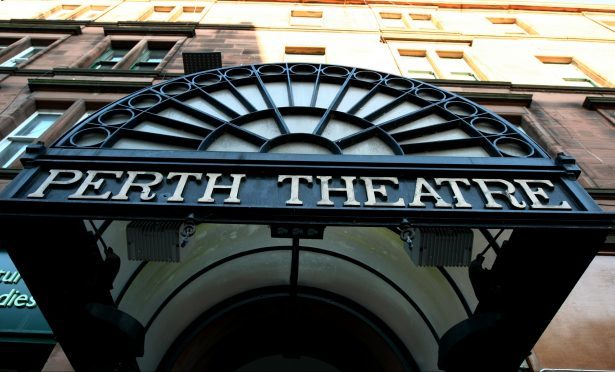 Every city has a building that has a special place in the hearts of local residents and for the people of Perth it is the theatre that exerts that emotional pull.
For generations the Edwardian gem on the High Street has fuelled the imaginations of theatregoers and has long been credited with punching well above its weight in terms of its contribution to Scottish theatre.
Today is a milestone in the history of the theatre, the day the people of Perth have been waiting for with the public getting its first glimpse of the £16.6 million reinvention of the their much-loved theatre.
After four years closed, the box office, restaurant and new entrance on Mill Street open for public scrutiny with the eagerly anticipated first home production – the pantomime, Aladdin – taking to the stage next month.
At the centre of the project the historic theatre auditorium remains as it always was, but refurbished to the highest of standards.
Theatregoers take great pride in the many actors who have performed on the Perth stage over the years from a young Alec Guinness to Donald Pleasance with many household names and television regulars having learned their craft at Perth.
Most locals will have their own memories of theatre productions past and I have a personal link to Perth  – my mother and her sister worked as stage managers in the 1940s and 50s and an uncle started his acting career there so as a family we have been drawn back again and again to revel in the singular pleasure of live performance.
With a little luck and the enduring magic the atmospheric theatre enjoys, I am sure that Perth can look forward to another century cultivating young talent – while showcasing the theatrical experience at its best.