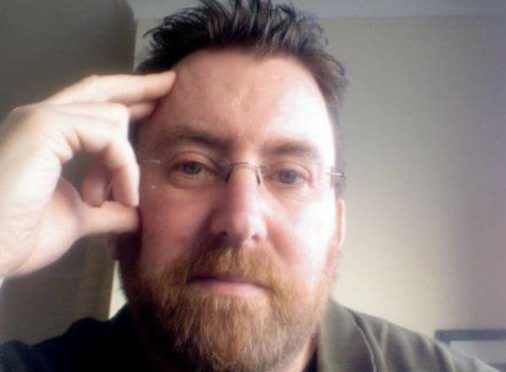 The family of a missing man whose mobile phone was found in Perth have travelled to the city in the hope of tracing him.
The last known sighting of Steven Gaythorpe, who lives in Whitley Bay, was at Newcastle Central train station on February 7.
Police have say he is thought to have driven to Scotland in a black Nissan Note, with his phone being found in the KFC restaurant.
A director and writer with the Zendh Theatre Company he used to live in Edinburgh and his family think that it is likely he has been to Perth in the past.
His brother-in-law Gordon Larmour and his wife Helen – Steven's sister – travelled to Perth from their home in Kilmarnock in the hope that they might be able to trace him.
"It is totally out of character," said Mrs Larmour.
Her brother had been due to pick up his wife from the train station but didn't meet up with her.
"We just want to Steven to let us know that he is fine," said Mr Larmour.
The couple visited places that they thought might be of interest to Mr Gaythorpe, showing his picture to people.
Anyone with information on Mr Gaythorpe should phone police on 101.