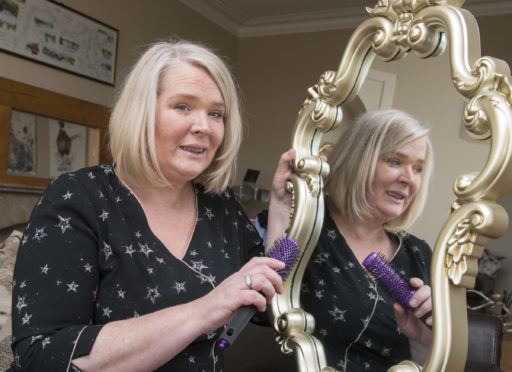 A Perthshire hairdresser is to have her work showcased at one of the world's biggest fashion events when she works for a designer called Chanel.
While the renowned Paris fashion house is yet to call on the services of Louise Quinn, she will be working with up-and-coming label Chanel Joan Elkyam.
Manchester-born Ms Elkayam is tipped as a rising star of the fashion world having started her career at just 16.
Working as part of a team of eight, Louise will ensure no hair is out of place during the show at Milan Fashion Week, which runs until Monday.
The parade will take place on Thursday afternoon, between showcases for prominent designers such as Fendi and Prada.
Louise, who lives in Madderty, said she was offered the prestigious role following her work on British fashion shows.
She said: "I started doing Liverpool Fashion Week about five years ago and I got offered this through contacts I made there. I was shocked to be asked to do Milan.
"It's absolutely massive and the designer is going to be huge – she's picked up three awards between London, New York and Paris already. There will be 250 press covering her show.
"It's a big change in gear for me – it's one of THE fashion events of the year."
The 48-year-old added that while catwalk hairstyles may seem simple, a lot of work goes into ensuring perfection.
"The hairstyle finishes off the look, it's not to take over," she said.
"A lot of people look at catwalk hair and think it's just a sleek ponytail but that sleek ponytail has taken a massive amount of time to make sure it's sleek and doesn't move.
"The look for this show is 'vintage chic'. We haven't seen the clothes yet so we are just working from what the designer has asked for.  Because I do a lot of wedding hair where I am creating waves and movement in the hair it's perfect for me."
Aged 20, Ms Elkayam is the youngest designer to feature at the "big four" fashion weeks, starting in Paris at the age of 18 and having showcases at New York and London the following year.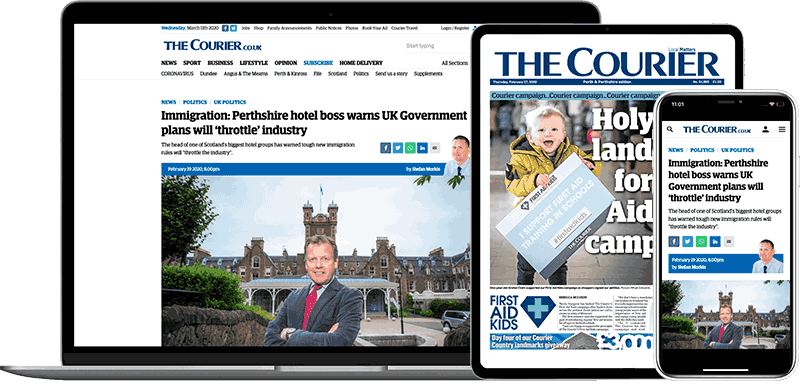 Help support quality local journalism … become a digital subscriber to The Courier
For as little as £5.99 a month you can access all of our content, including Premium articles.
Subscribe