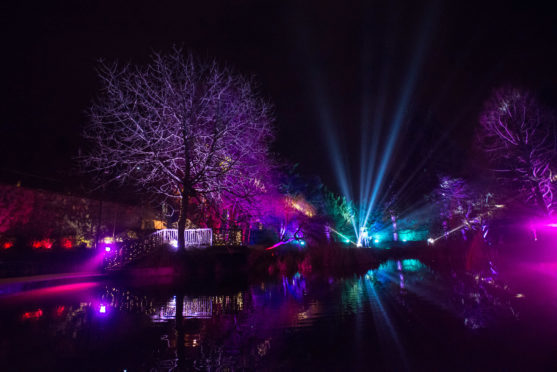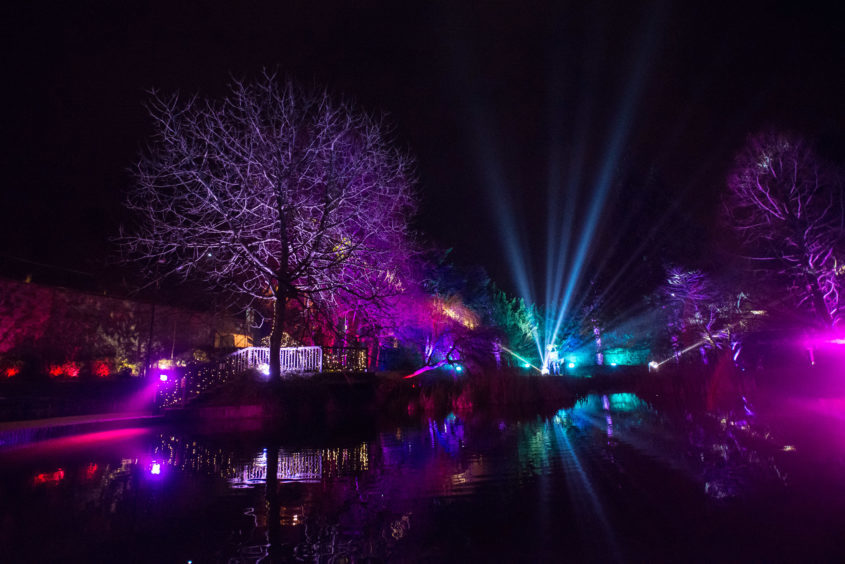 Perth has built an enviable reputation over the last few years for its crowd-drawing visitor experiences, notably the Christmas lights switch-on and the sound and music Light Nights show.
Attendances have been huge  – 80,000 for this year's festive day of celebration alone – but now a shadow has been cast on future council-organised events.
At the core of these gatherings has been an understanding that the public do their bit by turning out in their droves, bringing business to local shops and restaurants while the entertainment is provided for free.
Someone has to pick up the tab, however, and ultimately the council tax payer has been laying on the fun – at least until now. Aware of the costs of mounting such events and perhaps buoyed by their success, the council is investigating the possibility of charging people to attend.
On the plus side the revenue would save hard-pressed council finances and any additional money might mean Perth could attract some really big names from the world of entertainment.
Cash from the public would also mean investment could be made in events such as Light Nights, meaning the spectacle could be notched up a level in terms of entertainment value.
Inevitably charging would dissuade the casual visitor but even if numbers fall, it would no doubt be a comfort to the general public that they are not fitting the entire bill for such events.
Much has been made of the money generated by drawing the public into the city and SNP MP Pete Wishart is far from convinced about the wisdom of going down the charging route.
He has written to the council administration calling on them to abandon even considering charging for fear of jeopardising footfall.
Mr Wishart describes charging as "a huge backwards step for Perth" while its reputation for cultural events and festivals is at an all-time high.
The council point out that is only an idea and might go no further than attracting sponsorship for the largest events.
Surely any suggestion which could generate finances while propelling the Winter Festival  to another level  is at least worthy of exploring?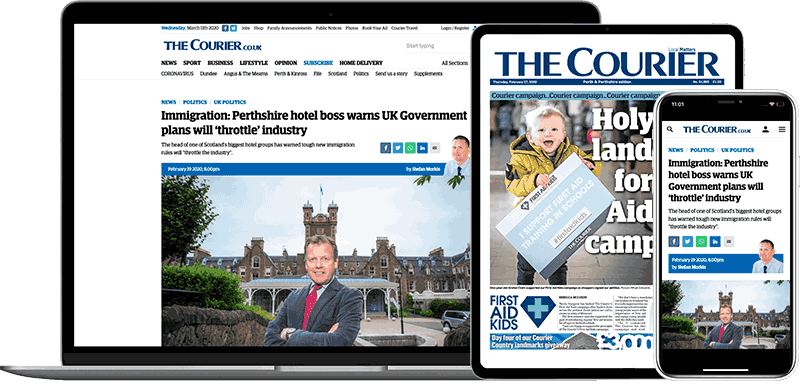 Help support quality local journalism … become a digital subscriber to The Courier
For as little as £5.99 a month you can access all of our content, including Premium articles.
Subscribe