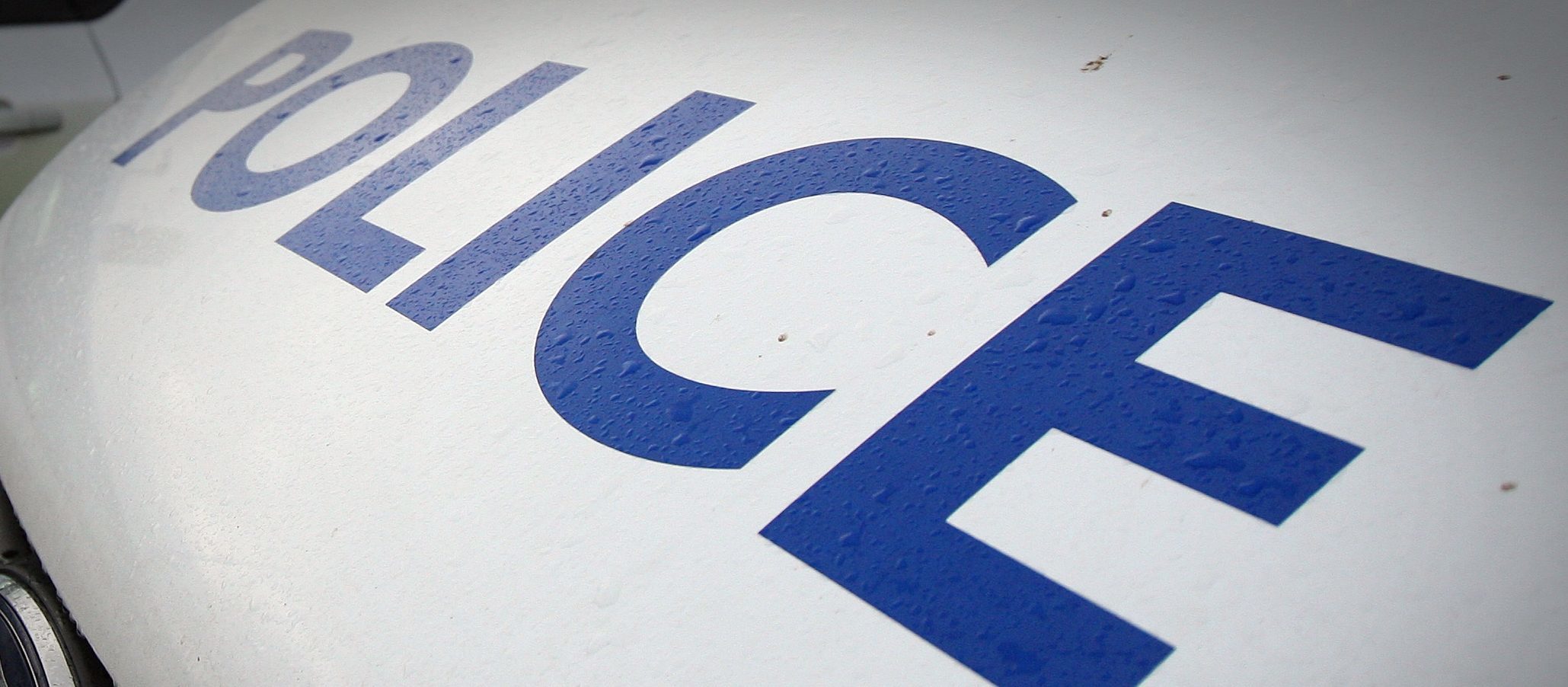 Emergency services were called out after a woman fell on to the railway line from the Glasgow Road bridge in Perth on Wednesday night.
The incident occurred just before 10pm.
Police and paramedics attended the scene.
The woman suffered a broken leg and a cut to the head.
Her injuries are not life threatening.
Two trains were stopped on the line while police dealt with the incident.