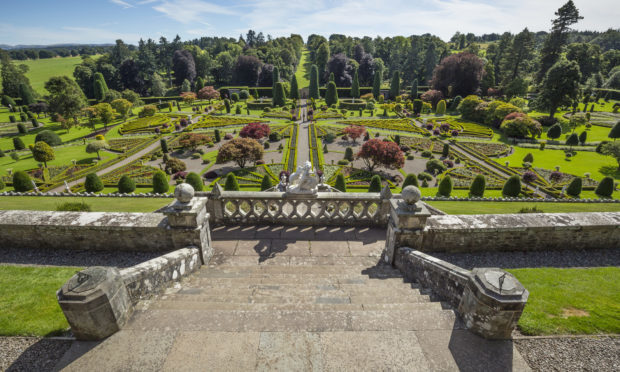 A Crieff company has been granted £30,000 by Perth and Kinross Council for a new winter festival.
The event is a ten-day festival in to take place in November and December  at  Drummond Castle, with performances by actors from across Scotland.
Focusing on the area's rich heritage and Jacobite connections, organisers hope it will attract visitors from across the country.
Neil Combe, manager of Crieff Succeeds Business Improvement District (BID), outlined the plans to councillors this week.
Mr Combe said the investment for the festival is likely to bring additional expenditure to the area during the off-peak season.
The event will feature four to six shows each night, with a capacity of 200 people attending each.
Visitor attractions at which the historical TV series Outlander has been filmed will also be open.
Ticket prices for the event are still to be determined but it is hoped as many as 7500 will be sold.
The council funding is the first of its kind in this financial year, following a £100,000 budget being approved by the council to support rural events across the area.
Councillors on the environment and infrastructure committee, voted eight to seven in favour of the proposal.
An amendment from Councillor Dave Doogan to grant £15,000 over a two-year period was turned down.
Concerns were expressed about granting the full amount on the same day the budget had been officially passed.
It's another boost for Crieff tourism, with The Crieff Card available from Monday.
53 businesses in the area have signed up to ensure money stays in the community.
The Mastercard-based gift card works in the same way as store gift cards but can be used across the whole town.
It will be available to buy from either the Red Squirrel Café, Fun Junction or online at a dedicated website.
£70,000 will now be left for other local event funding.
The council is looking to invest in rural areas, which offer a direct economic return on investment through tourism and other business opportunities.
Existing established rural events, or those staged in Perth, will be ineligible.
It is also intended that each will recur annually.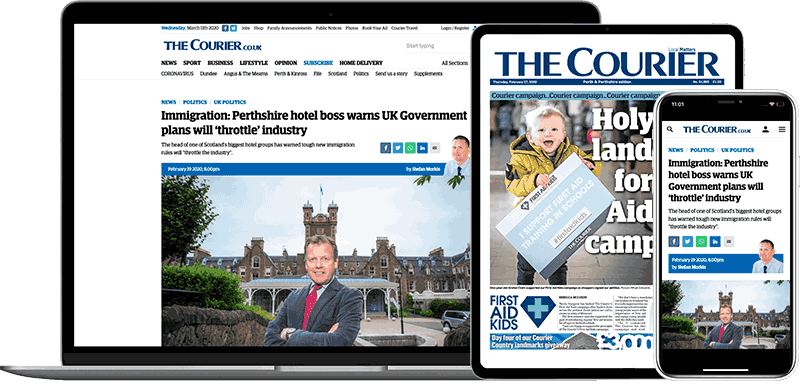 Help support quality local journalism … become a digital subscriber to The Courier
For as little as £5.99 a month you can access all of our content, including Premium articles.
Subscribe