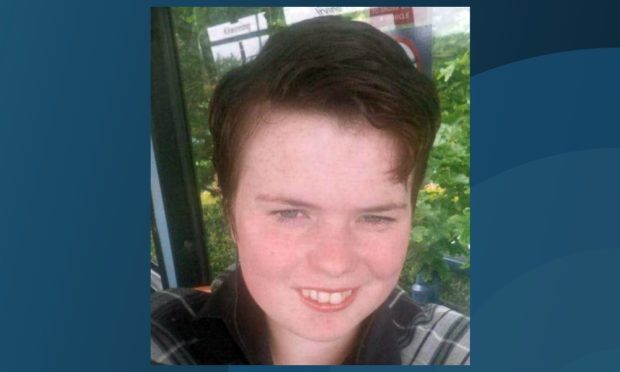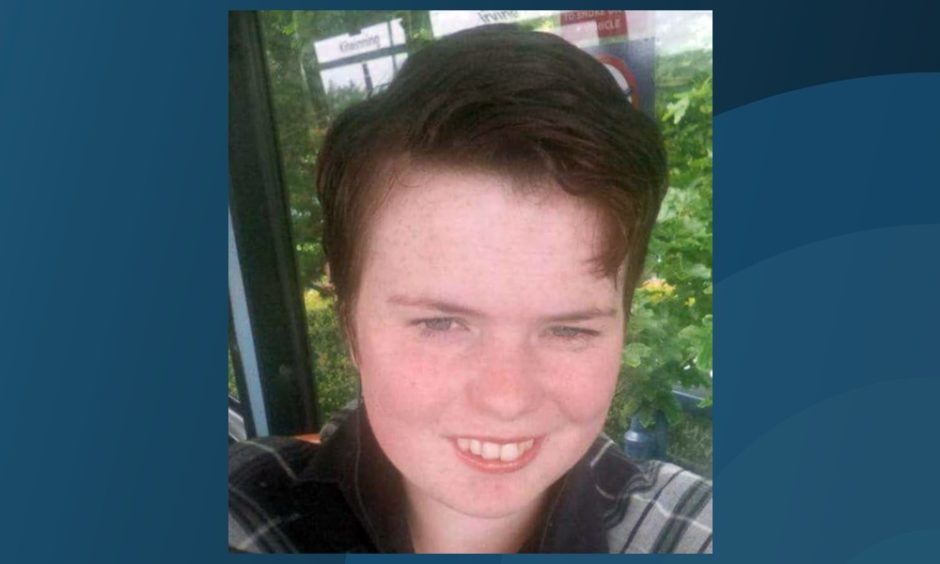 A postmortem has revealed how body-in-the-woods victim Annalise Johnstone died.
The 22-year-old was discovered at the side of a remote Perthshire road four weeks ago, prompting a major police investigation.
Now her death certificate has confirmed that she died after having her throat cut.
The single cause of death recorded by forensic pathologist David Sadler is "neck incision".
The certificate, registered at Coatbridge, near her family home in North Lanarkshire, and signed by her grandmother, notes that she was found dead at 12.40pm on May 10 at the B8062 between Auchterarder and Dunning.
Ms Johnstone's brother Jordan has appeared in court, accused of her murder.
It is alleged the 24-year-old killed her by repeatedly stabbing her with a sharp implement at the Maggie Wall monument on the B8062.
He was committed for trial following a second, private appearance at Perth Sheriff Court last week.
Johnstone also faces allegations he stole a caravan in Irvine, Ayshire, the day before his sister's body was found.
More than 11 locations across Tayside were sealed off by police as part of the two-week long investigation, including the Maggie Wall memorial, an infamous cairn and cross dedicated to a 17th century witch.
The monument gained global notoriety during the trial of Moors Murderers Ian Brady and Myra Hindley. It emerged they had visited the site during their killing spree and photographs of the pair posing next to the stone cross were published in newspapers at the time.
Miss Johnstone, a member of the Ardrossan Travelling community, had been driven to Auchterarder the night before she was found dead.
Police recovered the car she was believed to have travelled in at a housing estate in Inchture.
Houses in Auchterarder were also cordoned off and investigators also visited the Toolstation store on King's Cross Road, Dundee.
The B8062 stretch where Miss Johnstone was found was kept closed for two weeks.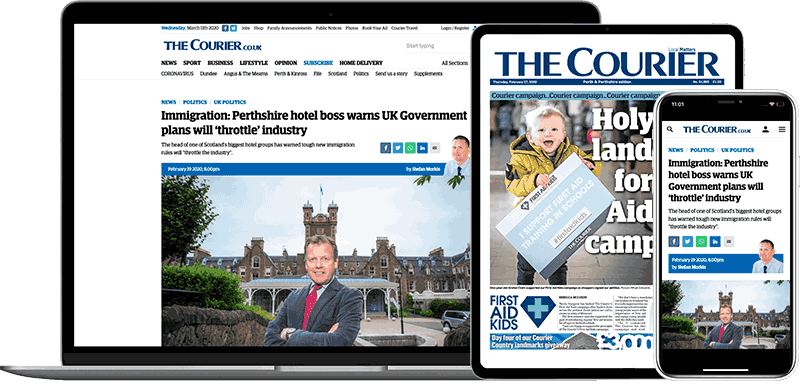 Help support quality local journalism … become a digital subscriber to The Courier
For as little as £5.99 a month you can access all of our content, including Premium articles.
Subscribe