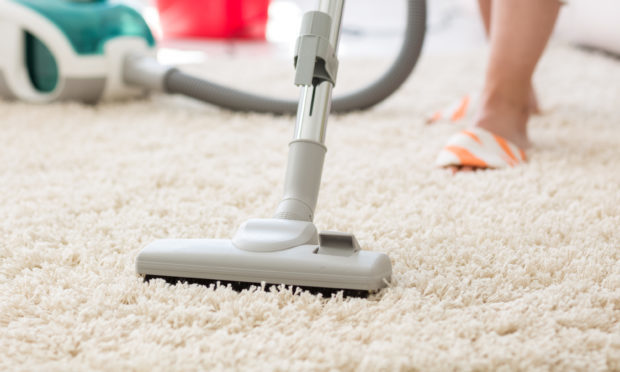 A one-legged shoplifter hoovered up vacuum cleaners before making his getaway on a top of the range mobility scooter.
John Newlands, 41, admitted stealing nearly £300 worth of cleaners during two supermarket raids on his 30mph scooter.
The amputee, who lost a leg as a result of drug addiction, stole the electrical items during a five-day spree at two stores in Perth.
Newlands, of McDonald Court, Perth, simply lifted the vacuum cleaners on to his scooter and brazenly drove out the door as he tried to make good his escape.
He admitted stealing a £129 cleaner from Asda on February 11 and a £145 item from Tesco on February 16.
Newlands, who already has a previous conviction for stealing another vacuum cleaner from Tesco in June last year, arrived at Perth Sheriff Court on his mobility vehicle.
Solicitor Billy Somerville, defending, told the court: "His health is the biggest difficulty he has. He was told to phone an ambulance on Wednesday because his oxygen levels were low.
"You will see his face is somewhat blue today and he does seem to have problems. He has ulceration to his leg and had an amputation. He accepts most of his problems are self-inflicted."
Sheriff James Macdonald deferred sentence on Newlands for social work reports and to consider imposing a restriction of liberty order.
Newlands has a long list of previous convictions for crimes of dishonesty and his criminal career has not been halted by the loss of a leg a year ago.
Since the amputation he has been convicted and fined in relation to a shoplifting spree in Perth.
Both the sheriff and JP courts have heard how he drove from one shop to another stealing high value items including fragrance and toys.
On one occasion he was chased by security staff as he drove out of a Tesco store without paying for two DVD players.