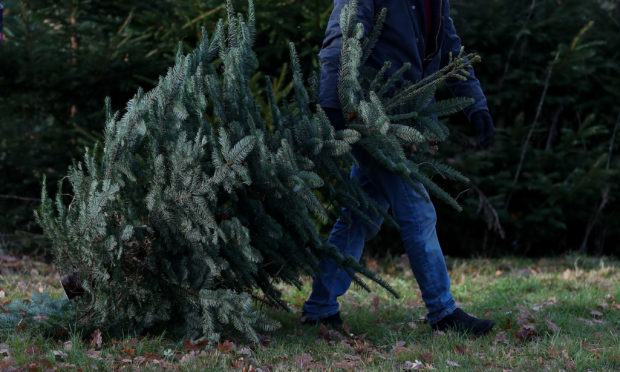 Taking down the Christmas tree: is there a sadder household chore?
If there is, I really don't want to know about it.
I love Christmas, but the reason I don't deck the halls with flashing Rudolphs and eight feet tall Santa animatronics is that I couldn't face putting them back in their box come Twelfth Night.
If I ever wrote a film script and I wanted to show that a character was forced to settle for a life of grey mundanity after experiencing the highs of an other worldly encounter, I'd have him mournfully pack an inflatable snowman into a darkened corner of an attic.
Playtime's over earthling, now get back to work.
But I know I shouldn't be such a baby. It's all to do with perception.
You can welcome back you're empty living room – who knew you had so much space? – with open arms, claiming another successful festive season. Job well done.
Or if it hasn't been all you hoped for, you can look forward to a fresh start and a better Christmas in 2019.
And that's the lesson I want to take forward for the rest of the year, and beyond: be more positive.
For example, after the dumpster truck fire horror show that was national and international politics in 2018, I'm looking forward to some more harmony amongst our elected members.
When a new, fresh faced generation of councillors was elected in May, 2017, many of their allegiances were with their political parties rather than with their fellow ward members.
But at committee meetings over the proceeding months, we've seen that awkward relationship thaw.
For the future of Perth and Kinross, some solidarity can only be a positive thing. Particularly with a year of great changes ahead.
So even if there are challenges, let's try to stay upbeat. If life gives you lemons, make lemon chicken etcetera.
But at some point, you do need to pack away the baubles and stop eating Quality Street for breakfast.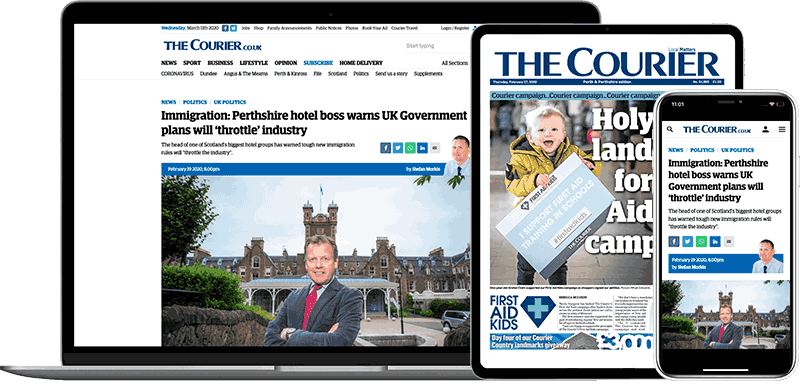 Help support quality local journalism … become a digital subscriber to The Courier
For as little as £5.99 a month you can access all of our content, including Premium articles.
Subscribe