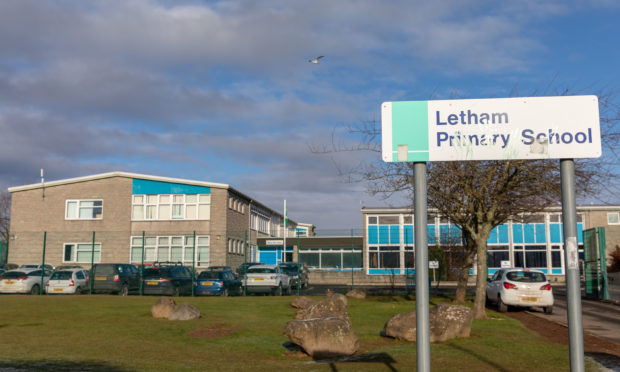 A Perth primary school on the receiving end of a scathing Education Scotland report has bounced back well, according to a local councillor.
Letham Primary had literacy and numeracy attainment scored as weak in a report from the Scottish Government body but Perth North councillor John Rebbeck believes the school has impressively risen to the challenge of getting back on track.
Education Scotland visited the school in October and its report stated "the overall quality of children's attainment in literacy and English language and numeracy and mathematics is weak."
Letham Primary was told "there needs to be a stronger focus on early numeracy and mathematics for all children," after the inspectors' findings showed only a quarter of children at early level were making appropriate progress in numeracy and literacy and around half of first and second stage pupils were not performing as expected.
In the nursery, reporters identified the categories of learning, teaching and assessment and in securing children's progress.
However, a major shakeup since the report has seen changes made over the past 12 weeks at the Struan Road school.
The headteacher who had been in charge during the inspection visit stepped down almost immediately after the report was published and new acting headteacher Jo White has earned the SNP education spokesperson's plaudits.
It is understood money from the pupil equity fund has been used to bring in a new senior management team.
Resources have also been put into the school's nursery and this, combined with the new parent council chair and increased parental engagement, has put the school on a firmer footing for Mr Rebbeck.
He met with Ms White in January to analyse the reaction and see first-hand the changes made so far.
He said: "The school has bounced back well and is under superb leadership.
"Credit goes to the senior management team, the teachers and of course to Ms White, who are all doing an excellent job.
"I'm delighted with the way that they've bounced back and risen to the challenge. The parental engagement was already a big part of what the school does but the team have made a real effort and stepped it up another level.
"The new parent council leadership has also caught my eye and I'm really pleased with how everyone at the school has responded to last year's report.
"I'm looking forward to seeing Letham continue to kick on and continue to build on this good work."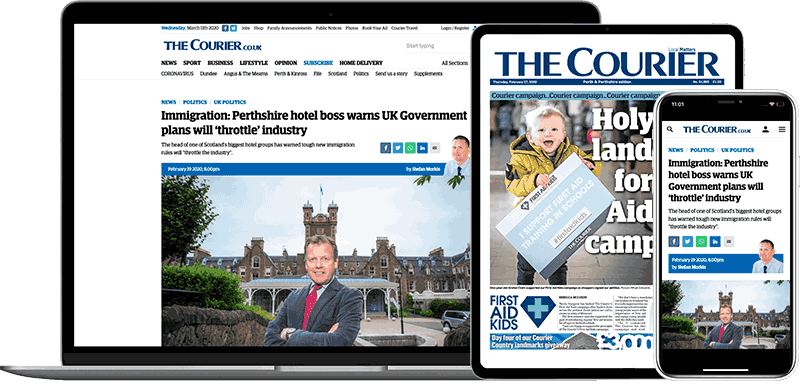 Help support quality local journalism … become a digital subscriber to The Courier
For as little as £5.99 a month you can access all of our content, including Premium articles.
Subscribe