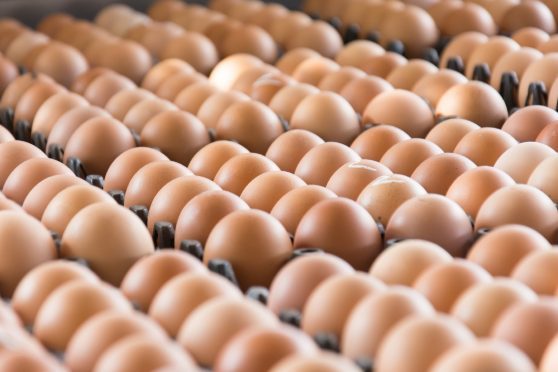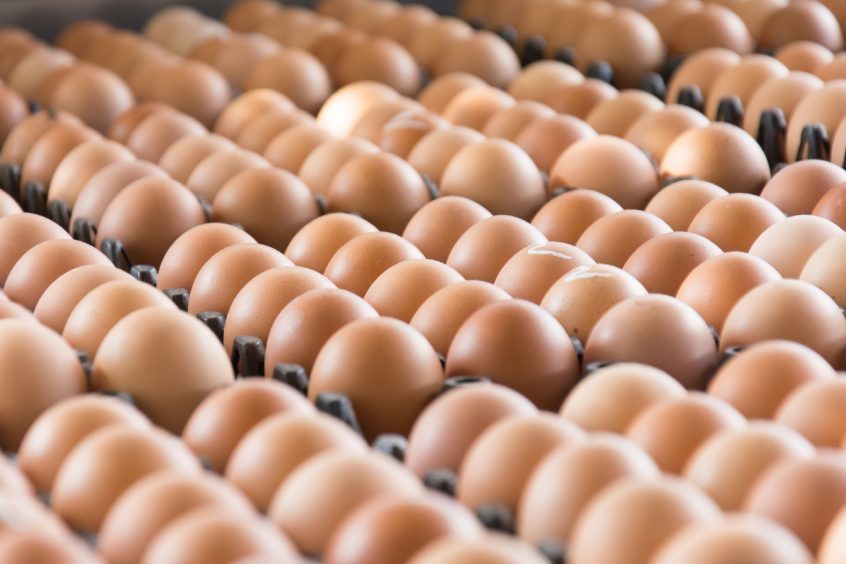 Plans for a controversial Perthshire chicken farm could be approved next week, despite opposition from locals.
Farmer Peter Grewar wants to create a free range poultry site for up to 32,000 hens as part of an expansion of his farm at East Ardler, near Coupar Angus.
Agents say the move will help diversify the company – best known for its potatoes – and create employment, including spin-off jobs for the haulage and agriculture sector.
However, the proposal has come up against a backlash from residents.
More than 60 people have written to Perth and Kinross Council's planning office calling for the scheme to be scrapped.
They have raised concerns about potential noise pollution, excess odours and an increase in traffic.
There are also worries about the welfare of the birds, although the council has been assured that the farm will run at industry standards.
Next week, members of the authority's planning and development management committee will be asked to approve Mr Grewar's application for planning consent.
Interim development quality manager Anne Condliffe said because of the distance between the site and the nearest property – about 520 metres – a detailed noise and odour assessment was not required.
However a plan produced by Mr Grewar, showing how smell and noise would be managed, was agreed by the council's environmental health team.
She said that transport officers had not raised any objections about traffic moving to and from the site.
Ms Condliffe added: "Through the use of planning conditions, the proposals could secure a satisfactory landscape fit, could have an acceptable relationship to nearby residential properties and would not adversely affect the local and national transport network."
In paperwork lodged with the council, agents for Mr Grewar said: "A maximum of 32,000 birds will be housed in two separate flocks of 16,000 birds. As soon as they have settled in, the birds will be given access to range outdoors.
"Birds will remain in the shed producing eggs until the end of their economic egg laying life at 72 weeks old. The shed will then be emptied and thoroughly cleaned and disinfected ready for the next flock of pullets."
The spokesman said the modern design of the shed meant that noise would be kept to a minimum.