Love was in the air for the final weekend of Perth's record-breaking Riverside Light Nights festival.
The city's historic Norie-Miller trail, on the banks of the River Tay, was transformed for the two-week light show.
Superheroes, wizards, Ghostbusters, dinosaurs and Robbie Burns all featured in the colourful extravaganza, which drew families from throughout Perthshire and beyond.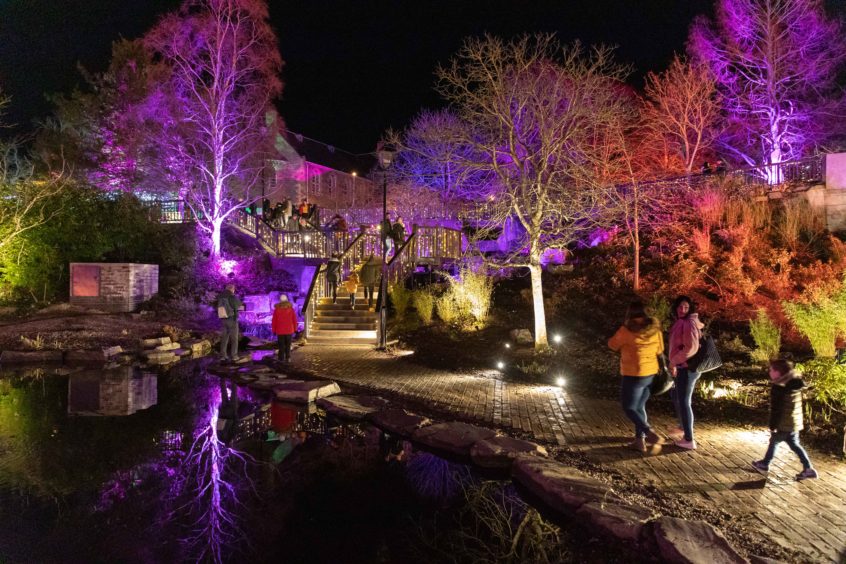 A lavish Valentines-theme brought down the curtain on the celebration for another year.
Figures released by organisers Perth and Kinross Council show the event has been attended by record numbers of visitors, despite being three days shorter than last year.
By Sunday night's finale, more than 59,000 people had attended the free lights show.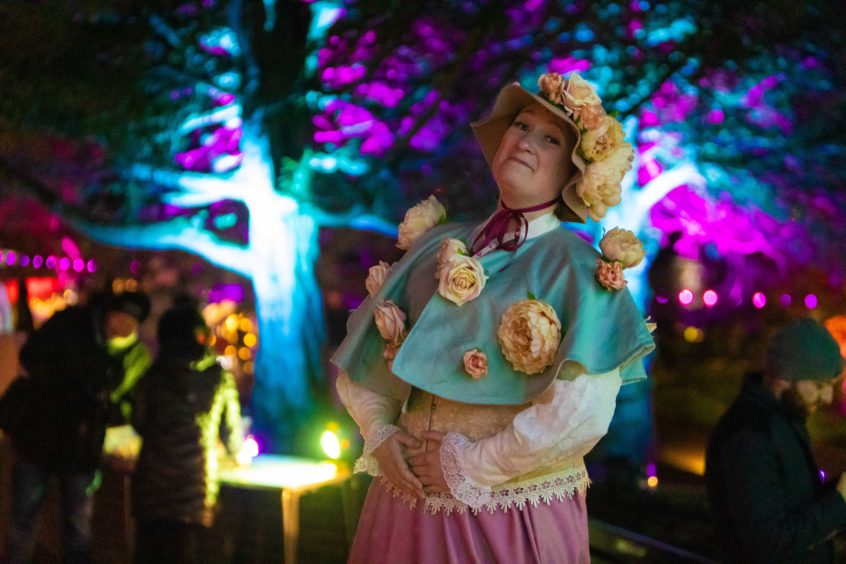 The event was held to bring the city's successful Winter Festival programme to a close. It was part of a wider economic strategy to attract more people into the city centre after dark.
Angus Forbes, convener of the council's environment and infrastructure committee, said: "Combining spectacular light displays with live entertainment on the banks of the River Tay has proved a winning combination.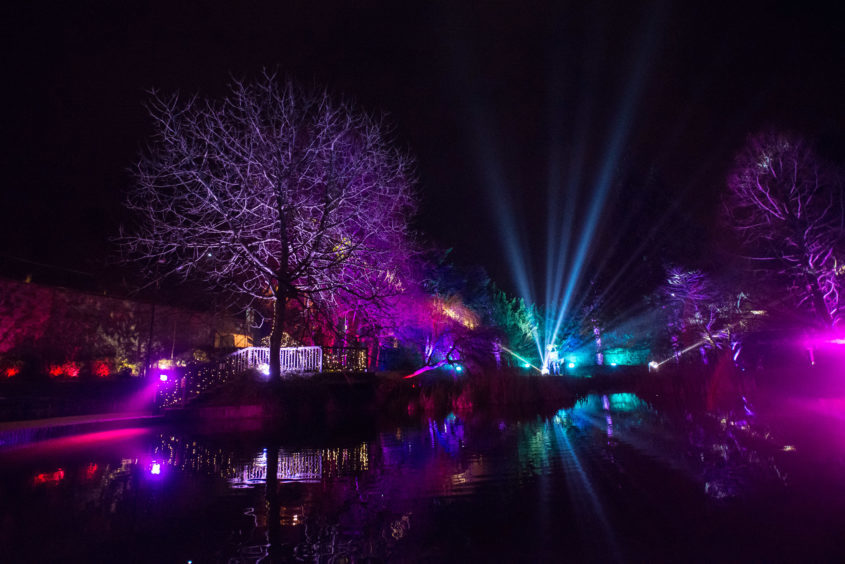 "Despite the cold and drizzle, we once again saw thousands of visitors make their way to the park to brighten up their winter nights."
He said: "Although it was run over fewer nights this year – 16 compared to 19 in 2018 – there have still been 55,405 visits to the park so far, not including the final night.
"That is even better than the 53,518 total visits last year."
Mr Forbes added: "Overall, this year's Winter Festival has been another resounding success, with positive feedback from visitors local and far afield.
"I look forward to seeing the full economic assessment of the benefits the events have had for the area."
The average number of visits each night was 3,694. The biggest turn out was for last weekend's Chinese New Year celebration, which attracted 7,818 visitors.
The event, which cost about £46,700 to stage, was organised by the council, in association with Stagecoach and technical partners Edinburgh-based 21cc Productions.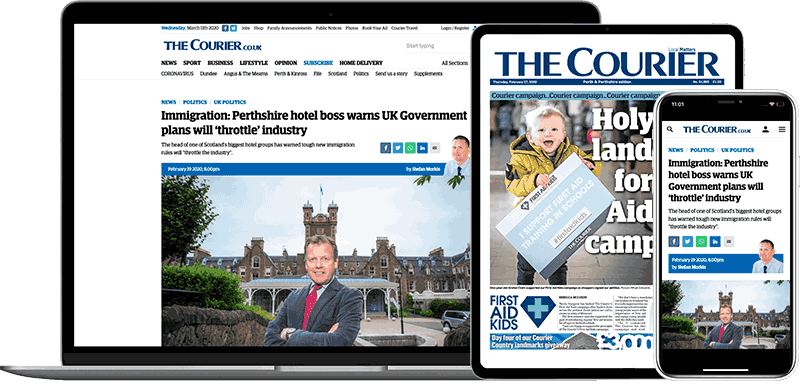 Help support quality local journalism … become a digital subscriber to The Courier
For as little as £5.99 a month you can access all of our content, including Premium articles.
Subscribe