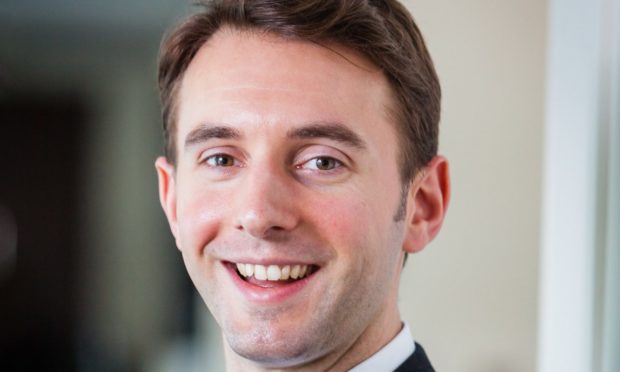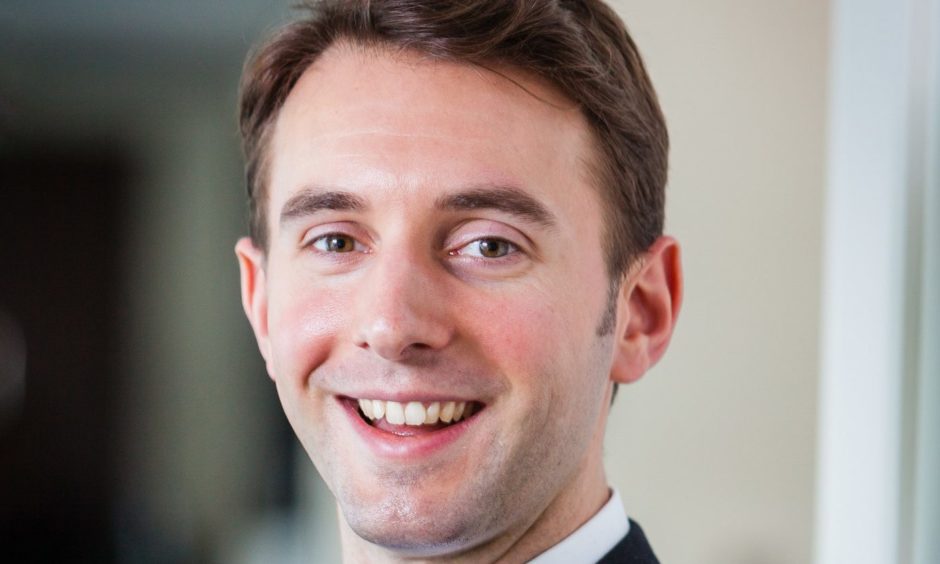 Police Scotland is now investigating claims that two people told a Conservative MP's assistant she would be kidnapped and executed when Scotland becomes independent.
Luke Graham, who represents Ochil and South Perthshire, described the alleged incident to the House of Commons on Thursday night.
He said two people banged on the windows of his Crieff constituency office in Comrie Street and told a member of staff they would "drag you from this office and get you to the noose".
The incident happened on Wednesday at about 6.30pm.
Mr Graham has a government role as parliamentary private secretary to the Cabinet Office, which has responsibility for the constitution, Westminster and Holyrood relations and the civil service.
A Police Scotland spokesman said: "A woman who was working in the local member of parliament's office was allegedly subjected to verbal abuse and threats by two men who had came to the office door.
"Officers would like to trace two men in connection with this incident.
"The first is white, about 5ft 5 with short hair, wearing dark clothing and jeans.
"The second is also white, about 5ft 7 and with a mullet-type haircut, also wearing dark clothing and jeans.
"If anyone has any relevant information, or if anyone driving in the area has dash-cam footage that could be of use to us, please call 101 or speak with any police officer.
"Also, information can be given anonymously through Crime Stoppers on 0800 555 111. Our reference is incident 4241 of 14th March."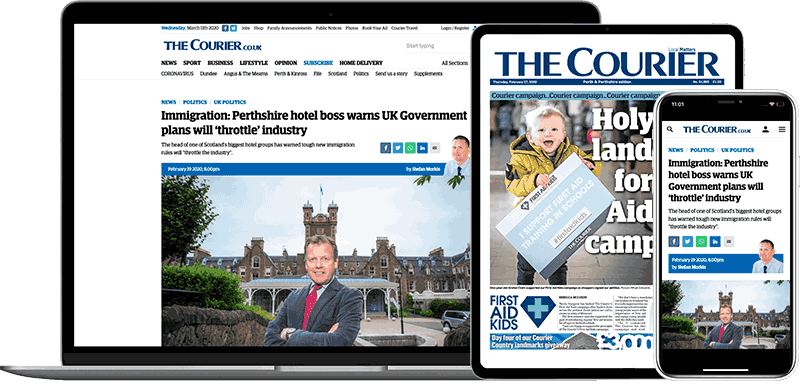 Help support quality local journalism … become a digital subscriber to The Courier
For as little as £5.99 a month you can access all of our content, including Premium articles.
Subscribe