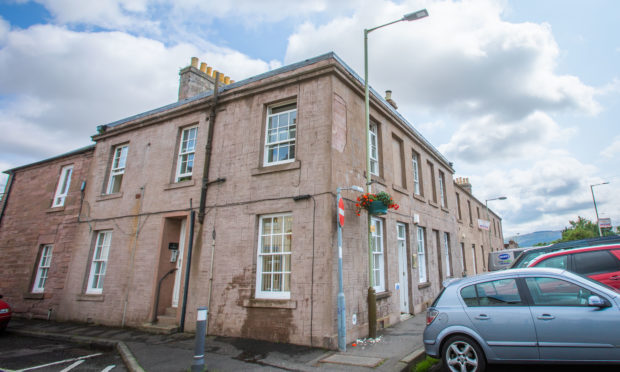 NHS Tayside botched its first formal communication with Bridge of Earn patients by sending some people to practices with which they were not registered.
Around 3,000 of the village's patients have been decanted to Perth, with a further 400 shifted to Kinross practices.
The announcement that Bridge of Earn surgery would close emerged online without formal correspondence between the health board and anxious patients, leading to widespread criticism of the communication around the issue.
Patients have now slammed the first formal message.
Sheena Halcrow's letter from the health board instructed her to attend Taymount Surgery in Perth. However, after other residents highlighted problems online, she phoned up to check.
She said: "I phoned Taymount and we weren't assigned there. They were very helpful and gave me a number to phone. (I) found out we are actually assigned to Glover Street.
"What a farce. The whole thing has been appallingly handled."
Another former Bridge of Earn patient, who did not wish to be named said she had to contact NHS Tayside to be able to make an appointment at the surgery because she was not registered by the time her letter arrived.
She said: "Our letter said Taymount but when I called neither me or my family were actually registered when I called to make an appointment.
"We have since found out that we are registered with Taymount but their system did not yet have us on it.
"I called the primary care service on Tuesday to be told that we are with Taymount but they were been behind with getting the new patients on the system."
NHS Tayside say that they have now contacted everyone who has been given incorrect information to rectify the issues which have arisen.
A spokesperson said: "Of the letters sent out to 3,400 patients, we have been made aware of an issue with a very small number of letters.
"As a result, we have been in touch with 15 patients who have been affected to ensure they have all the right information about their transfer."
Liz Smith MSP has described the revelation some Bridge of Earn patients have received incorrect information about which medical practice they should attend as "another worrying development."
The Mid Scotland and Fife MSP said: "This is yet more evidence of a complete lack of engagement with the local community in Bridge of Earn regarding the provision of medical care.
"The local community of Bridge of Earn feel badly let down by NHS Tayside over their handling of this whole saga and this latest debacle of sending out letters with the wrong information just adds to their pain."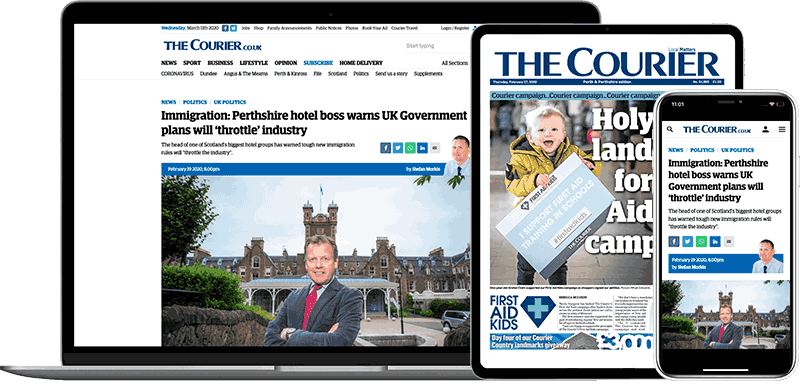 Help support quality local journalism … become a digital subscriber to The Courier
For as little as £5.99 a month you can access all of our content, including Premium articles.
Subscribe