VIDEO: Families flock to new Fairy Trail set up by Fife grandfather in Kelty woods
A "magical" fairy trail created in a woods by a Fife grandfather has become a surprise hit, attracting visitors from across Scotland.
Mike Wood started the project in Blairadam Woods as a surprise for the nursery classmates of his three-year-old grandson.
Since placing the first of the tiny hidden doors at the site in May he has become inspired, and the trail now boasts more than a dozen decorative doors and ornaments, with more planned.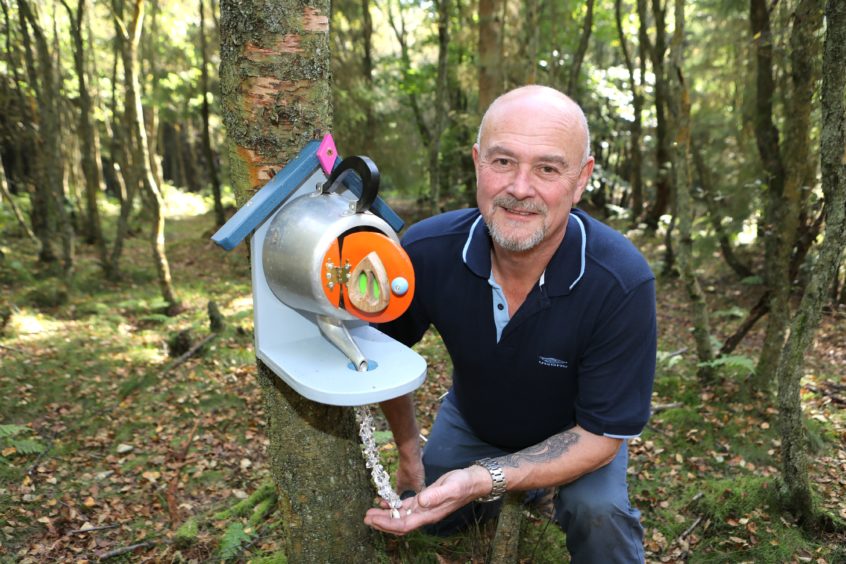 A Facebook page dedicated to the Blairadam Fairy Trail has since gone viral, with more than 2,000 joining over a single weekend.
Mike, who lives in nearby Kelty, said he is allowing his imagination to take over when planning new surprises for the site.
He said: "It all started because my grandson's nursery have an outdoor classroom where they play in the forest.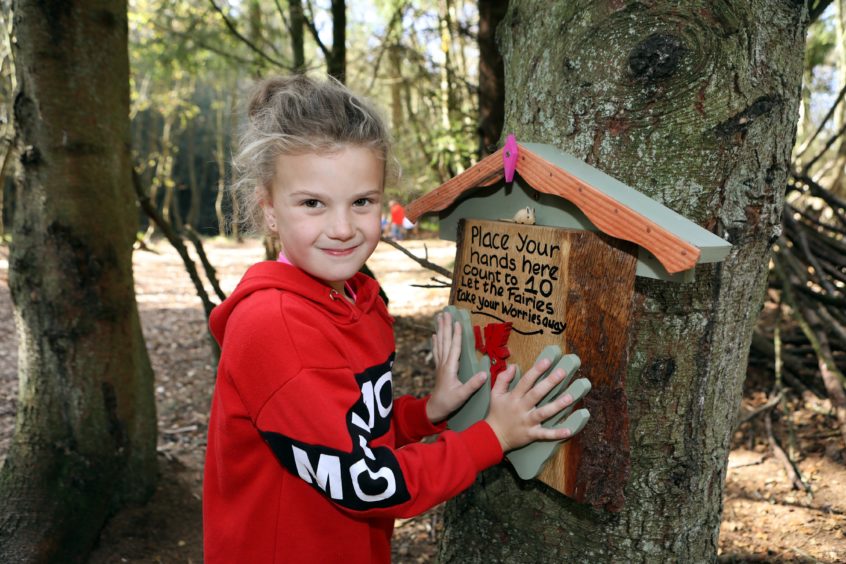 "I just thought I'd make a couple of fairy doors and sneak them up at night to see what reaction the kids had – and it was fantastic. They were totally amazed – they were knocking on the doors to try to get the fairies out.
"I started adding more and more doors and the kids' imaginations have just run riot.
"It was way back in May when I put the first two down and then I added another two and now there's about 18.  I'm just about to introduce another section called Tin Pan Alley. I was gifted some metal fairy doors and they're going up with a kettle – my imagination's running wild, I've never quite grown up."
He added he had heard of people travelling from across Scotland to hunt for the doors.
He said: "Local people were hearing about it through word of mouth and my daughter decided to set up a Facebook page to let people keep up to date. We now have over 2,300 members – but over the last weekend it went from just 400.
"We are getting people visiting from as far as Arbroath and apparently there has been a group through from Airdrie. The page members are from all over – we even have somebody from Greece.
"It's just unbelievable – I'm chuffed to bits. There's lots of appreciative comments from people thanking me for doing something for the community. As long as the kids get enjoyment out of it that's what it's all about."