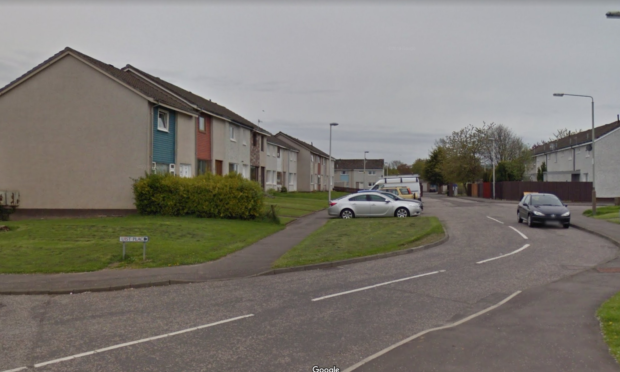 Postal workers have been told they can refuse to make deliveries to a Perth street if they see dogs on the loose.
The Royal Mail issued the guidance after a postal worker was bitten at a property in the City's Uist Place earlier this month.
Residents have been advised the postman is allowed to deciside on a daily basis whether to make deliveries, depending on how threatened he feels.
The move comes weeks after a similar incident in Arbroath left a postwoman in hospital.
A Royal Mail spokeswoman said the owners of the dog in the latest incident had received a warning.
She said: "We are aware of an incident at a house in Uist Place, in which a postman was bitten by a customer's dog. As a result of the incident we issued a warning letter to the dog owners explaining we would continue to attempt to make daily deliveries.
"The postman has been advised to assess the situation each day, and not to enter any property or street if dogs are loose or there is any risk of a dog attack.
"Any decision not to deliver on any given day will be shown on the letters once delivered. This is an ongoing case and we will keep customers informed on progress."
Eight postal delivery workers a day are bitten by dogs and owners have been warned they face unlimited fines and even prison if their pet attacks.
The spokeswoman added: "Royal Mail treats all dog attacks on our postmen and women very seriously and we will seek to prosecute dog owners in the criminal courts when appropriate.
"The vast majority of dog owners are very responsible and keep their pets under control. We continue to appeal to dog owners and their families to help reduce the numbers of attacks, particularly at the door and in the garden."
In the last year, 2,484 dog attacks have taken place on postmen and women across the UK, representing a 9% year-on-year rise compared with the previous year and 883 of the injuries were caused at customers' doors or in their front gardens.