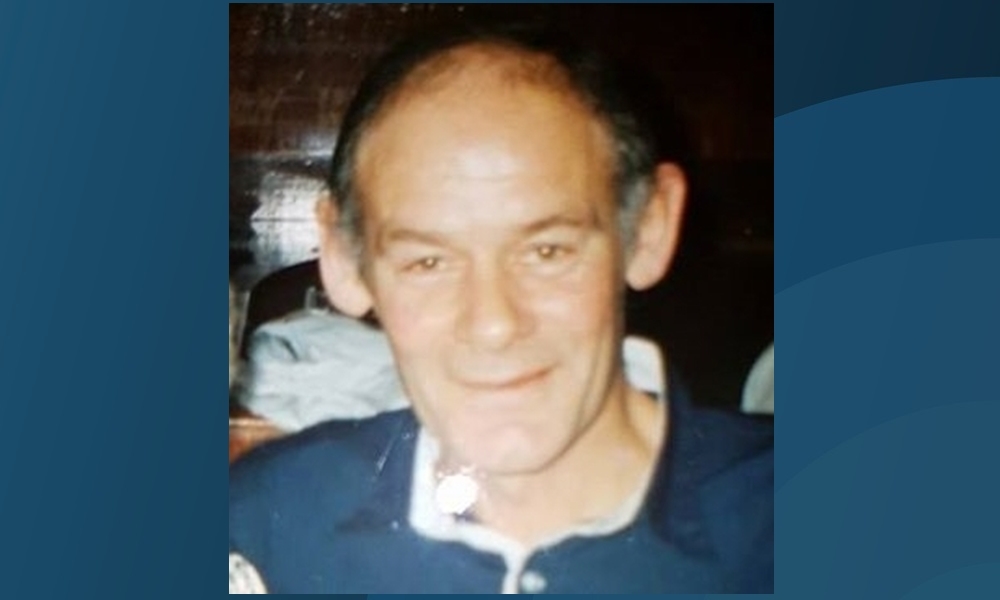 Alan "Buck" Rodger, 72, The Courier's oldest paperboy, has died following a short illness.
A grandfather of 16 and great-grandfather of eight, he was born and raised in Broughty Ferry, and attended Grove Academy where he was given the Dux award.
His talent wasn't limited to the classroom, however, as his footballing prowess also meant he was sought after for a time by Dundee manager Bob Shankly, but instead elected to sign for Kirriemuir Thistle.
Wife Eileen said: "He decided that he wanted to do other things but it was also because he didn't think he was as good as Bobby Cox.
"That's the kind of person he was. If he didn't think he could be the best at something then he didn't want to do it."
Mr Rodger worked for various companies including NCR and William Briggs and, after his official retirement, spent 12 years doggedly delivering The Courier to local residents in rain, sleet and snow, right up until the day of his death.
Eileen added: "He delivered papers for around 12 years and he just loved it. The Courier was his favourite newspaper.
"He was up a 4.30am every day setting up the papers for the young lads to deliver and even if they didn't turn up he would still go out and deliver them himself.
"In all those years he never had a day off and he never let anybody down. All the customers thought very highly of him.
"The best example of his commitment was that he would even deliver all the newspapers in the snow because he knew how much the older customers appreciated it when they struggled to get outside in the winter."
Eileen added: "He loved to sing and entertain people — he was just one of those people who everybody loved."
Mr Rodger is survived by Eileen, children Lynn and Alan, as well as stepchildren Angela, Jacqueline, and Steven, and his grandchildren and great-grandchildren.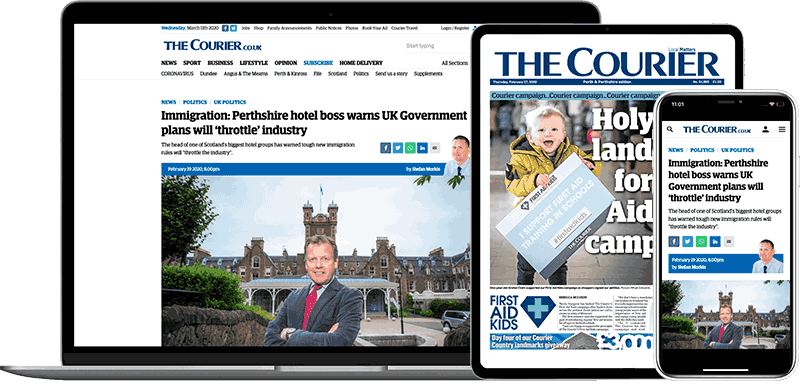 Help support quality local journalism … become a digital subscriber to The Courier
For as little as £5.99 a month you can access all of our content, including Premium articles.
Subscribe