A road closure blunder at a world famous beauty spot has caused "significant damage" to local businesses, say critics.
Scottish Government agency Forest and Land Scotland is chasing compensation after a section of road near the famous Queen's View was mistakenly closed off, with tens of thousands of potential visitors sent on a 25-mile detour.
A Tayside Contracts crew has spent three weeks installing a road safety barrier on the B8019 stretch.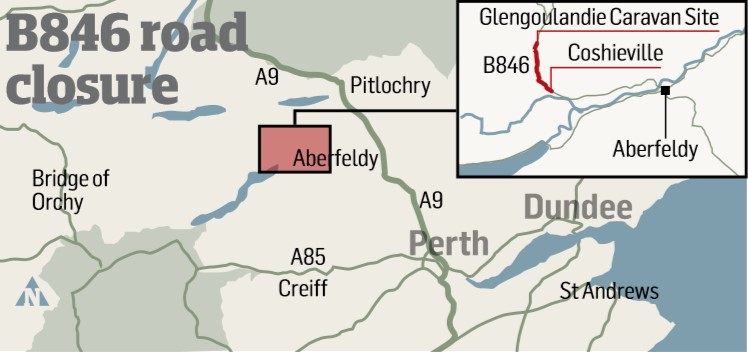 The work was due to finish last Friday, but workers accidentally left their road closure signs in place, making it appear that the route was still shut.
The blunder was remedied the following day but it is said to have cost the Queen's View Visitor Centre nearly 30,000 customers.
Perth and Kinross Council said it became aware of the situation on Saturday afternoon and immediately demanded the signs were taken down.
Deputy First Minister John Swinney, who had campaigned for the safety measures, said the work had been "badly mishandled" and urged the council to be "open minded" about how to rectify damage done to businesses.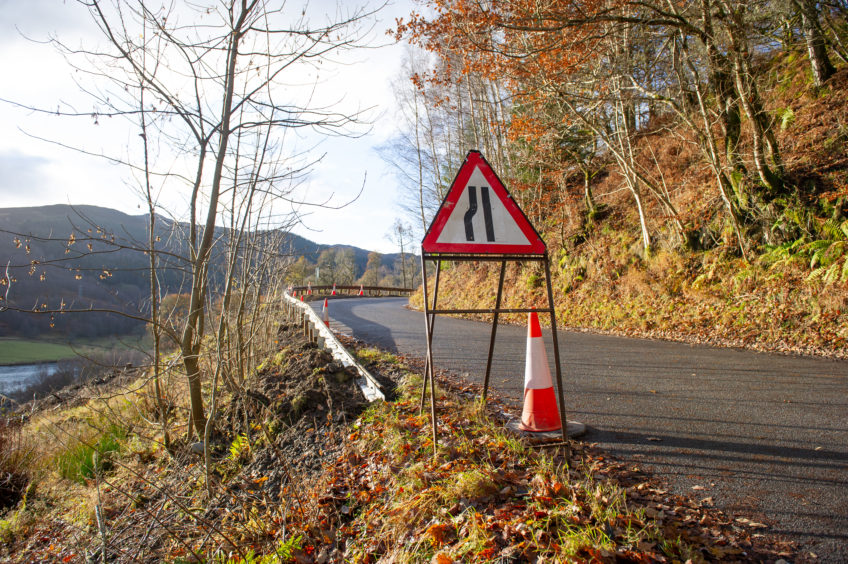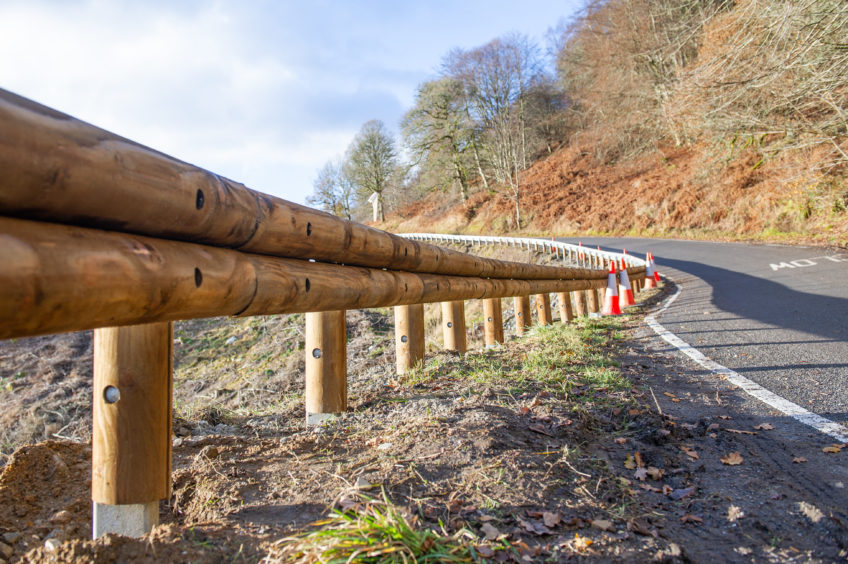 Forestry and Land Scotland, which operates the attraction, is now seeking compensation from the local authority.
"Tourism is a mainstay of the rural economy and in many cases is the only thing that keeps rural businesses afloat," a spokesman said.
"We appreciate that sometimes work has to be done to make roads safer but it's unfortunate that in this case the works took longer than was initially advised and the impact it had on local businesses was greater than was planned for."
He added: "We would hope that in future, communities are better informed of proposed roadworks and access issues so that they can develop appropriate contingency plans."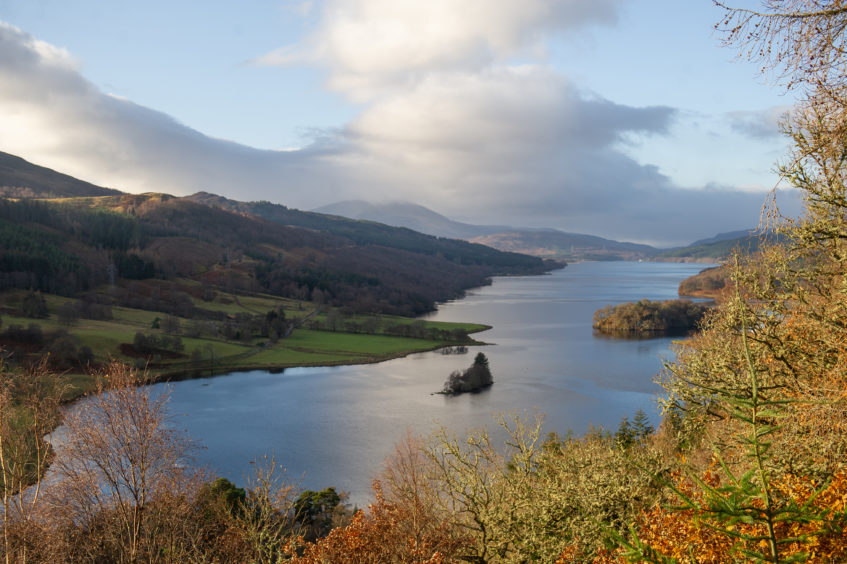 A local authority spokeswoman said: "Perth and Kinross Council did not give permission to extend the road closure to Saturday November 23, and we regret any inconvenience caused.
"It was agreed with the contractor that they could work on the Saturday using temporary traffic management.
"Unfortunately, the signs were erected by the traffic management company without the permission of the council. The signs were removed as soon as we were aware of them."
Mr Swinney said: "From speaking to constituents it is clear that this work has been badly mishandled. This has come at a significant cost to local businesses, particularly the Queen's View Visitor Centre.
"I will be writing to Perth and Kinross Council to seek clarity over what has gone wrong and to ensure that steps are taken to ensure such a situation does not happen again. I will also be urging the council to proactively engage with local businesses affected by this process, and to be open-minded as to how best to rectify the damage done."
A spokeswoman for Tayside Contracts said the closure signs had been "left in place in error" after worked stopped on Friday night.
"Whilst traffic that presented itself at the works was permitted through, we would apologise for the inconvenience caused to those who followed the diversion."
She said: "I can confirm it was removed immediately, as soon as we were made aware."