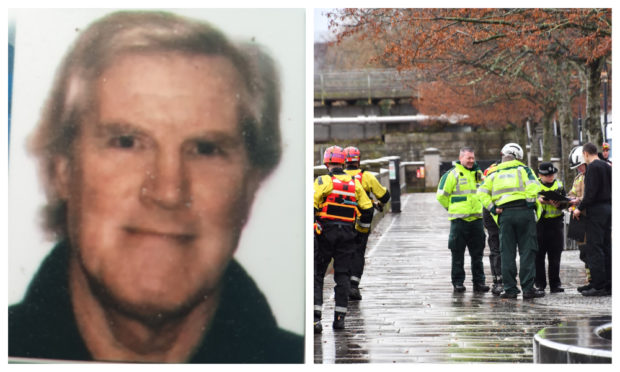 An air and river search was launched in Perth on Sunday amid growing concern for a missing pensioner.
Fire crews took to the water in the hunt for 73-year-old Michael McGannon, who vanished from his home in the city's North Muirton area on Saturday night.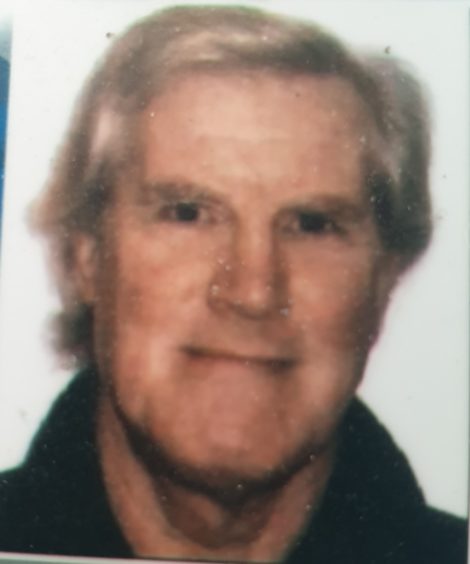 Emergency services set up camp on Tay Street as searchers battled against torrential downpours and strong winds.
Efforts were focused on an area around the Queen's Bridge throughout the afternoon. A Police Scotland helicopter was spotted circling above the city centre and Kinnoul areas.
There was also a large police presence around Mr McGannon's home in Iona Court.
Dog handlers carried out a search in woods near the property, while officers quizzed neighbours about his possible whereabouts.
Mr McGannon was last seen at around 9pm on Saturday.
He is described as 6ft 1in tall, slim with grey hair. Police said he walks very slowly.
At the time he went missing, he is thought to have been wearing a green fleece jacket and dark trousers.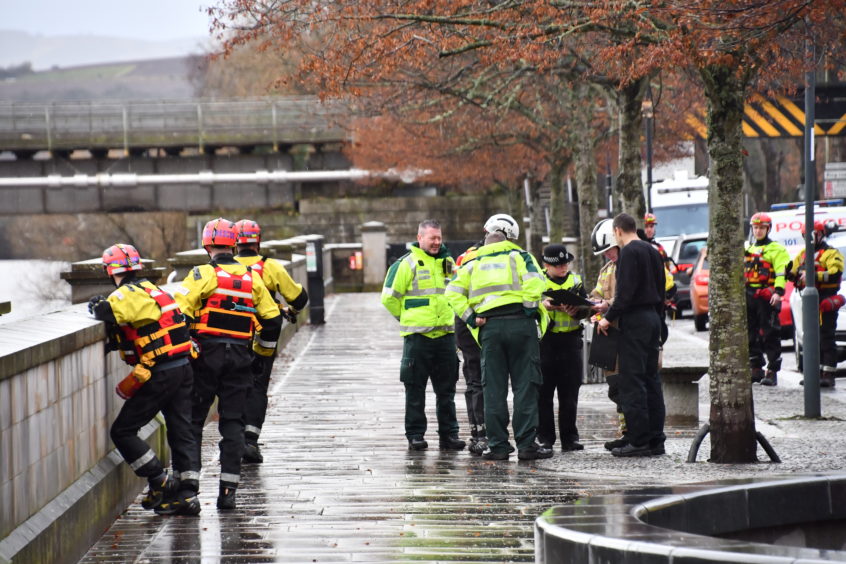 Inspector Mark Veal said: "We are becoming increasingly concerned for Michael's welfare and are keen to trace him as soon as possible.
"Given his age and the adverse weather over the past 18 hours, we would like to know he is okay and would urge anyone with information to contact us."
He made an appeal directly to Mr McGannon: "If you are reading this, please let us know you are safe."
Neighbours said they were shocked by Mr McGannon's sudden disappearance.
They said he is a keen cyclist and previously worked in insurance and for a local parcel courier company.
"I just hope he turns up safe and well," said one resident.
Rescuers were scrambled to the riverside area just before 12pm. They left the area by 4pm as darkness fell.
It is not known if they were reacting to a reported sighting, but police confirmed the operation was in connection with the missing person inquiry.
Anyone who may have seen Mr McGannon is urged to call police on 101 quoting incident number 1298 of Sunday, December 8.