More than 22,000 dog-lovers have added their names to petitions calling for a controversial US trainer to be banned from hosting a seminar in Perthshire.
Calls are growing for the Scottish Government to step in and halt Jeff Gellman's two-day class, which is due to take place in Braco in August.
The news has outraged dog-lovers, many of whom have condemned his techniques – which include the use of shock and prong collars – as outdated and cruel.
Gellman, who owns Solid K-9 Training, based in Rhode Island, was recently forced to defend his methods after a video – shown above this article – of him throwing a rolled up towel with force at the head of a dog during a seminar in Las Vegas went viral.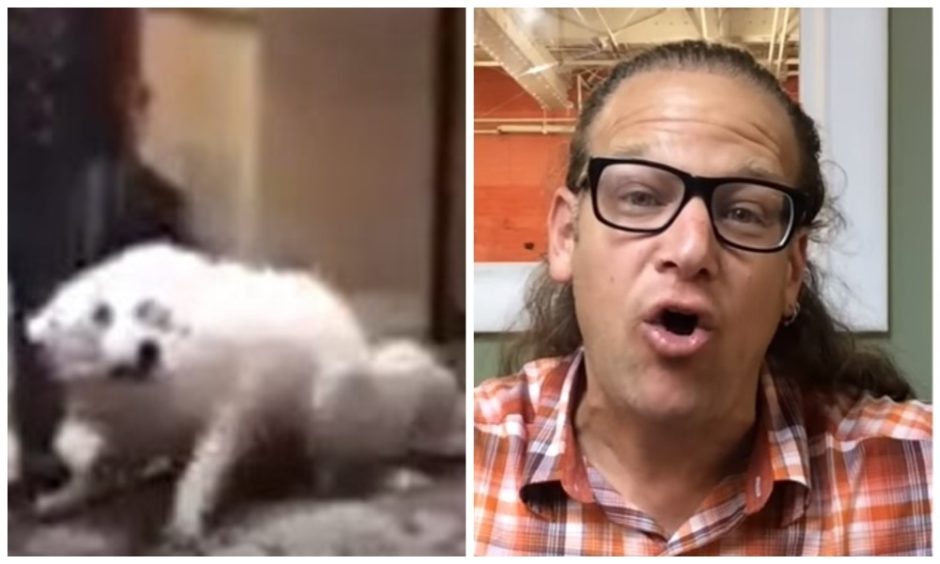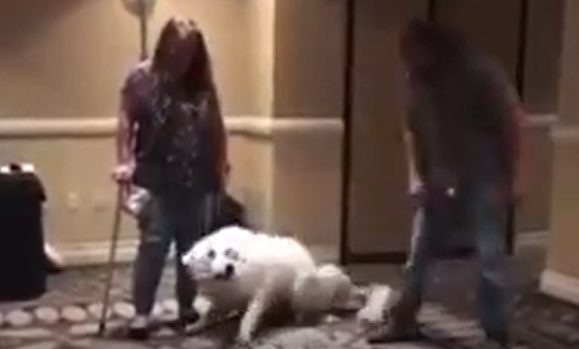 An American petition set up following the incident last September has gained an additional 51,000 signatures since The Courier revealed he was coming to Scotland, while a new UK-based petition calling for Gellman to be banned from hosting in Scotland has gained over 7,000 signatures.
Katie McCandless-Thomas, of Dog Friendly Perthshire said the reaction reflected the strength of feeling in the canine-loving community.
She said: "From the comments on Facebook and from the petitions circulating, it's clear to see that countless people do not want to welcome anyone who uses the cruel methods of e-collars and even prong collars.
"There is no place for them in the dog world and certainly not in our dog loving county of Perthshire."
Councillor Angus Forbes, who himself owns two dogs, added: "I was not surprised to see the number of signatures on both petitions given the volume of calls and emails I have received in relation to this event, it would seem that most people share my views about these training methods."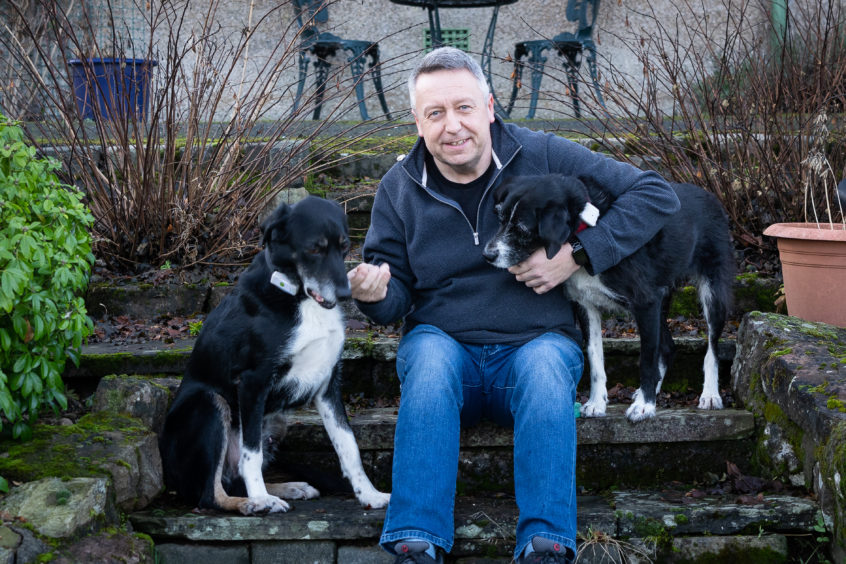 Stirling SNP MP Alyn Smith, who is the honorary president of the SSPCA, echoed the condemnation of Gellman's methods.
"People are understandably horrified by what they've seen from Mr Gellman's methods, and there's just no place for it," he said.
"There are plenty of great local dog trainers around who promote positive reinforcement training with dogs of all ages.  You'll likely also find they come at a fraction of the price too.
"We understand enough about our furry companions in this modern age to know that we don't need to be cruel to our dogs to promote good behaviour and positive relationships."
But Mike Flynn, head of the SSPCA, said the charity will not be able to monitor the seminar.
"As this is a private event, the only way we can attend is if we receive a complaint," he said.
"If someone who is at the event wants to make a complaint and give a witness statement, this can be done confidentially by calling our animal helpline on 03000 999 999."
Mr Gellman has not responded to request for comment regarding the seminar.