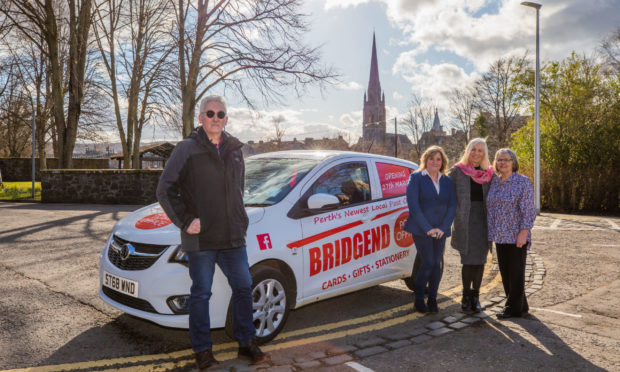 After more than a year in planning, a Perth businessman is preparing to launch a new Post Office in the city's Bridgend this week.
Ian Morgan, who has run News Direct by the Perth bridge for eight years will launch the first Post Office service Bridgend has known in more than a decade.
The branch will open on the corner of the Perth Bridge on March 27.
The newspaper delivery specialist had previously eyed up taking on Scone's Post Office when it closed just over a year ago but complications with the building vacated by the previous operators ruled out the Perth Road site.
Management at the Scone branch ran a convenience store in one building and the Post Office from the adjacent building.
But staff had demolished the wall between the two buildings and with one being owned and the other rented, nobody could move back into the shop until the wall was rebuilt.
Scone residents faced a trip to Perth High Street to access a Post Office and after searching closer to home, Ian found out reopening Bridgend's branch was an option.
Ian said: "I was in talks with the Post Office about other viable locations. I made an off the cuff comment about reopening the Bridgend branch.
"Three months later, they phoned me and asked if I would still consider doing that. It totally took me by surprise.
"It's been over ten years since the last postmaster close down there."
Ian spent thousands in legal fees trying to set up in Scone, but is delighted to have found a suitable home nearby.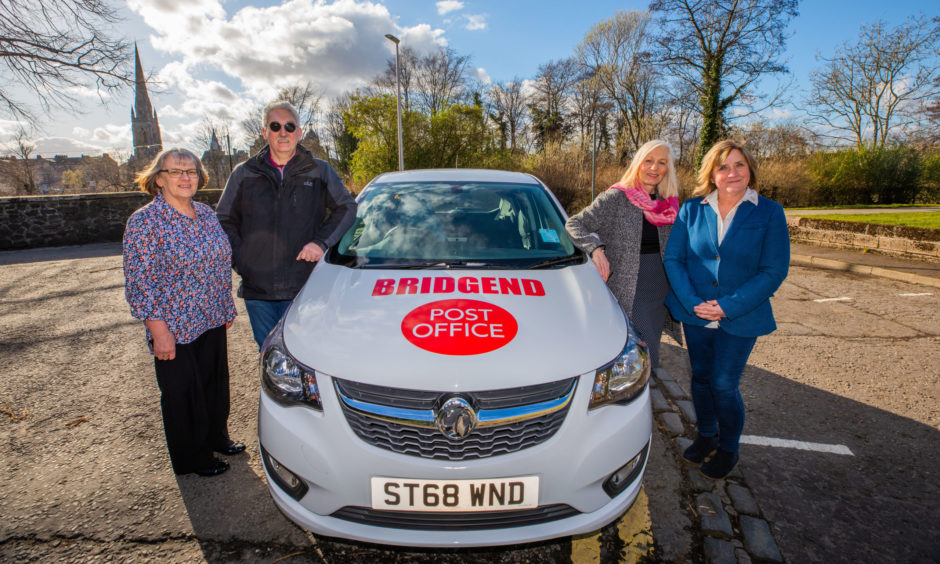 "News Direct will moving next door and the Post Office will be moving into our old branch," he added.
"I've bought the building next to News Direct and we're still renovating it. People have already been coming around with parcels to post, though."
The new post office will bring in three members of staff, who between them have 45 years experience running Post Offices.
Postal services will be provided seven days a week and final interior works are being completed this week.
""Very rarely is there a new Post Office," he added. "Our aim is to make this the hub of the community."