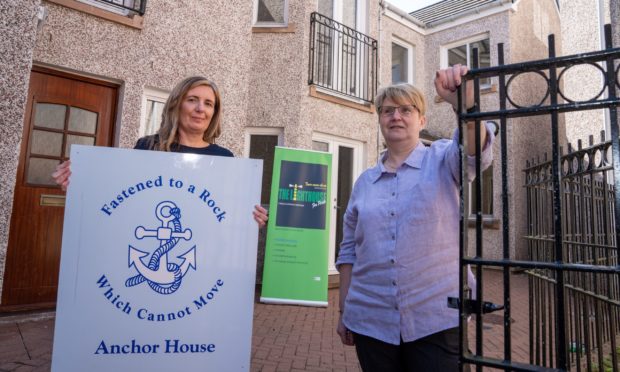 Mental health charities are opening a new flagship crisis centre in Perth as fears mount about the long-term impact of the lockdown on vulnerable people.
Led by Anchor House, a number of charities, including Lighthouse for Perth, Andy's Man Club, Linda's Ladies and Women's Wellbeing will share a unit in the city centre which will be managed 24-hours a day, seven days a week.
Organisers say the scheme at The Neuk on St Paul's Square could revolutionise the way mental health is treated in the Fair City.
The new location will have purpose built rooms for those who need to stay, as well as showering facilities, sensory rooms and staff and volunteers providing support and running telephone helplines.
The organisations are also working in partnership with the police and other care groups to provide alternative options to the Carseview mental health unit in Dundee.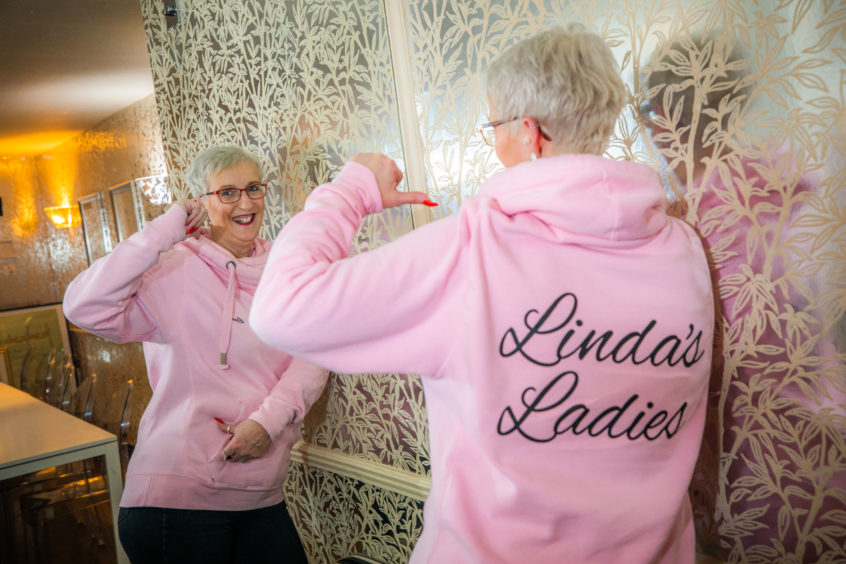 Derek Given, managing director at Anchor House, had hoped the project would be up and running by April 1 but coronavirus has set the plans back by a few weeks.
Derek said: "It's something we've had a vision of for a while now and something we want to get up and running as quick as possible.
"We are pushing to get it open quickly because it is needed now more than ever, because, to be honest, there are a lot of people suffering out there because of coronavirus.
"It's a mental health crisis centre that's open 24/7 for anyone to access and it's an alternative to primary care if people think they would benefit from a centre like this rather than admission to hospital."
The Lighthouse of Perth was granted £10,000 by the National Lottery on Monday to  help the team deal with issues relating to specifically coronavirus.
Sharon Thomas, manager of Lighthouse for Perth, said: "We have already seen self referrals with mental health issues which have been as a result of isolation caused by the current health crisis and this is only going to get worse so we are planning a pro-active approach on this. I think we will be dealing with all of the fallout from this for years.
"This centre is going to be amazing. It is going to be a 24/7 centre staffed not only by ourselves but other organisations.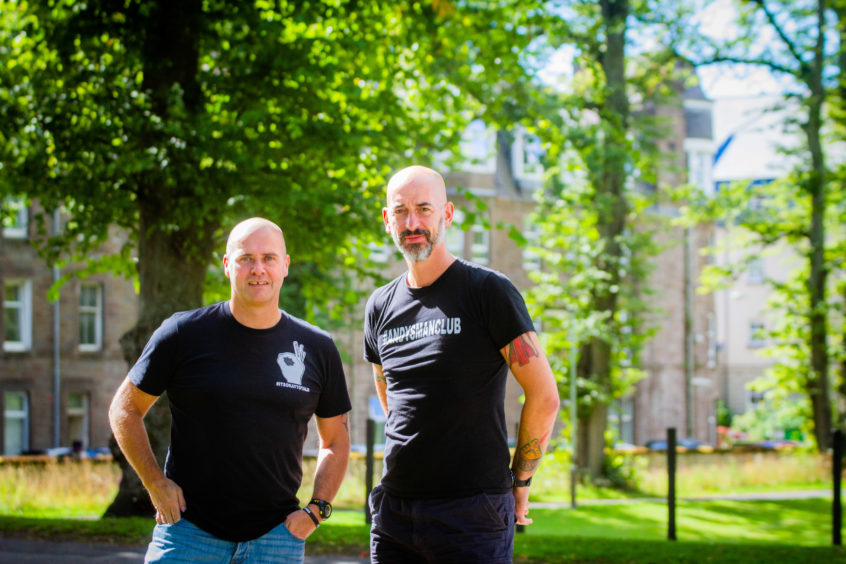 "This is going to be massive for Perth and Kinross. It is going to be a flagship crisis centre that people will look at and say we want what Perth has. If we provide that support it takes a lot of pressure off other services."
The £10,000 from the National Lottery will go towards additional staff and training new volunteers as well as buying clothing and hygiene products for those who need them.