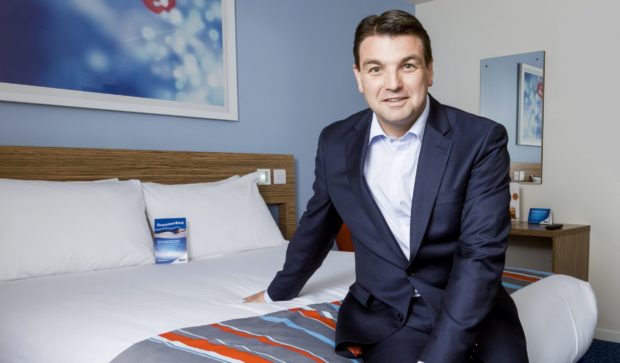 A hotel group has cut the price of rooms in Tayside and Fife to as low as £24.99 a night to encourage customers to return.
Travelodge, which operates nine hotels in Courier Country, has seen a dramatic reduction in guests in the past five months with the majority of its premises closed at the height of the pandemic.
As it accelerates a reopening programme, which saw its West Marketgait hotel in Dundee reopen today, the company has cut the cost of a million rooms to below £29.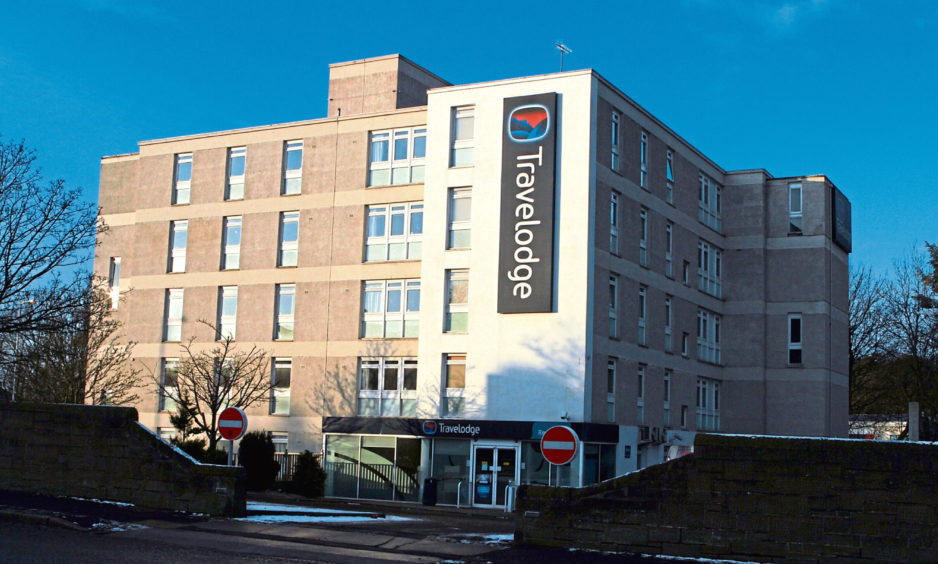 During lockdown, Travelodge kept 62 hotels open to support key workers, vulnerable groups and local authorities.
It said it has now taken lessons learned while operating in lockdown to develop a multi-million pound programme of cleaning and social distancing measures across its estate.
Director Shakila Ahmed said: "We are delighted to reopen Dundee Central Travelodge today and now all of our Dundee based hotels are open and welcoming guests.
"With safety at the forefront of our business, we have worked closely with our hotel teams that stayed open during the lockdown, government and industry bodies to develop our new Covid-19 safety programme called TravelodgeProtect+.
"This safety programme is designed to keep our customers and teams safe and has been implemented into all Travelodge hotels."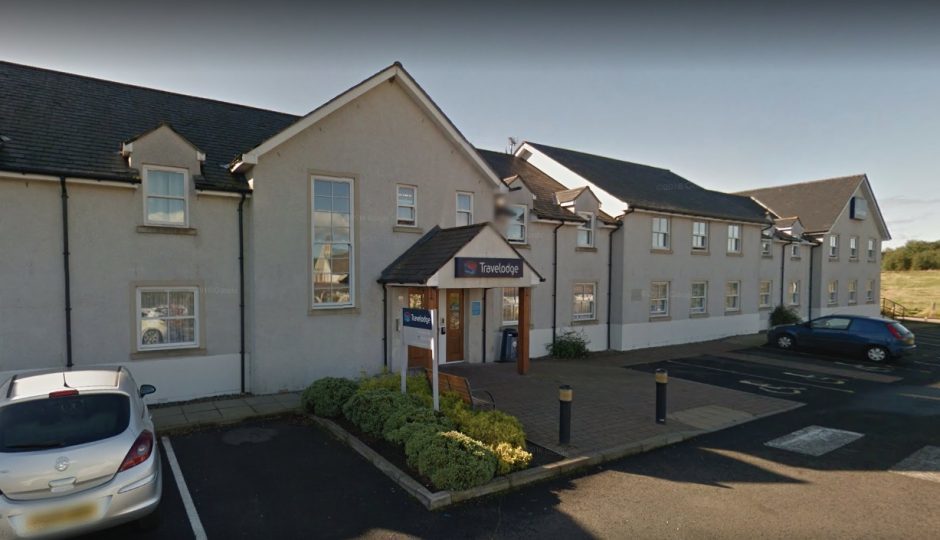 The hotel group operates three hotels in Dundee, another three in Perth as well as Kinross, Dunfermline and Glenrothes.
Rooms across the local hotels can be booked until the end of October with most ranging in price from £24.99 to £29.99.
The company's most recent trading update, which covered the period in April and May, showed revenue of £7.5 million, down from £132m the previous year. The chain lost £11.3m in those two months alone.
At that point it estimated that its 2020 revenues could see a reduction of 50% – a loss of £350m sales.
The company's cash position fell from £141m at the end of March to £76m on June 1 but this has since been boosted by an additional £100m in new funding, announced at the end of July.
Last month Travelodge announced it had agreed a temporary rent reduction with landlords for some of its hotels.