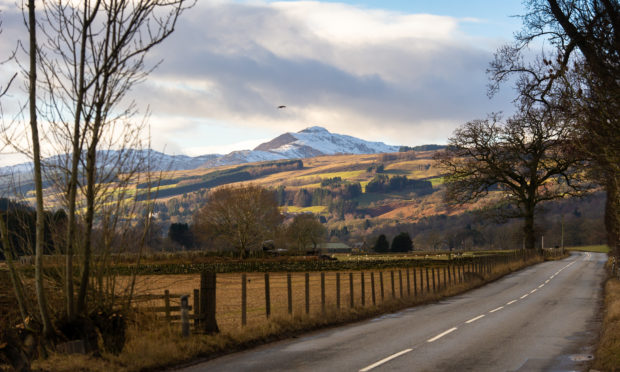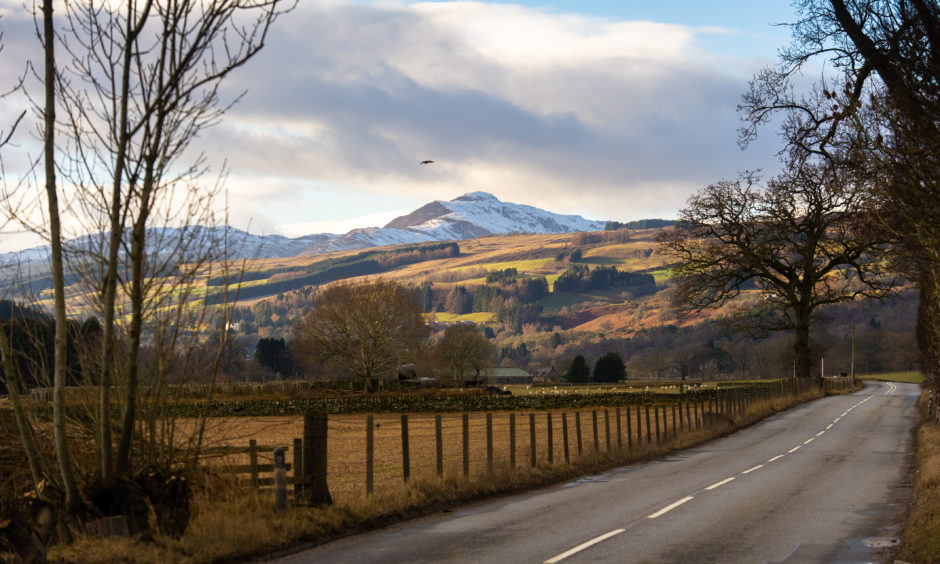 One of Perthshire's most famous landmarks will feature in a new national trail focusing on its ties to the Highland Clearances and medieval past.
Ben Lawers Nature Reserve is one of six locations in the National Trust for Scotland's (NTS) series of Hidden History Trails.
The Kiltyrie trail tells the stories of the people who lived along the banks of Loch Tay centuries ago.
It takes visitors along the original track that once led from a pre-18th-century settlement through woodlands, along sunken trackways, past abandoned quarries and ruined buildings.
One such building is a farmstead built in 1798 and excavated by the NTS in 2003.
Research carried out by the trust helped to unearth the history, not only of Kiltyrie but of Perthshire and the Highlands as a whole.
It tells a story of dramatic change and clearances but goes even further back with tantalising traces of medieval settlements which are now visible as turf humps.
Derek Alexander, NTS's head of archaeology said: "The walks really cover everything.
"You'll see nature, wildlife and archaeology, there really is something for everyone along the routes.
"The trails tell of Scotland's hidden heritage and some of the things we highlight are very subtle, you would not know what was there until someone actually points out the features in the landscape and tells you the story.
"More often than not, it's the archaeology of the everyday. We are telling the stories of Scotland's people, not of the elites."
The other five trails featuring alongside Ben Lawers are Newhailes, Ben Lomond, St Abb's Head, Fair Isle and Threave Estate where the charity's archaeology team have carried out digs and investigations.
Daniel Rhodes, NTS Archaeologist said: "People appreciate the importance of natural locations but what we are trying to do is give that historical depth.
"The recent pandemic has refocused everyone, it has made them realise how important the countryside is and has made us consider how we tell stories and present our work in a different way."
Ben Lawers is the 10th highest Munro and the boasts one of the best collections of rare mountain plants in the UK.