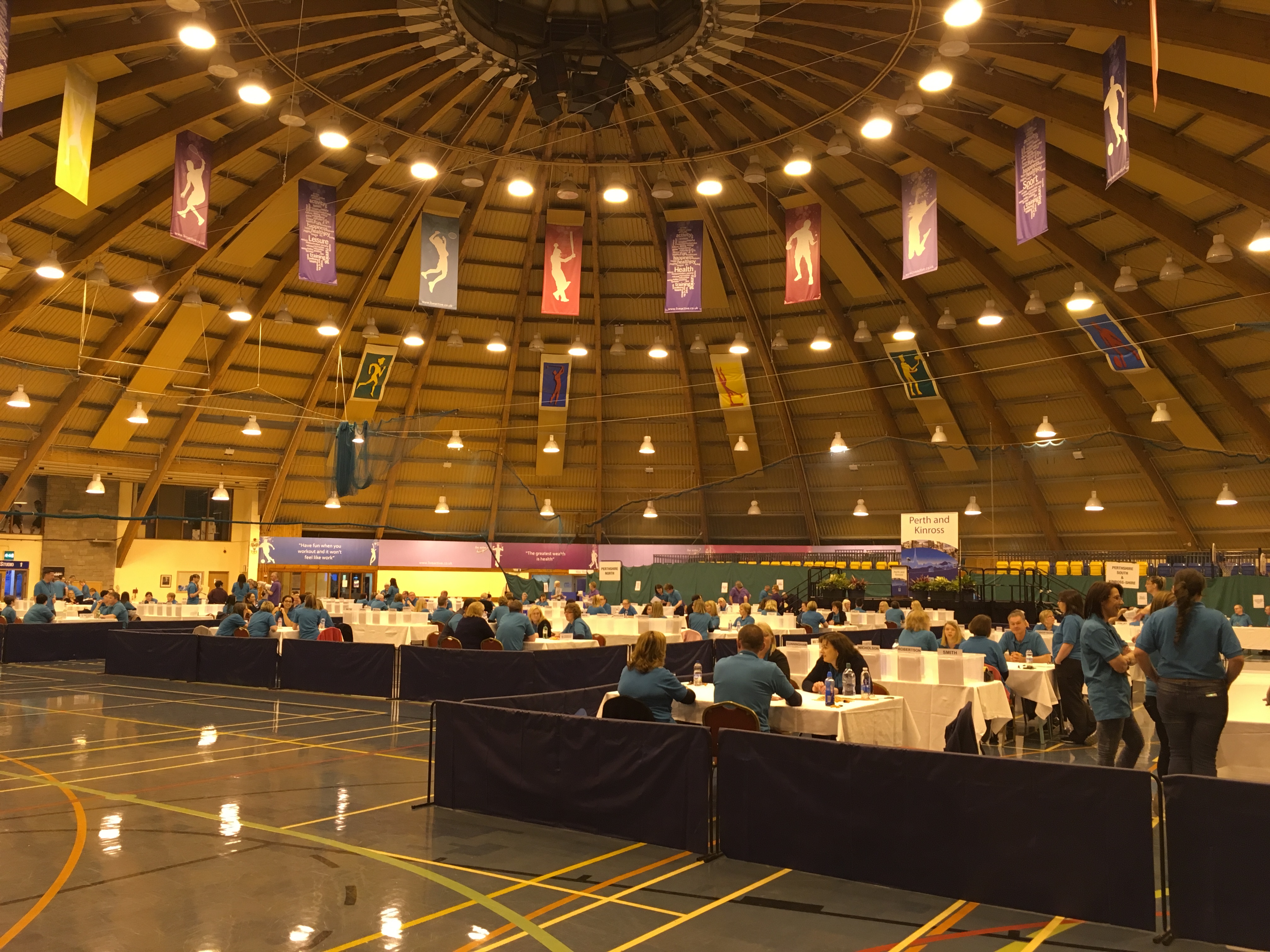 They may have been neck and neck nationally, but the Conservatives are on target to trump Labour in both Perthshire seats.
The party, which traditionally enjoys a strong following across the region, was bolstered by the success of Kathleen Baird, who was elected councillor for Almond and Earn in April, replacing Alan Jack who died earlier in the year.
Mrs Baird won with a 10% swing from the SNP.
The Tories also led a high profile campaign to protect Perth city centre businesses which were left shaken by the sudden collapse of McEwens department store.
The Conservative Perthshire South and Kinross-shire candidate Liz Smith said: "Several months ago, I think many people thought the election campaign in Perthshire South and Kinross-shire would be rather dull given the strong lead for the SNP, but all that changed when Kathleen Baird gained the Almond and Earn seat for the Conservatives.
"This disproved the theory that an SNP win would be a foregone conclusion.
"Kathleen's win was a reaction to the strength of feeling in many parts of Perthshire and Kinross-shire that the SNP have let down far too many people, whether that is local businesses and farmers, our local services or our local communities.
"Add to that, the concern about the destabilising effect of another possible referendum, Scotland being taxed at higher levels than the rest of the U.K and deeply unpopular social policies like named persons, and you can see why people are turning away from the SNP."