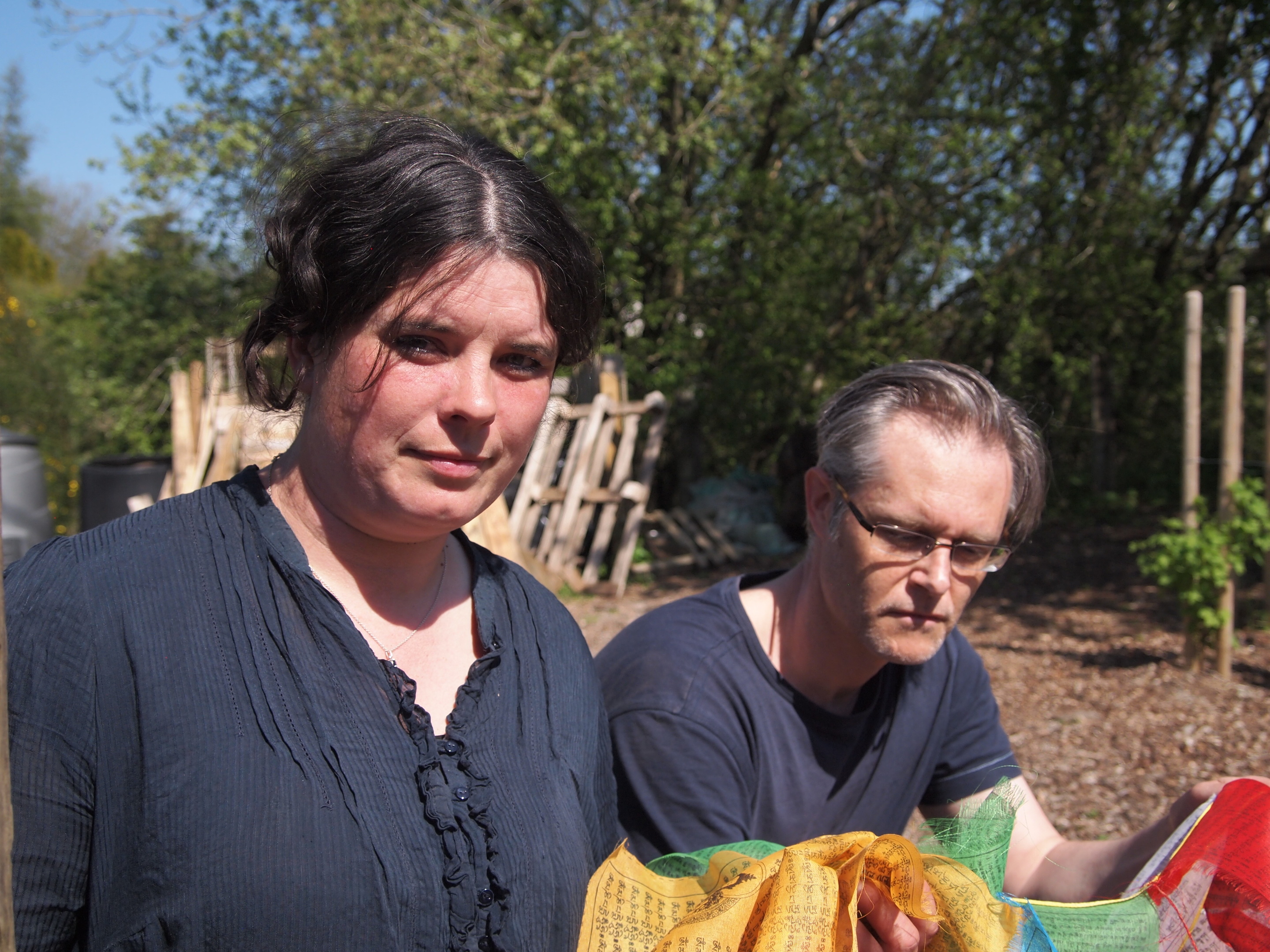 Police are hunting vandals who ran amok at a community garden in rural Perthshire.
Thugs slashed poly tunnels, smashed up signs and ripped down peace flags at the lifeline project on the edge of Coupar Angus.
The site was set up to offer local families a free place to grow their own fruit and vegetables.
It is the first time the garden has been vandalised since it was launched by the charity Forward Coupar Angus three years ago.
Members of the community have rallied together to help rebuild the project.
Police are appealing for any witnesses to get in touch. They have also encouraged locals to think about forming a neighbourhood watch-style group to keep an eye on the site during the summer months.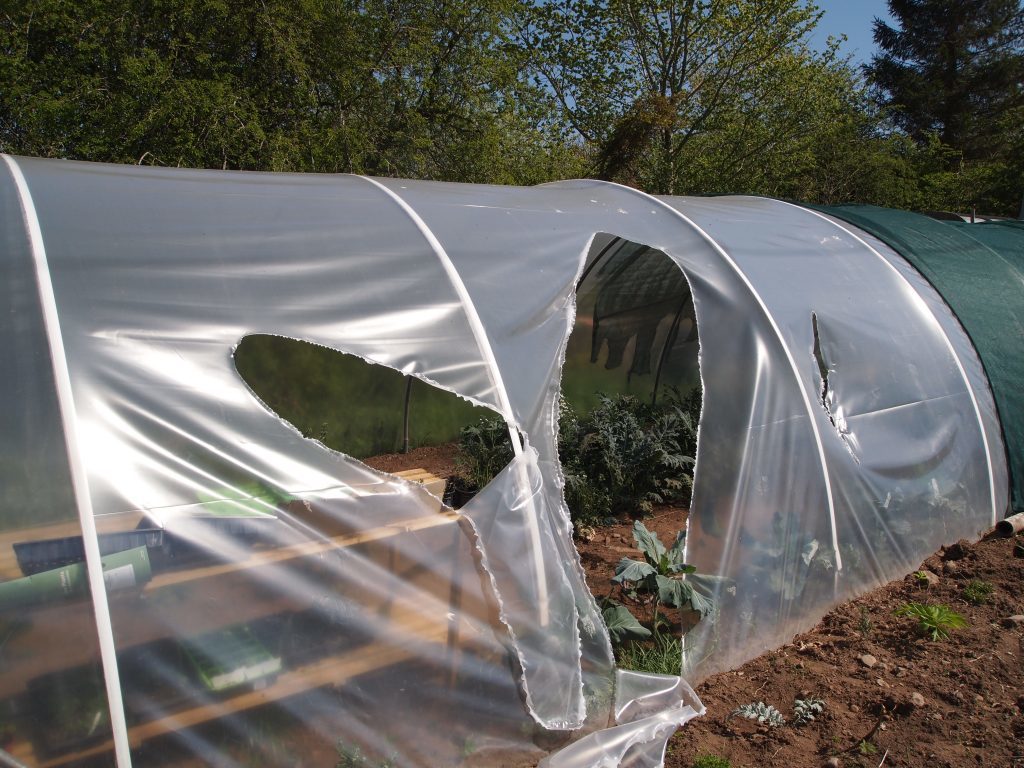 Vandals targeted the garden at some time between 3pm and 7.30pm on Sunday.
Project leader Sharon Dismore said: "Its such a shame, we've not really had any problems like this before.
"They slashed three large holes in the poly tunnel, which is going to be fairly expensive to replace, and broke our Community Garden sign.
"It looks like they wanted to get into a box of tools and tried to break the padlock. They also tore down and damaged some of the Tibetan peace flags we had flying."
She said: "The idea of the garden is that it is open and available to anyone who wants to use it. We don't want to close it up or restrict access."
Sharon added: "It hasn't been a totally negative experience though. Not long after we put word out on Facebook, we had several people come along and help us fix up the place and straighten everything out.
"Its lovely to see that so many people care about what we are doing here."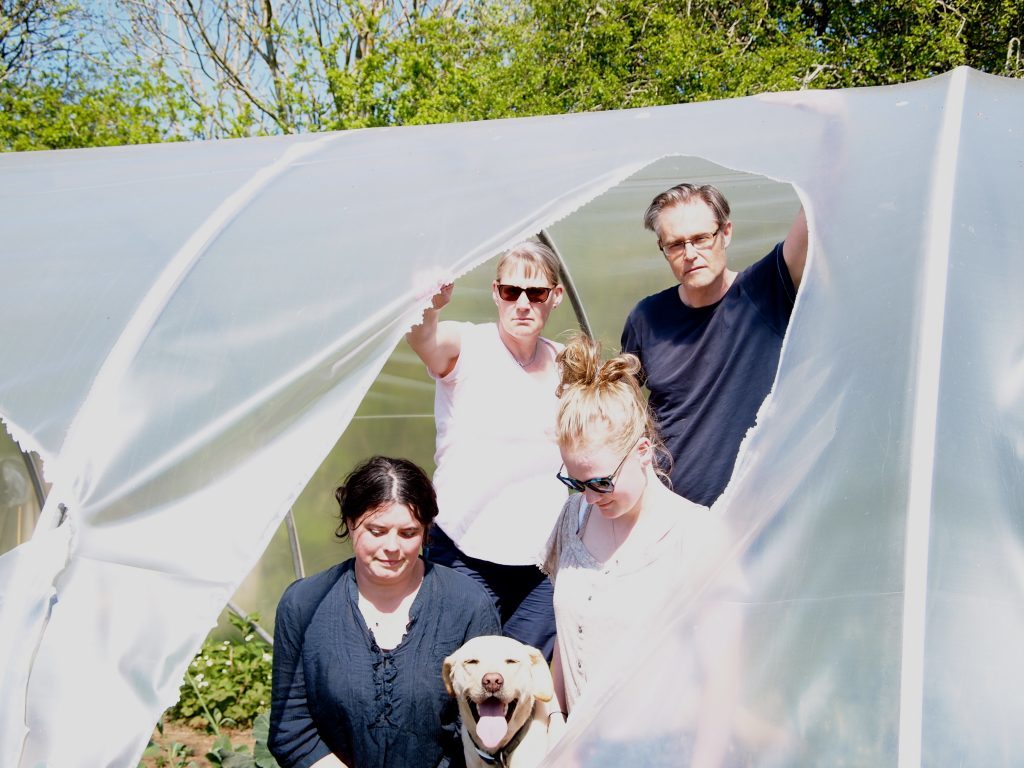 She said: "The police have suggested getting local residents onboard to help keep an eye on things.
"They said that a lot of rural crimes of this type happen in the early evening time, so that would be the best time to check."
A Police Scotland spokeswoman said: "We are aware of the matter and looking into it.  Anyone with any information is asked to contact Police Scotland on 101."
The garden group hosts workshops for volunteers every Wednesday from 5.30-7.30pm. For more details call 07833 938536.