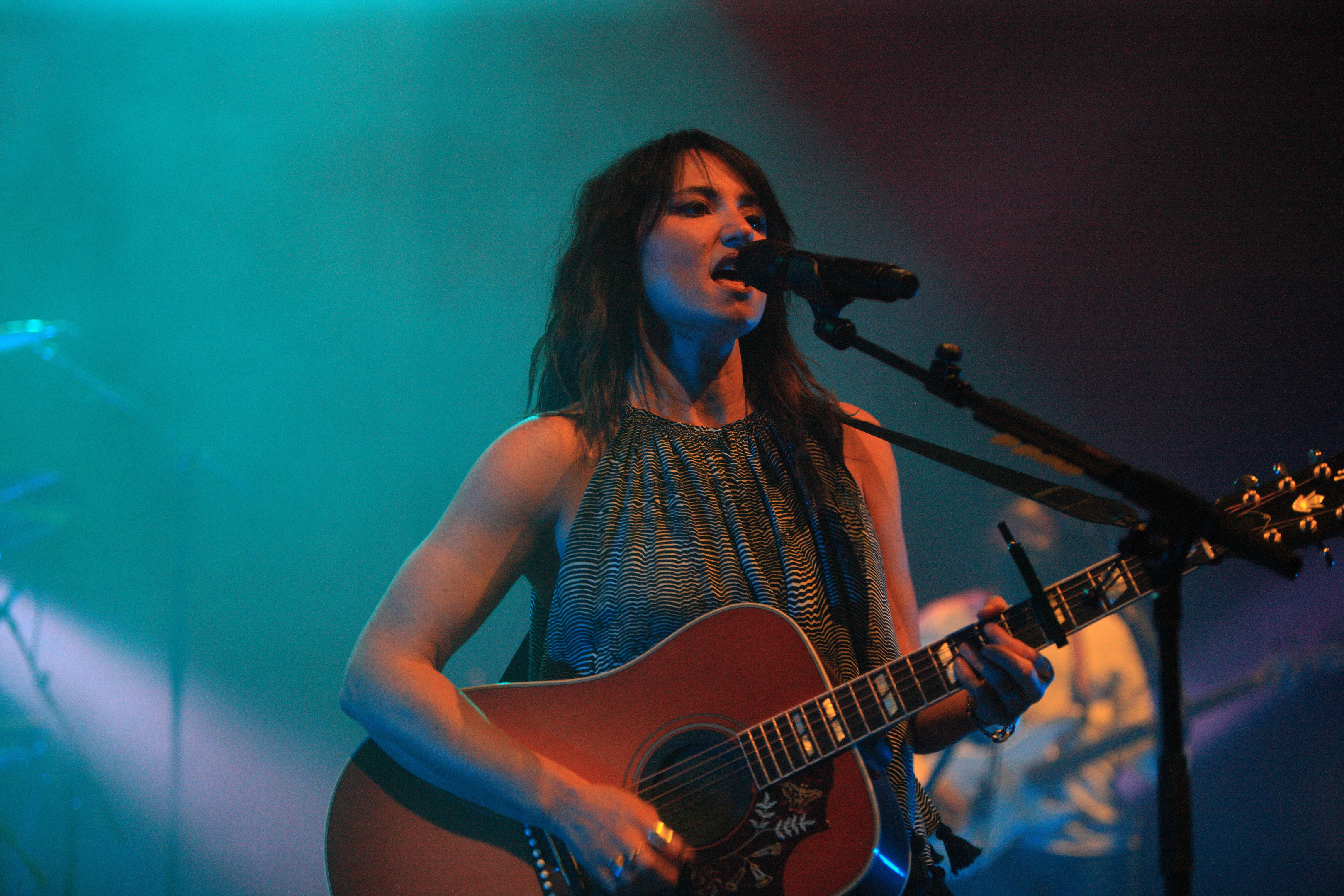 Perth Festival of the Arts drew to a close on Sunday night with a performance by The Hallé orchestra.
The symphony orchestra, which was conducted by Jamie Phillips, brought to an end more than a week of music, art and drama.
Performers were diverse – ranging from Scottish singer-songwriter KT Tunstall to the English Touring Opera.
The festival also encompassed an art display, arTay, which was curated by local business Frames Gallery.
Peter Rutterford, chairman of the Perth Festival of the Arts, said this year had been their most successful yet and the organisers were already beginning to plan for next years' festival.
He said: "We had a super festival. There's been a great turnout – we've had about 10,000 people coming both to arTay and attending concerts throughout the past 10 days.
"Jools Holland is very, very popular. Every year he comes back and he loves coming back. We want to have him again and he wants to be here next year, so we are looking into that already.
"The reaction to the festival has been really positive – KT Tunstall was very popular, as was Nina Conti.
"We have a huge amount of variety in the programme – everything from symphony orchestras to comic groups and opera.
"Next year we are looking for a similar sort of wide variety of acts – we are trying to appeal to as many people as possible.
"Perth is not the same size as Edinburgh or Glasgow but we do very well for people coming in – a lot of local people but also people from the bigger cities.
"We've also had people from across the world – Americans, Germans and Dutch – lots of holidaymakers and people who have been in the area have come into the festival."