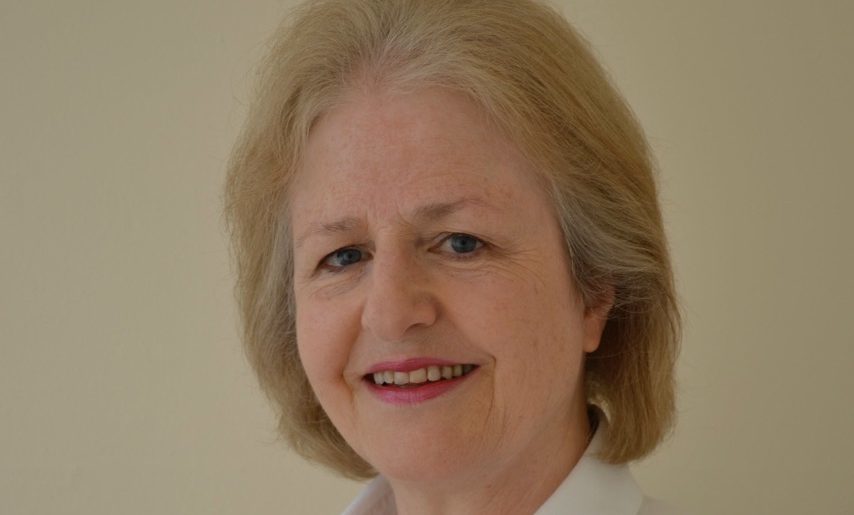 A Perthshire woman who led a charity which enhances quality of life to long-stay hospital patients through music and song said she was stunned to be recognised in the Queen's Birthday Honours.
Alison Frazer, who was chief executive of the Music in Hospitals for 25 years, has been made an MBE for services to patients.
The charity was set up in Scotland in 1980 with the aim of helping people with illnesses and disabilities by bringing professional live music performances to hospitals, hospices, day care centres, special schools and care homes across the country.
The organisation has gone from strength to strength since its launch and hosts hundreds of concerts at wards across each year – the record was 2,000 shows in the year 2,000.
Miss Frazer got involved with the charity in 1991 and took the reins five years later.
"I became aware of the charity and its activities when I was a teacher in Edinburgh," she said. "To see it in action and see how music can have a real impact on people is quite extraordinary.
"It can help a whole range of patients of all ages. For children in paediatric wings who feel stressed and anxious, music can be a tremendous distraction.
"Concerts can make a huge difference to people with mental health conditions and help them feel included and reduce feelings of isolation."
She said: "It's remarkable to see people who have suffered a stroke and have lost the power of speech, reacting positively to music and mouthing along to the words.
"The aim of the charity is bring normality and cheer into places where they don't have access to live music."
Miss Frazer, of Bridge of Cally, said: "This honour came completely out of the blue for me. It was a great shock.
"But it is really an honour that I would like to share with all my former colleagues and our musicians. The support they gave the charity has just been incredible."
For more details about the charity and how to get involved visit www.musicinhospitals.org.uk