A Perthshire farmer has revealed how big name supermarket chains and fears about child labour laws ended the old school holiday tradition of berry-picking.
Families once flocked to berryfields across Tayside during the summer months. It became such a popular past-time – and so important to the local economy – that a late arrival of raspberries in 1978 prompting Perth and Kinross Council to extend its summer break by an extra three days to give children more time in the fields.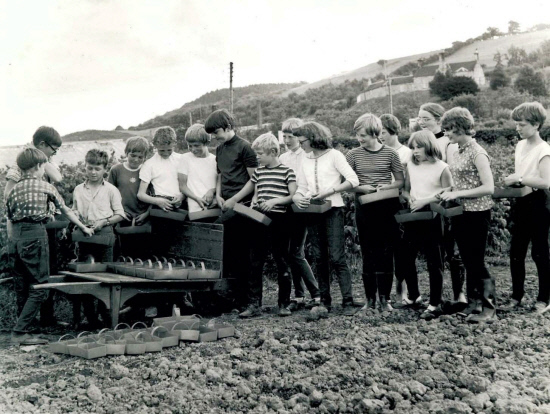 But the bygone tradition has all but been consigned to the history books, with most picking now carried out by migrant workers.
Blairgowrie farmer Peter Thomson reflects on the huge changes to the berry industry in a new documentary celebrating 40 years of the BBC's Scottish rural affairs series Landward.
The BBC Two show, Muck, Sweat and Steers to be broadcast tonight from 9pm, focuses on revolutionary changes to farming since 1976.
Asked by presenter Euan McIlwraith how family berry-picking became a thing of the past, Mr Thomson, of Westfield Farm, said: "There was a change in legislation, but what really killed off the sight of children in the fields was when we started supplying to supermarkets.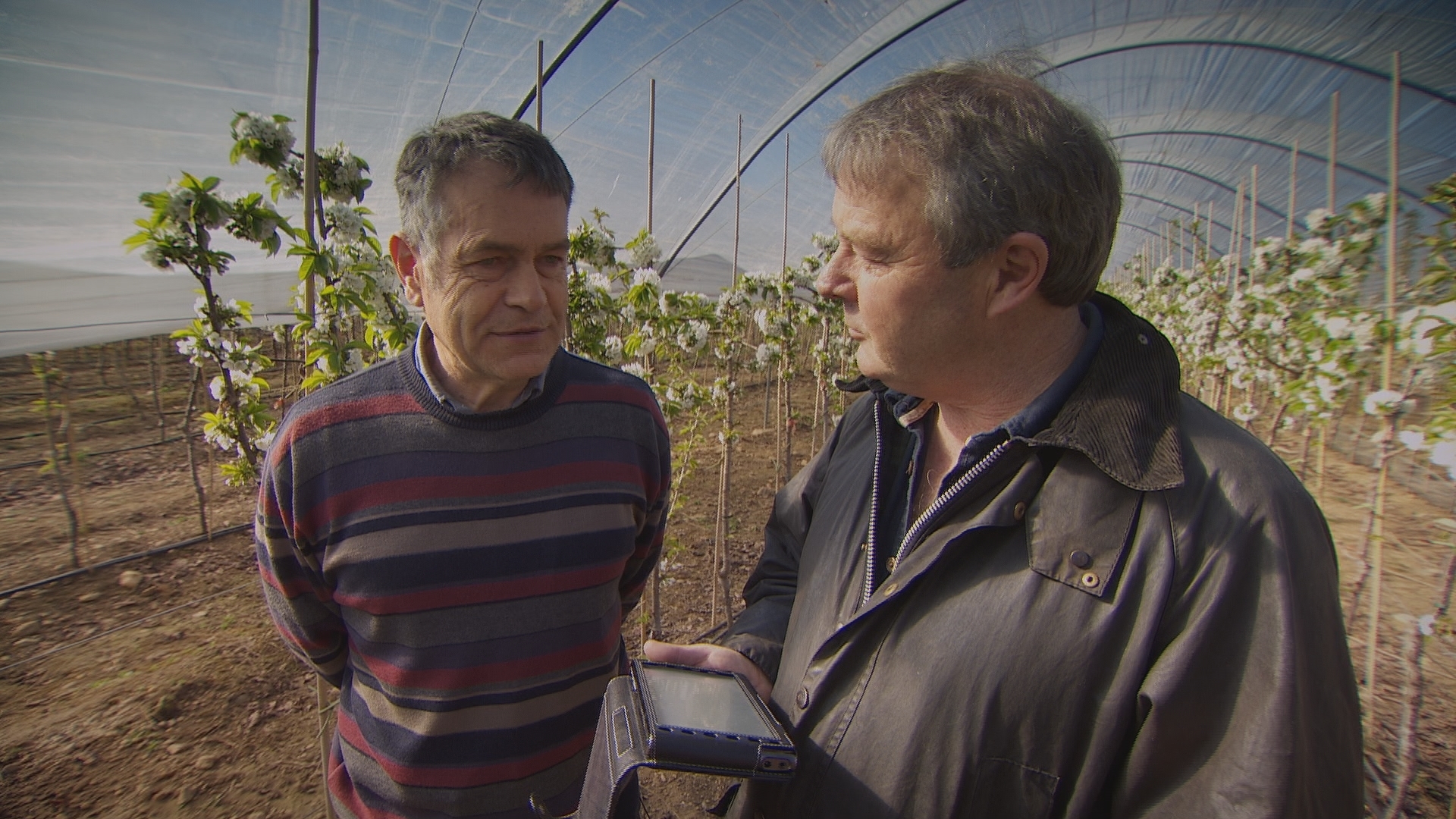 "They didn't want anything to do with child labour."
He said: "But it was never seen as child labour. It was just something to do in the summer holidays.
"Children went out into the fields to earn money for their school uniforms."