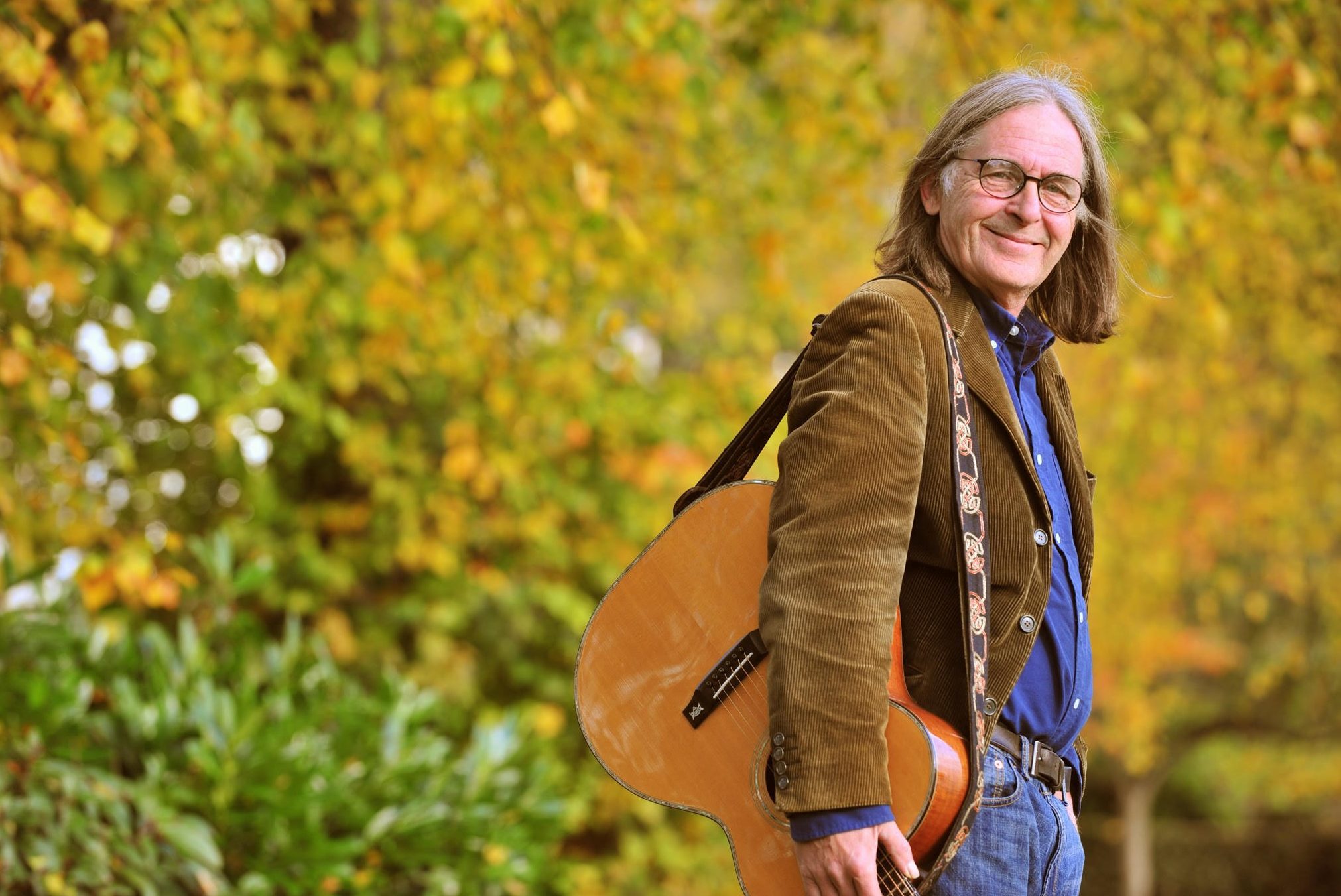 A music festival which last year attracted people from 27 countries to Perthshire will be staged again this autumn for the 12th year.
Perthshire Amber – The Dougie MacLean Festival has already sold-out four of its concerts and festival organisers are predicting another successful year.
Renowned singer songwriter Dougie MacLean, who is the musical director and founder of the festival, will be joined by a mix of musical talent, including Julie Fowlis, who will perform in the atmospheric Murthly Castle Chapel and Perth Concert Hall, Duncan Chisholm, who takes to the stage in Dunkeld Cathedral and Castle Menzies, as well as festival favourite Tim Edey who will charm audiences at the Crannog on Loch Tay and other venues.
Cilla Fisher and Archie Trezise of Singing Kettle fame will also be joining the all-star cast at the Dougie MacLean and Friends concert, as well as Artie performing Artie's Tartan Tales in the Wee Festival Hall.
This year the award-winning festival will run for four days rather than ten as organisers have taken the decision to condense and refine the festival, while still maintaining the popular mix of concerts, sessions and community events.
The festival's opening concert will feature Siobhan Wilson from Glasgow who follows in the footsteps of Rachel Sermanni (2014) and Bella Hardy (2015) who both performed at opening concerts in their respective years and have both gone on to achieve great critical acclaim.
Dougie MacLean's Caledonia Cantata is on Friday November 4 when he takes to the stage with strings and Celtic musicians to accompany his melodies and songs.
On Saturday November 5 Dougie MacLean and Friends promises lively collaborations and an entertaining evening of music.  Both concerts take place at Perth Concert Hall and tickets can be bought from the festival box office or directly from the concert hall.
The festival is committed to supporting emerging talent and the Cabaret Amber hosted by Gina Macleod and Alan Jordan will run in the early evenings and the ever-popular open mic will take place on Saturday and Sunday afternoons in the Wee Festival Hall, Amber Central (Royal Hotel, Dunkeld).
The decorated wheelbarrow parade returns to the streets of Dunkeld and after the success of the Amber autumn picnic (which attracted crowds of 2,000 last year) will return and includes a free concert in the beautiful setting of Stanley Hill, just tucked in behind the main street in  Dunkeld.
The pub sessions also continue with the pubs in Dunkeld and surrounding villages hosting sessions of free music and new for 2016 are the café concerts, which will be intimate music concerts in the late morning or early afternoon in relaxed settings throughout Perthshire.
Jennifer MacLean, festival director said: "We're delighted once again with our line-up for 2016, and I'm amazed by just how much inspiring music and celebration you can cram into four days."